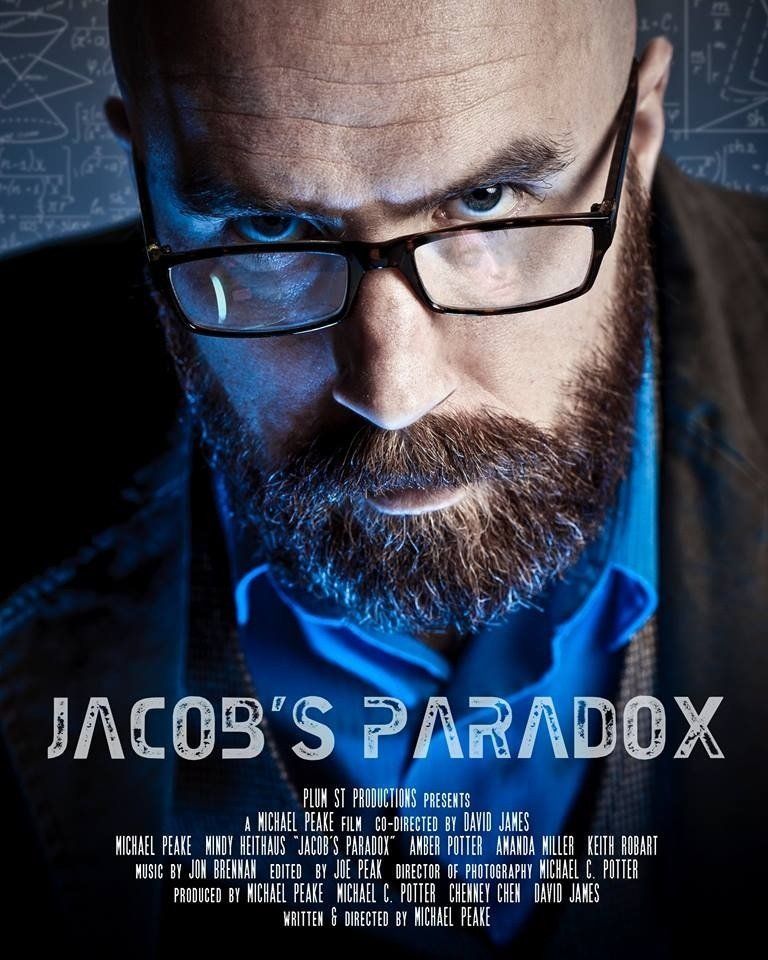 I figured I would expand the purview of my year-end plunge into time-travel feature movies and TV series on Netflix to time-travel shorts on Amazon Prime (Netflix doesn't have many if any time-travel shorts). First up is
Jacob's Paradox
from 2015, a 36-minute narrative, written, directed, and starring Michael Peake (this is a common configuration in shorts - Jay Kensinger wrote, directed, and starred in The Chronology Protection Case, based on my novelette of the same name).
The name
Jacob's Paradox
is reminiscent of the Biblical Jacob's Ladder. But when you're dealing with time travel and paradox, you often wind up not climbing up to heaven as the Biblical Jacob did, but falling into hell, as the Jacob in this short does. And though I've always agreed with Milton's Lucifer that it's better to reign in Hell than serve in Heaven, Jacob doesn't even get to do that in
Jacob's Paradox
.
This Jacob is a professor who lectures his physics class on the grandfather paradox - if you traveled to the past and killed your grandfather before he sired your mother or father, how would you have been able to travel to the past in the first place, since you wouldn't have existed. Professor Jacob provides two "solutions" - something will stop you from killing grandpa, or, a new alternate reality will come into being with no you, but since the you who traveled to the past comes from the first reality, the paradox is averted.
So informed, the audience is set for what the thrust of the movie will be: Jacob is going to travel a little bit into the past to save his wife, who was murdered by an intruder in their home when Jacob wasn't there. Jacob's plan is to travel back to the past and indeed be there, and stop the killer,
I won't spoil the ending for you, except to say it's excellent and O'Henry-esque, with good performances by Peake as Jacob and Mindy Heithaus as as philosophy professor. Recommended viewing, with room for a sequel.
watch The Chronology Protection Case FREE on Amazon Prime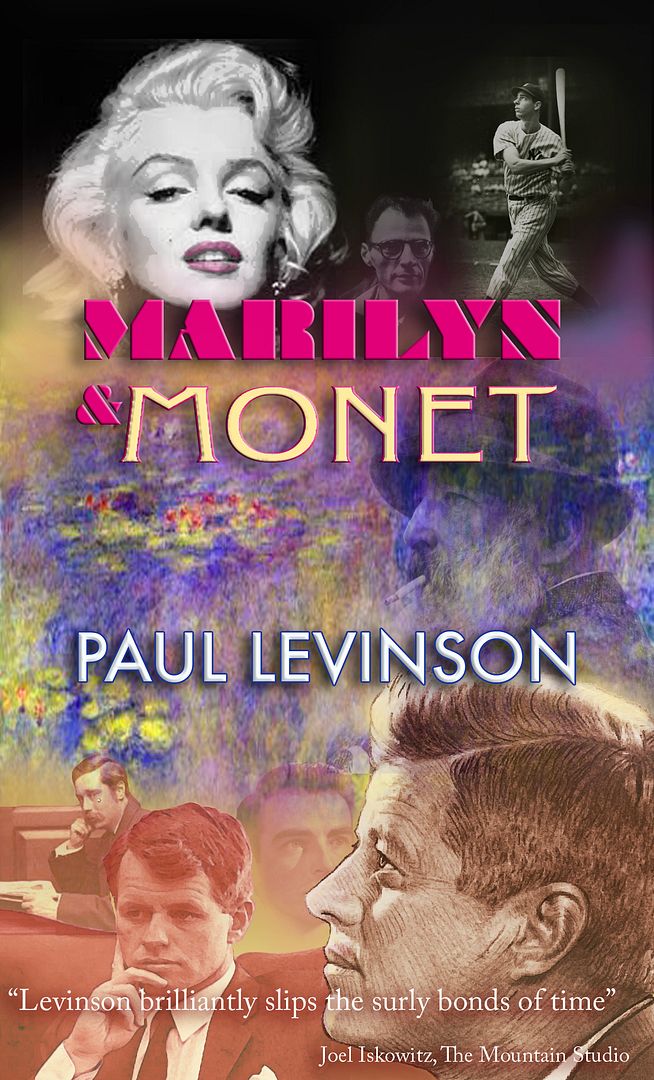 read time travel stories FREE on Amazon Prime