Checking in with a review of
Loch Ness
(aka
The Loch
), a mini-series of six episodes streaming on Acorn. I guess you could call it Northern Noir, because it does take place around Loch Ness, near Inverness in Scotland, and that's pretty far north. It's certainly noir. And it's good indeed.
Loch Ness of course is known for its monster, which is probably not real, though you never know for sure, especially long ago. And the story starts off with something in the lake - a body, a human body, tied down to the bottom, with his heart ripped out, so we know that there's clearly a two-legged human monster afoot here.
There are lots of plausible suspects, which make for a taut and appealing whodunnit. The police are flawed, from the local myopic guy in charge to the forensic psychologist brought in, but they're lifted by Annie (also a local, well played by Laura Fraser, who was also excellent in
The Missing
) on her first murder case, and DCI Quigley (Siobhan Finneran, who played the more reserved by equally powerful O'Brien on
Downton Abby
).
As is always the case with these Northern Noirs, Nordic and otherwise, there's a lot of pathology in this small town, afflicting people of all ages. The puzzle to solve is which one led to the murders - because the body in the lake is soon joined by others, out and about on land.
The ending was both well hidden and in retrospect completely plausible, which means it's a satisfying end, which in addition to the locale and the vivid characters makes
Loch Ness
well worth your viewing and eminently eligible for a second season.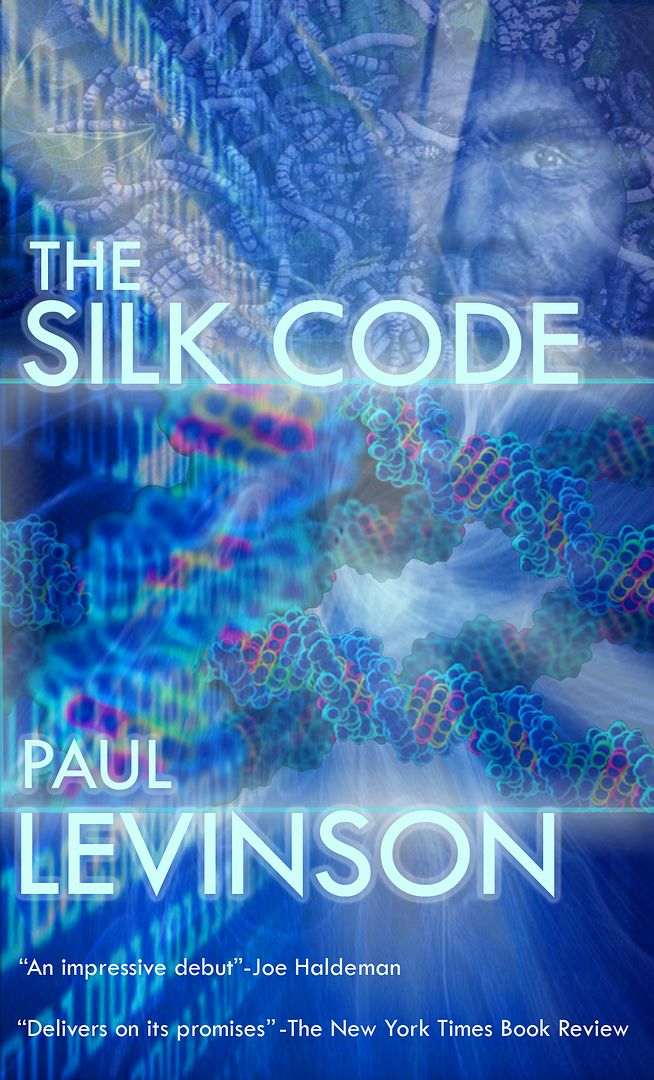 a different kind of murderer