Whew! A wild, stunning
Designated Survivor
1.12 tonight, which pulled out all the stops and served up an ending (to the episode not not the season) that I didn't see coming by a mile.
It was bad enough that the FBI guy's son was killed - and I can't figure why the bad guys did that, since that loses them their leverage on the FBI guy - and I expected to see the unstable vet likely killed to keep him quiet. But - [big spoilers below]
I never expected the VP to be killed - not this soon - and least of all by his wife. And then she takes her own life. What that tells us is the wife correctly realized that there was no way of keeping what happened quiet, even if she killed Hannah Wells. Mrs. MacLeish knew too many people were likely watching - and recording - the conversation and Hannah's placing the VP under arrest. So Mrs. MacLeish killed her husband and herself.
That was as big twist as I can recall seeing on any television series, certainly this early in the season. And it leaves the gaping question of who - what group of people - are behind all of this? Since the episode is entitled "The End of the Beginning," we can safely assume there are a fair share of astonishments ahead.
A slightly lesser but still profound and important mystery is who is behind the leaks at the White House? The three principals - Aaron, Emily, and Seth - all seem loyal and devoted. But if it's not one of them, then who?
The weeks ahead should be rollercoaster fun, especially with Hookstraten likely to be the new VP. I'm strapping myself in for the ride.
See also
Designated Survivor: Jack Bauer Back in the White House
...
Designated Survivor 1.2: Unflinching and Excellent
...
Designated Survivor 1.4: "Michigan's on the Verge of Anarchy"
...
Designated Survivor 1.5: The Plot Thickens
...
Designated Survivor 1.6: The Governors
...
Designated Survivor 1.7: Reassuring Fiction
...
Designated Survivor 1.8: Kitchen Sink
...
Designated Survivor 1.9: Hacked! ... Designated Survivor 1.10: Who Was Hit?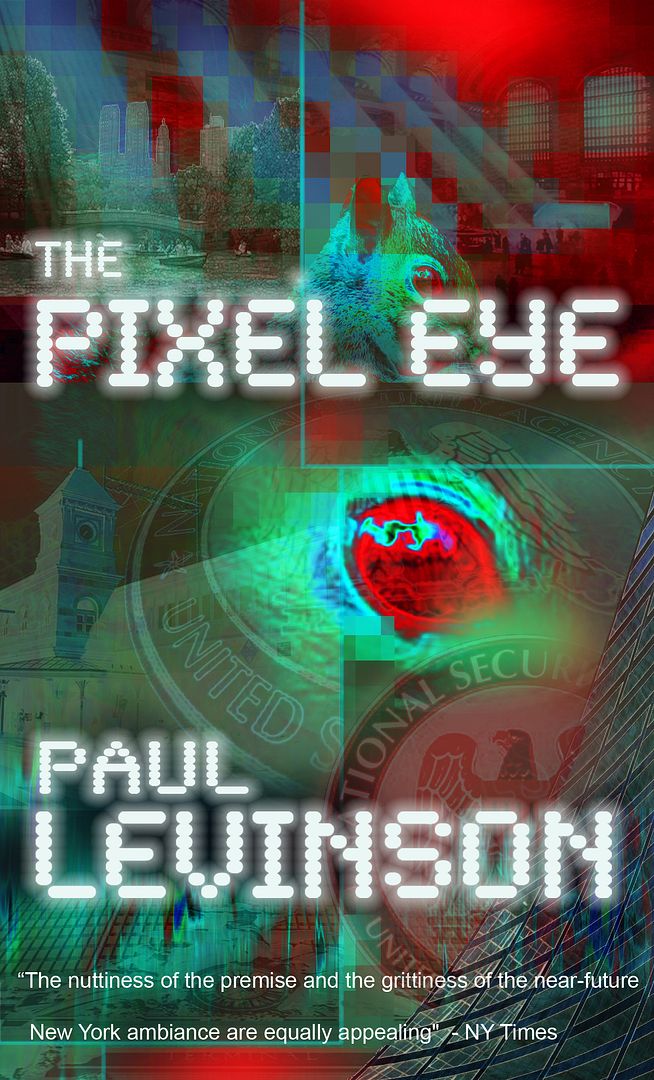 terrorist squirrels and bombs in NYC