Malaika Arora seldom disappoints us with her sartorial choices. She is one of the yummy mummies of Bollywood and even at the age of 46, Malaika is fit and fab. Not only is she a fitness enthusiast, but is also a fashion icon. Her choices of accessories are also amazing. Take for instance- her Gucci Pouch. Recently, while on a dinner date with boyfriend Arjun Kapoor, Malaika Arora carried a Gucci pouch, which was petite and simple. However, its cost is for deep pockets. Malaika's Gucci pouch comes with the price tag of Rs. 40,000 and it can cover the worth of a domestic round trip for sure. Heck, you can also buy a great mobile phone for that price.
Vote for social media swagstar female:
Check out the cost of Malaika's Gucci pouch here: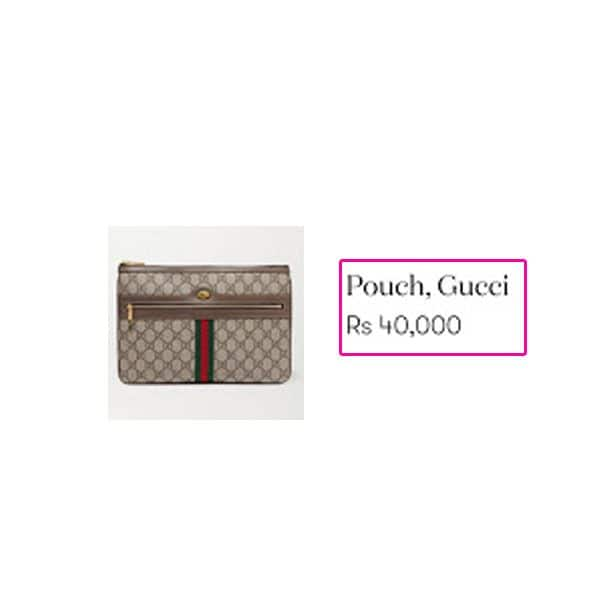 And here's how she carried it: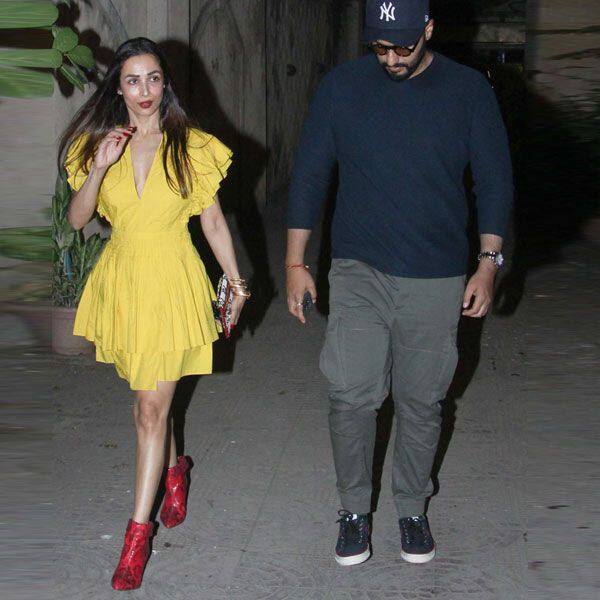 Talking about her fashion sense, Malaika Arora recently told Mumbai Mirror, "I was saying to somebody the other day that I would look like a complete mess without my team because I am the kind of person who will just open my cupboard and throw on a pair of jeans and a Ganji. I could live in those 365 days of the year! So, I have to think out of the box and push the envelope and working with my team really helps in doing just that."
"Thankfully, I do have an inherent sense of style and fashion that I have developed. I think that being two sisters [refering to Amrita Arora], fashion automatically becomes a part of your growing up. So, the love for shoes, the love for skimming through magazines and cutting out pictures, saying that you kind of want to replicate look or you want to get a haircut like that, all stems from there," she further added.
Keep following this space for more interesting interviews, scoops and updates.