The week that was kept us all on our toes. From trailer launches to success parties and birthday parties, celebs were out and about town and we followed them to bring you the latest before everyone else. As the week ends, however, we just want to have some fun and we are sure you do too. Which is why we are back to trawling our gallery of pictures to bring the most awkward ones to tickle you silly this Sunday. And you would be delighted to know that we have found some gems for you. But don't blame us if they make you run for cover, for our beloved celebs seem to have been in the mood for some zombie walking. Yeah, we know, we know, it is just a case of a bad click or some of the celebs have been clicked at the wrong time. But whatever the reason might be, it does make for some hilarious reading. Don't believe us? Well, then let us show you what we mean…
Sara Ali Khan
Whats with the pose, Sara? Are you hinting at something? Wait, are the zombies trying to get you because if not, why would you smile in that weird, 'save me' kinda way?
Arjun Kapoor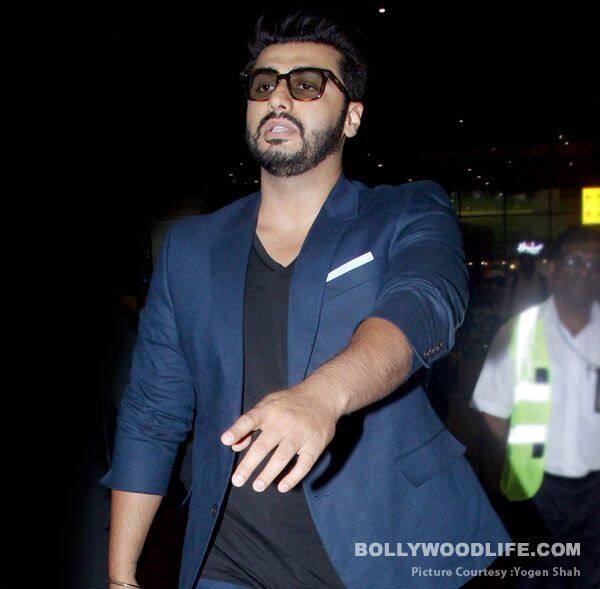 Okay, we don't know as to just what Arjun is pointing at but his expression makes us want to run for cover. Are the zombies coming for us, Arjun?
Sonakshi Sinha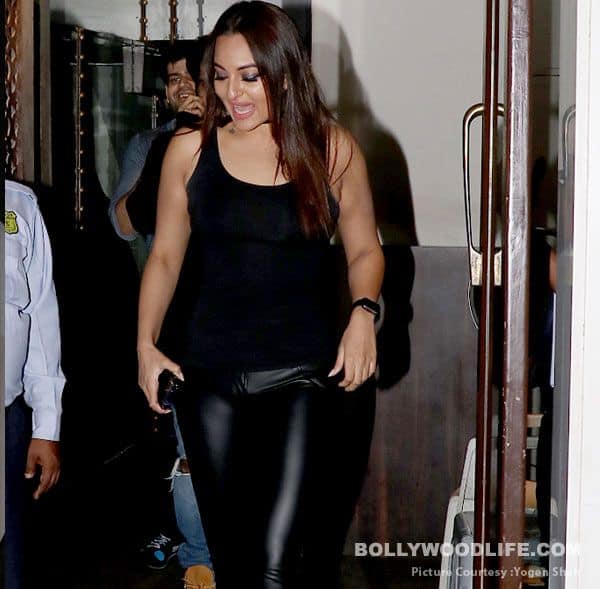 Don't know about the rest but Sonakshi sure has paid heed to Arjun's warning and is running for cover. Her expression at least suggests so!
Malaika Arora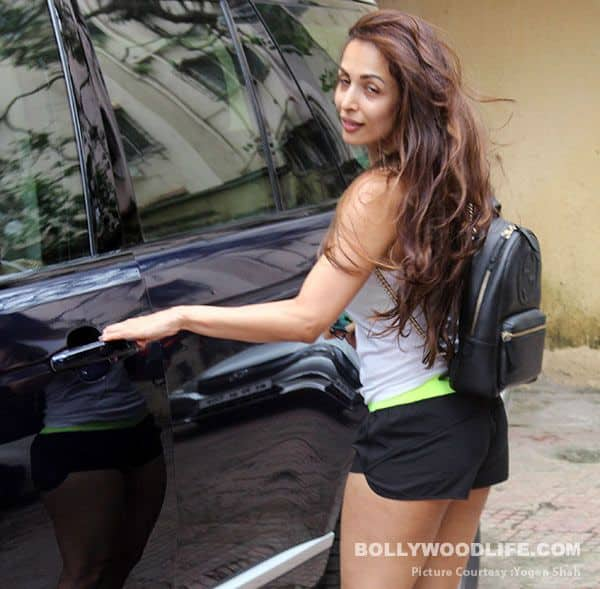 Even Malaika has packed her bags and is ready to go. But why that funny face, Malaika? Guess, she didn't have time to stand and pose for the paps.
Akshay Kumar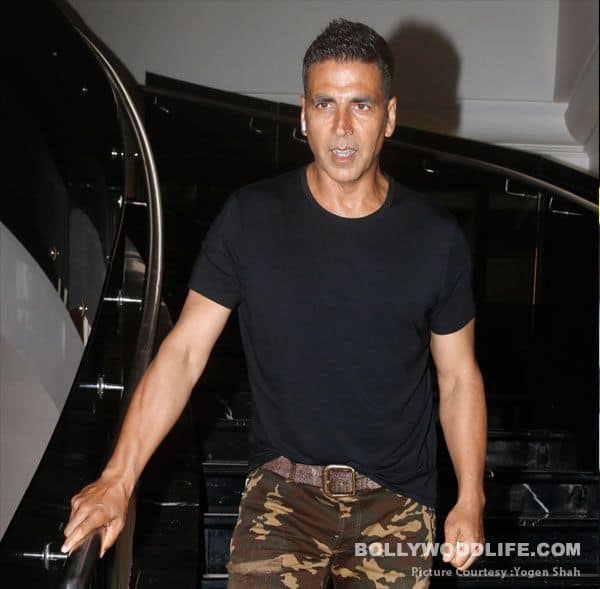 But seems like Akshay Kumar is only amused with all the commotion. His face here is like he is still trying to figure out as to what the big deal about zombies is. And his hands closed in a fist seems to suggest that he is ready to take them on.
Don't know about you but we sure will be by Akshay's side when the zombies invade. Until next week…ciao!