The young brigade is taking over Bollywood and filmmakers are going out of their way to dish up a fresh new pair with every other Film of theirs. And I won't say that it's not working. I loved Sushant Singh Rajput and Kriti Sanon's chemistry in Raabta, Varun Dhawan and Alia Bhatt, too, work wonders every time they come together. However, I sure do miss the magic that the jodis back then had created on screen. And no I am not talking about the iconic pairs that made me believe in love, magic and everything in between, I am talking about those pairs that, I felt, didn't really get a chance to explore their onscreen chemistry completely. How I wish these reel life couples re-unite at the movies again, for the greater good of course…
Salman Khan-Kajol
Sure Shah Rukh Khan and Kajol create magic on the screen every time they come together, but here I am rooting for Kajol to re-unite with Salman. It's sad that they have only three films together (Pyaar Kiya Toh Darna Kya, Kuch Kuch Hota Hai and Karan Arjun). Don't you wish to see them work together in a contemporary love story, perhaps?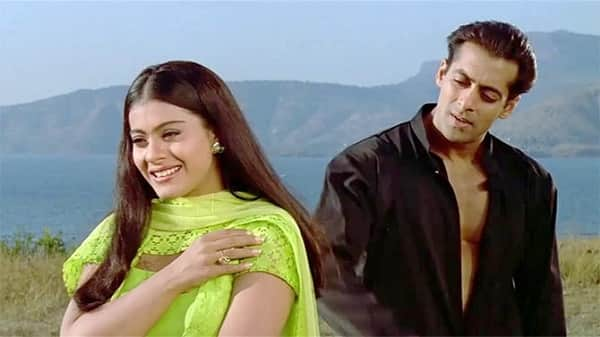 Akshay Kumar-Katrina Kaif
There was a time when Akshay and Katrina used to team up for a lot of movies. And every time their chemistry blew me away. Be it in Namastey London or Singh is Kingg, there was something about them together that made me go, 'Wow!' And their re-union is not really impossible today. Maybe they both are waiting for the right script.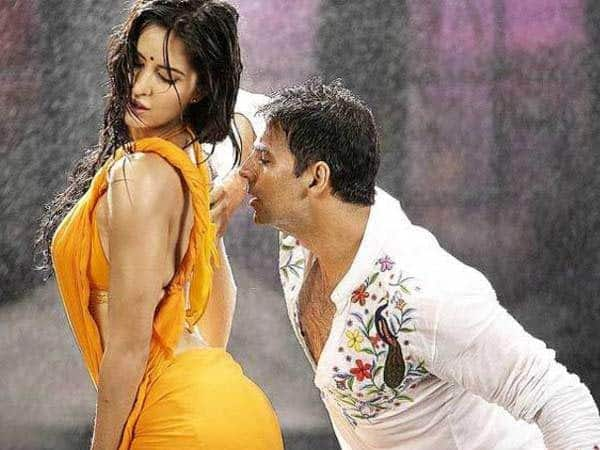 Saif Ali Khan-Rani Mukerji
This one is my favourite jodis. My friends judge me for liking films like Ta Ra Rum Pum and Thoda Pyaar Thoda Magic, but my only reason for watching these films, even today, is because of these two coming together. Don't know if they will ever end up playing the lead role in a film now, but a cameo of them together in a film will be enough for me.
Shah Rukh Khan-Juhi Chawla
Although we see SRK and Juhi together every year during the Indian Premiere League (both of them are co-owners of Kolkata Knight Riders), it has been ages since we saw them on the big screen. The last time they both shared screen space was in Om Shanti Om, in which Juhi, along with a lot of other celebs, had a cameo. Apparently, she has a cameo again in SRK's upcoming film, Zero, too. One of the major reasons why I am eagerly looking forward to it.
Shahid Kapoor – Kareena Kapoor Khan
These two starred in quite a few films, but it was their chemistry in Jab We Met that had everyone talking. These once real life lovers broke up while shooting for the Imtiaz Ali film. Obviously, they didn't work after that, and we never thought they ever will. But they together to launch the trailer of Udta Punjab, altough they didn't end up sharing screen space in the film. They came this close, we really hope they let go off all the awkwardness and come together again.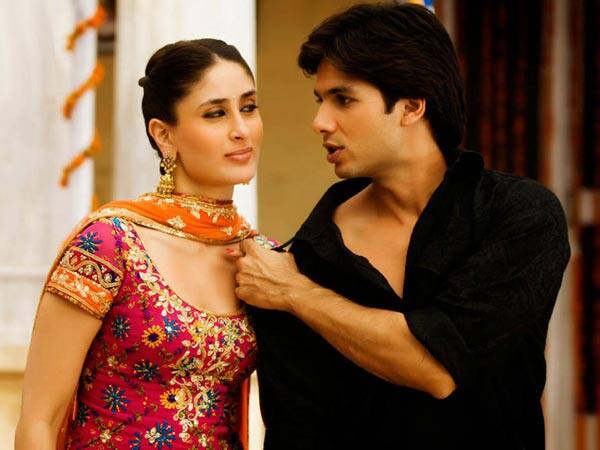 So there you are! Do you wish to see any other jodi back together at the movies? Let us know in comments below…