Valentine's Day is just around the corner but the wait for the V-day is excruciating. Thankfully, there are numerous days leading up to the big event, that will warm you up to the gooey feeling that is love. While we completely agree that there has to be no specific day to celebrate love, it provides just another reason to indulge in some romance with complete approval from revellers around the world. And while talking of romance, we can't not talk about Bollywood couples. In 2017, we have had quite a few couples coming out in the open about their relationships, with some even getting married and living their happily ever afters. Now, in 2018, we wish even more couples make it official, giving us reasons to fawn over them. Here are five such couples, who should take it to the next level on Propose day…
Ranveer Singh-Deepika Padukone
They are riding high on the success of Padmaavat and currently, they are one of the most sought-after couples of B-town what with all their films together having taken the box office by a storm. While the two have never admitted to their relationship in public, their cute exchanges on social media and appearances at dinner dates gives us reason to believe that they are much in love. With things going so well for both of them, it is time now to take things to the next level, no? How dreamy it would be if Ranveer would propose marriage to Deepika today. We can't wait for it!
Ranbir Kapoor-Alia Bhatt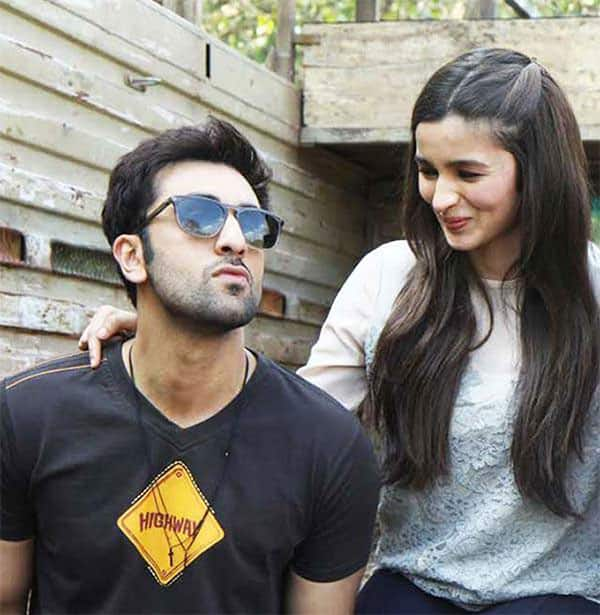 Ranbir Kapoor has been single since a while now and so has Alia Bhatt. The two are now working together in Brahmastra and from what we hear, they are also dating. While we don't know much about their relationship yet, one thing that we can bet on is that they will share a rather cute chemistry. Alia has always confessed how she is a fan of Ranbir and the latter has also been all praise for her work. It would be great if, on Propose day, there's a proposal for a relationship, if nothing more, what say?
Prabhas-Anushka Shetty
The two have constantly denied all link-up rumours but speculations about their relationship status refuses to die down anytime soon. Talks of Prabhas' marriage have been doing the rounds ever since Baahubali: The Conclusion released and a few week's ago, the actor's uncle also revealed that he will be married by this year. And while the uncle said that Prabhas had asked him to search a bride for her, we don't think that would be necessary. After all won't we want to see Amarendra Baahubali and Devasena married in real life. He should pop the question, and soon, if you ask us!
Tiger Shroff-Disha Patani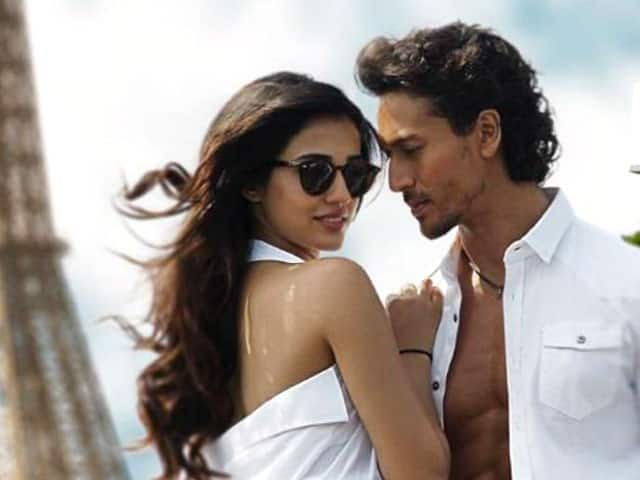 They have never had any qualms being spotted together by the paparazzi. From gym outings to dinner rendezvous – the couple is going strong and making no bones about it. Honestly, it is refreshing to see two young actors being so open about being in love and not shying away from admitting to it. With a chemistry as sizzling as theirs, we see no reason for them to not propose each other and make things official.
Sushant Singh Rajput-Kriti Sanon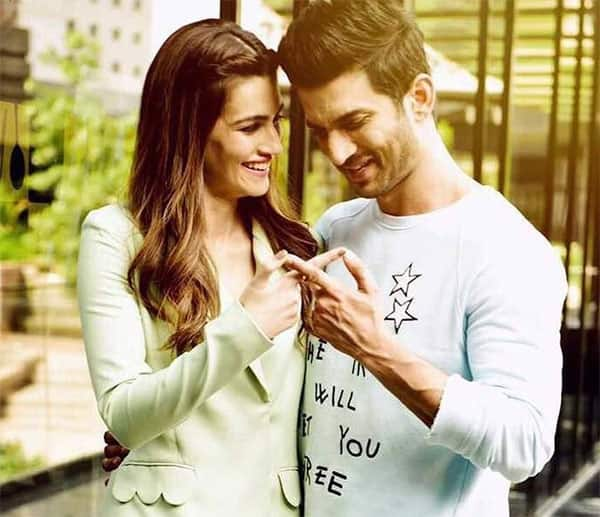 Sushant Singh Rajput and Kriti Sanon, from what we hear, are going strong since their Raabta days. While their film didn't really work wonders for their individual careers, they found each other and that should be reason enough to celebrate. They indeed make a good-looking couple. With Propose day today, it's time he puts a ring on it, don't you think?