This Style quotient has been quite high this year. Our trendsetters have surely not disappointed us with their new take on the basic attire. Some were seen bringing fashion from the west back in trend, on the other hand, some borrowed style cues from the '80s and '90s. Majority of the times celebs nailed the look, while at other times we wished they would have opted for another attire instead. The leading ladies of Bollywood like Katrina Kaif, Priyanka Chopra and Deepika Padukone's certain attires made us wish that they leave them back in 2017 itself. There are certain looks in this category which have been done to death, while the others shouldn't have seen the light of the day at all. The top trends of the year, including the off-Shoulder look, high-slit dresses, sheer ensembles, pastel attires have worked wonderfully well for celebs. Take a look at the styles which we don't wish to see in 2018…
Katrina Kaif's satin dress
At the recently held Christmas bash at Arpita's residence, Katrina turned up in complete contrast with the theme of the occasion. That was not our only concern, the Satin Dress that Kat was seen donning was not easy on the eyes. This outdated attire surely doesn't need a comeback.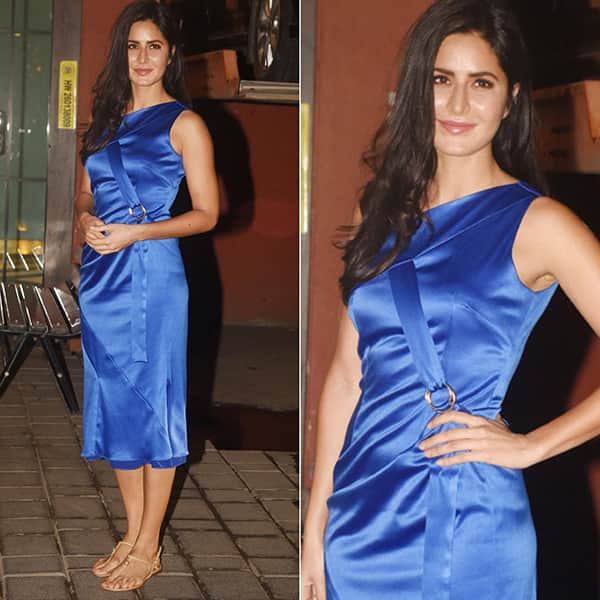 Priyanka Chopra's coat slinging
The actress was recently seen heading to Delhi for an event and her look for the night was screaming for attention. PeeCee opted for bright pink separates and added a matching coat on top. We are not quite sold on the concept of the jacket hanging on the shoulder and don't wish to carry the look forward.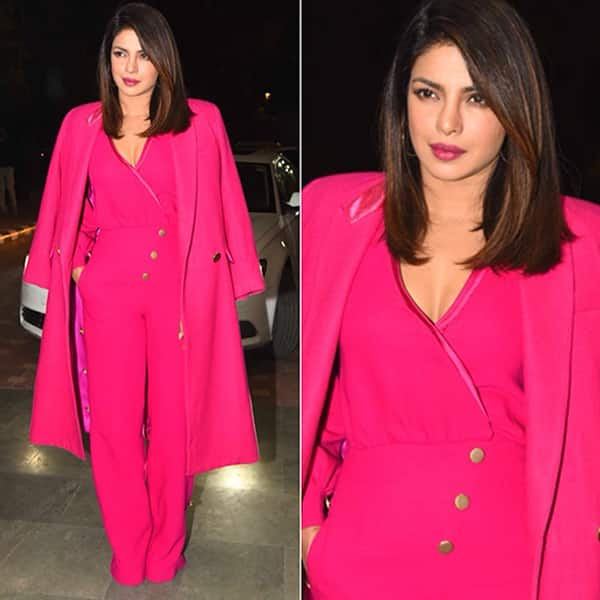 Deepika Padukone's cold shoulder jumpsuit
While cold shoulders were the in thing in the first half of the year, the off shoulder look replaced it in the other half. So in case you are planning to opt for a cold shoulder cut dress or top, we suggest you get an off the shoulder one instead. Also Read: Deepika Padukone in Vienna, Alia Bhatt in Bali – Here's where your favourite celebs will ring in the New Year
Sonakshi Sinha's choker
Thanks to Sonakshi we never wish to see the choker ever again. Though the craze of it spread like wildfire this year, the over use of it has killed its essence. Especially by Sonakshi Sinha. The actress is forever seen sporting a choker. We wonder if she even sleeps wearing one. We wish the actress makes a resolution to ditch all her chokers in the new year and opt for some other styles instead.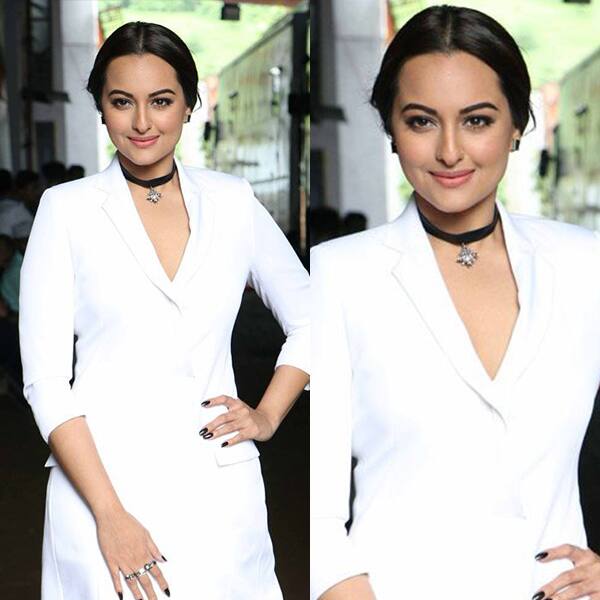 Alia Bhatt's metallic skirt
Hey Alia Bhatt, the metallic skirt is so 2016! The actress was seen opting for this look during the song launch of Badrinath Ki Dulhania earlier this year. This trend is surely something we do not want to take forward with us in the next year.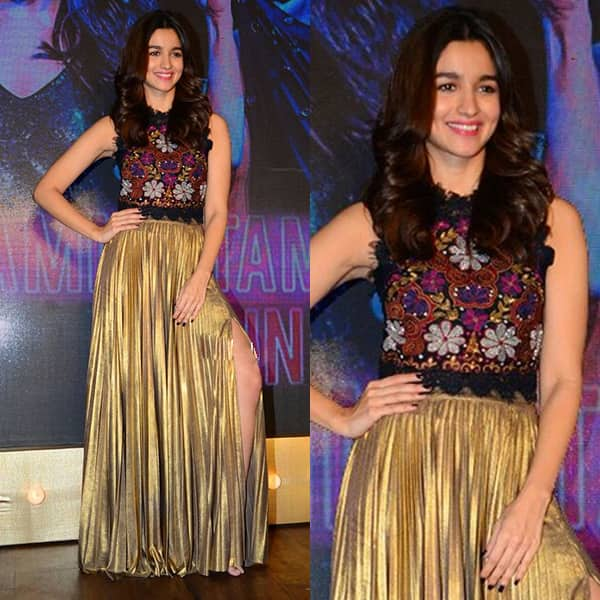 Which style or trend this year has made you cringe? Comment below and let us know…