This week's Awkward Pictures collection is a starry one with A-listers like Salman Khan, Varun Dhawan and Alia Bhatt on the list. These pictures of the celebs, clicked at the wrong moment, will make your Sunday into a fun day. This Sunday is even more special as tomorrow is Christmas and one possibly cannot be feeling the Monday blues. This long weekend just got better with these eye-catching pictures of the celebs which leave a question mark on your face regarding what exactly were they up to. This weekend has already started on a good note with the release of Tiger Zinda Hai at the box office. Before the release, while Salman was seen promoting the film he was clicked at an awkward moment and it's something you cannot miss. Varun Dhawan, too, has an embarrassing moment at the airport and it's something you cannot miss. Eager to look at more AWKWARD pictures of your favourite celebs this week? Check out the pictures below:
Salman Khan
The actor was snapped on the sets of Super Dancers 2 earlier this week as he headed there with Katrina Kaif for promotions. Salman was surely in a great mood as he was seen shaking a leg on the dance floor. During that time Salman was clicked in a candid moment which resulted in this awkward picture.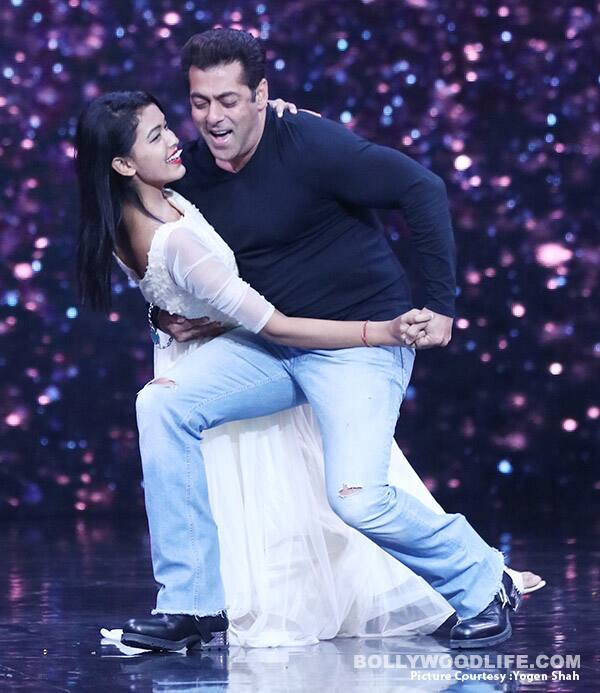 Alia Bhatt
The actress visited a school in the city and was seen having a gala time there. We got to see the many moods of Alia Bhatt there and this picture of Alia, as she was seen jumping up with excitement, is as awkward as it gets. Also Read: Priyanka Chopra just cannot stop laughing as she hangs out with Alia Bhatt – view HQ pics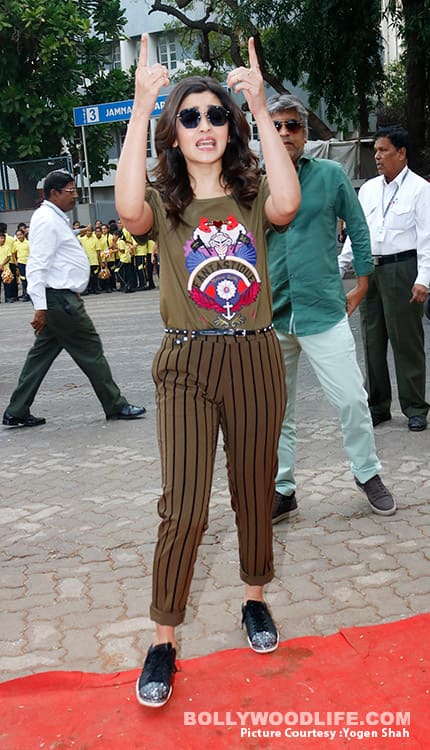 Varun Dhawan
The actor was seen at the Zee Cine Awards recently and post it, headed out of the city. As Varun got off the car at the airport, he was snapped with an awkward expression which will make you laugh out loud. We wonder what happened that the actor made such a face.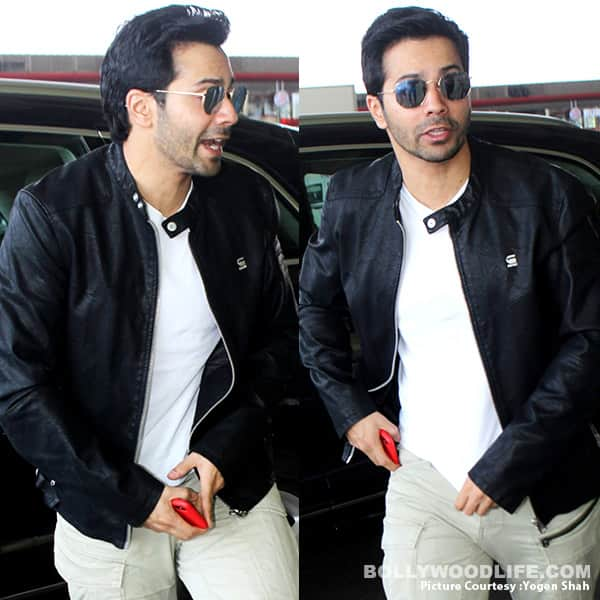 Mira Rajput
Airport seems to be the new place for awkward pictures. After Katrina and Varun, even Mira was a target of being clicked at the wrong time. As Pankaj Kapoor was walking ahead with Misha in his arms, Mira was seen following the lead and was clicked at this wrong moment.