Swag se swagat is out and honestly, we couldn't be more excited. Ever since the trailer of Tiger Zinda Hai had released, we had been keeping a watch for more stuff related to the film. And the makers hadn't disappointed. They had been sharing pictures of the film's first song, Swag se swagat, since quite sometime now, keeping us entertained. Salman Khan and Katrina Kaif look sizzling hot in the song that has now been released and we can bet all our money that the song will turn out to be the anthem of the year. But now, we can't help but notice how swag, per se, is synonymous with Salman Khan and only with a few other Bollywood actors. They have established an air of sophistication around them, not caring about what others think of them. It is their swag that helps them change the game and set new rules. But we are confused as to who is the one with most swag in Bollywood. Won't you help us out by voting for your choice below? Oh, sure you will…
Salman Khan
Salman Khan flaunts his swag not only onscreen but also off it. Anyone who knows Bhai, knows that he has an attitude that is unmatched.
Akshay Kumar
Akshay Kumar has rewritten the rules of the Bollywood game by choosing to do his own thing rather than following the trend and playing it safe with masala entertainers. If that's not swag, we don't know what is!
Shahid Kapoor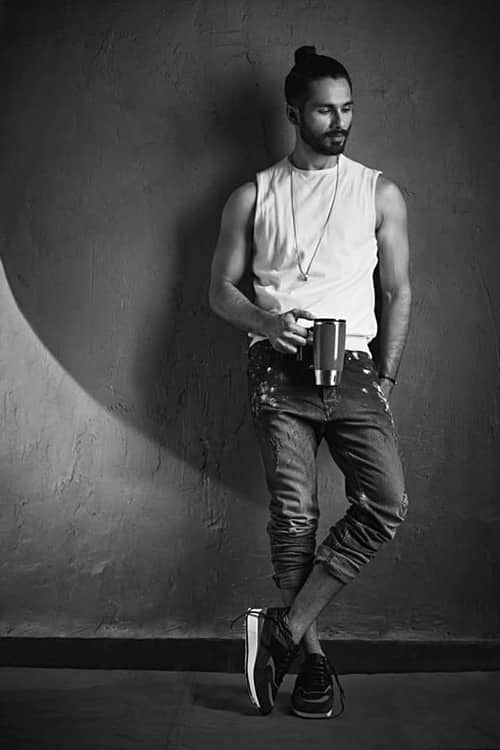 Shahid Kapoor plays it by the ear and is not concerned about the competition. If you ask us, with that kind of an attitude, he shouldn't even be!
Ranveer Singh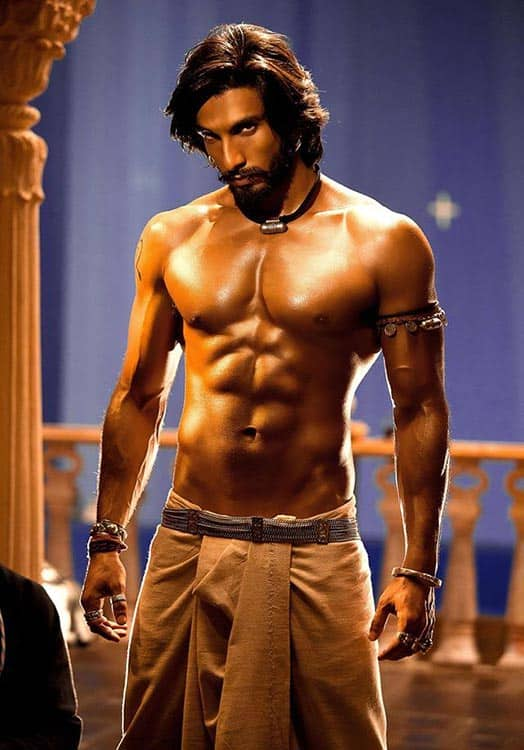 This man has quite literally carved a niche in an industry that is obsessed with being politically correct and sensible. Ranveer Singh has shown how you don't have to be a part of the herd to survive and shine.
Arjun Kapoor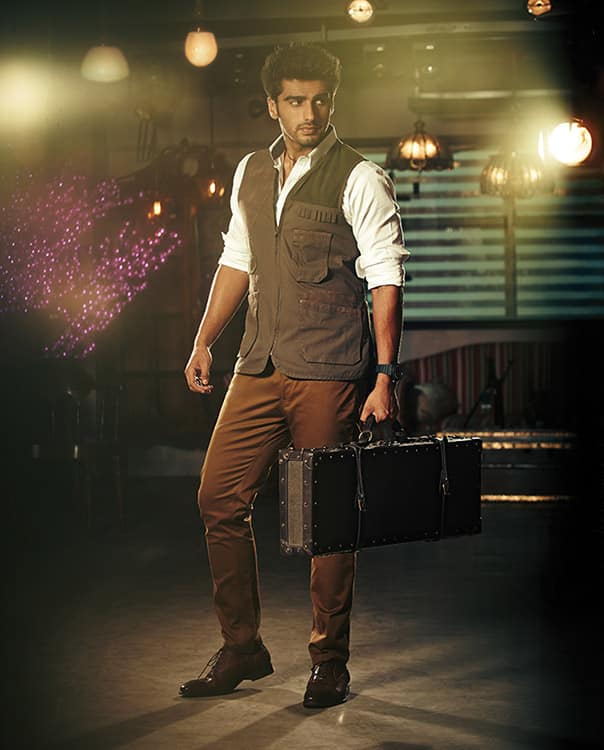 While relatively new in the industry, Arjun Kapoor has never shied away from reasserting his position and claiming what's rightfully his. That, coupled with his impeccable charm, is perhaps the reason why he has found his way on to this list.