It is that time of the year when the festive mood prevails all around. Diyas and candles are lit in homes and the aroma of delicacies fill the air. It is also the occasion when you dress in your festive finest and put on that bling. It is Diwali and here are a few celebs sharing their plans for the day…
Sehban Azim
Like always, I have few invitations from my friends, so I would be visiting them to celebrate Diwali. The first thought that comes to mind with Diwali are lights and lighting. Although there were no such preparations done at my home for Diwali, it didn't worry me because every year, I would celebrate it with my friends. As a child, I've seen diyas, candles and lights everywhere. We would wait for Diwali as that would also mean school holidays and a lot of fun with friends and firecrackers to play with. Putting aside the real religious significance of the festival, for someone like me, Diwali means togetherness. It's about bonding with friends and Family and celebrating the joys of life and primarily taking the darkness away from each other's lives.
Dalljiet Kaur
I'm going to celebrate Diwali in Vadodara as I'm shooting continuously here. Diwali means a lot to me. This is one of my favourite festivals as it depicts light and a new beginning. And also, it's my birthday on Diwali, so it just makes it more special. (Also Read: Dalljiet Kaur on Big Magic's Maa Shakti: If a mother turns destroyer, then God save the world!)
Sheeba
My Diwali plans this year include shooting during the day, a lunch with my kids and a game night with them. We later head out for dinner. For the 20 years, we have been going to Pankaj Udhas' house for dinner and usually spend Diwali night there. Diwali is a very special because this is when we get to understand our culture. We get to be with family and friends. I make the rangoli every year and do Laxmi Pooja. I decorate the house and cook sweets.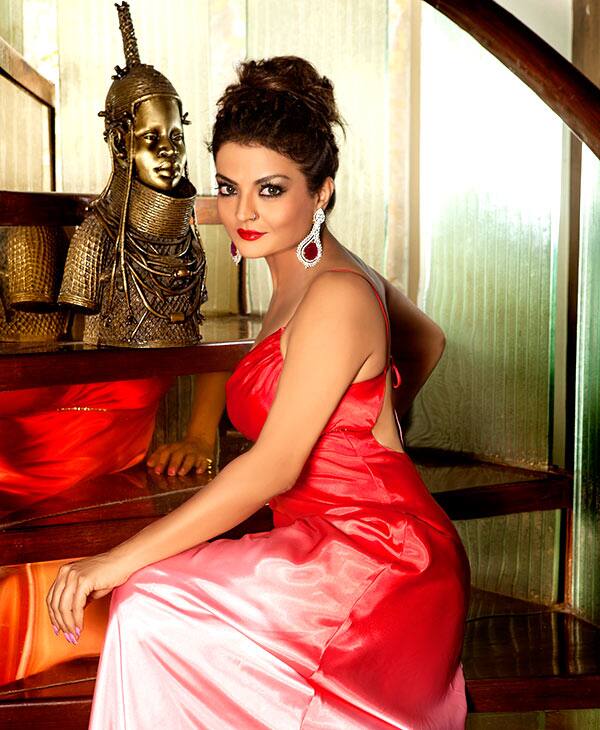 Ankit Bathla
I am going to celebrate Diwali in Indonesia this year. In fact, this will be my first Diwali away from my family. I still remember as kids we would go to all the relatives' houses to give gifts and sweets. We would burst so many crackers. Diwali is a festival of lights, lots of gifts, prayers and I think to top it all up, family bonding.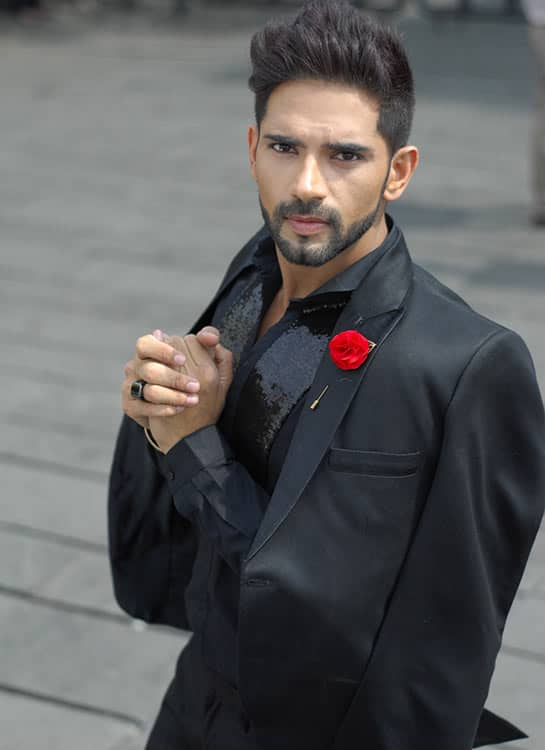 Kinshuk Mahajan
I am going to Delhi for Diwali this year. I took off from Bhootu for 3 days and would be celebrating Diwali with family. My fondest memory of the festival is spending it with my grandfather, who is now no more. He used to give us money for Diwali and then I and my sister used to buy chocolates. (Also Read: Naagin 2 actor Kinshuk Mahajan blessed with twins, names them Ssahir and Saishaa- View Pic)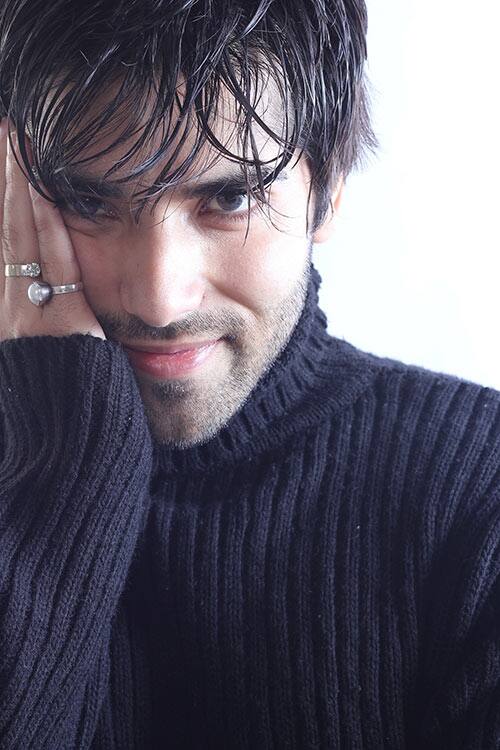 Ankit Siwach
Like every year, I will be going back home to celebrate with family. This time I have planned a surprise as they think I won't be able to make it to Meerut. For the past decade, I have been celebrating a no-cracker Diwali, so I would celebrate the same way and would urge others to do the same as well.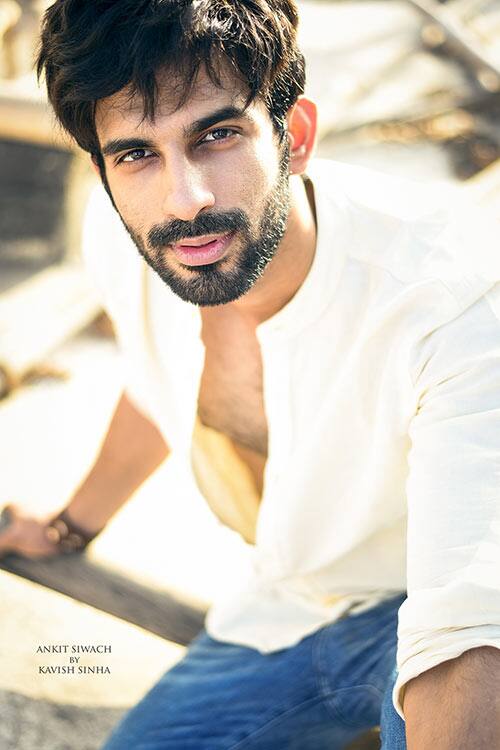 Shakti Arora
I will celebrate Diwali with my family this year. My fondest memories of the festival are of having get-togethers at my grandfather's place. The significance of the festival is doing the Diwali rituals with the whole family. We do Laxmi poojan. They worship Lord Ganesha for good welfare and prosperity and Goddess Lakshmi for wealth.
Sneha Wagh
I believe Diwali is to be celebrated with love and happiness, with your family and friends. It is to be shared with your loved ones. I usually celebrate it with my friends and family and we share gifts and lots of sweets. My mother makes good Diwali sweets. Every Diwali is special for me.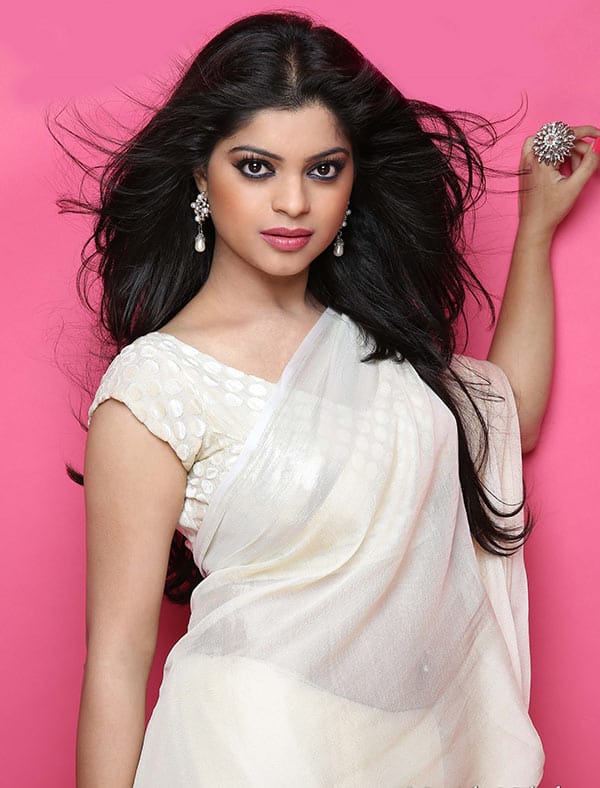 Shashank Vyas
I am in Mumbai this Diwali. From last 7-8 years, I have not burnt a single cracker. It was in the year 2008, I observed a few kids, who were searching for unburnt crackers just after Diwali night and were asking for snacks to eat. I realised that we are busy burning crackers, spending on clothes and sweets, and some people can't afford that. From that very moment, I cut down my expenses, saved that amount and started giving it to the needy. I will celebrate the festival it with pooja at home followed by an outing with friends.
Mohammad Nazim
I remember when I was in school, my friends and I used to celebrate Diwali together. We used to wander around on bikes, as that time most of the girls would be out shopping. Also, there used to be mela, which I still remember vividly. In the night, we used to burn crackers together with friends. And if some unknown person came in our area, to deliver sweet-boxes, and didn't know the address, we were happy to help. We would volunteer to deliver the sweets but would never deliver them to the right person. I loved eating kaju-katri too during those days. I would be in markotla, my hometown, this year, as my sister is getting married.
Vahbiz Dorabjee
I believe in noise free and eco-friendly Diwali. Mumbai already suffers from noise and air pollution. So, we as good citizens should take care of our environment. It has been a busy time as I am shooting for my chat show, Showbiz with Vahbiz.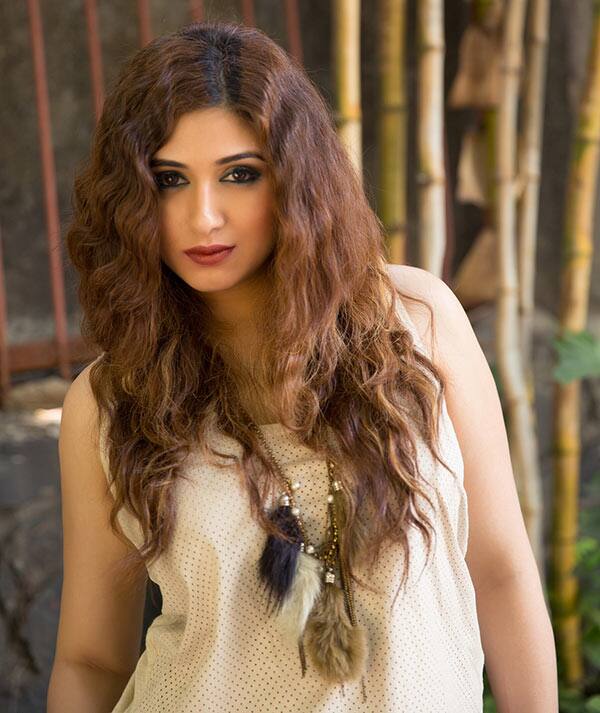 Arjun Bijlani
I would celebrate Diwali in Mumbai only with family. I believe in a noise-free and eco-friendly Diwali. I don't burst crackers. I would request others also not to burst crackers. I will buy gold, diyas, candles and new clothes for my wife and son..
Laksh
I would be celebrating Diwali in Mumbai only instead of hometown Delhi. I am shooting for my show Porus, so will be getting only two days off, which I will spend in Mumbai. This would be my third Diwali in Mumbai. This year as well, I will finish the puja at home and then head out to meet my friends. I love Diwali time, I can just feel the festivity in the air.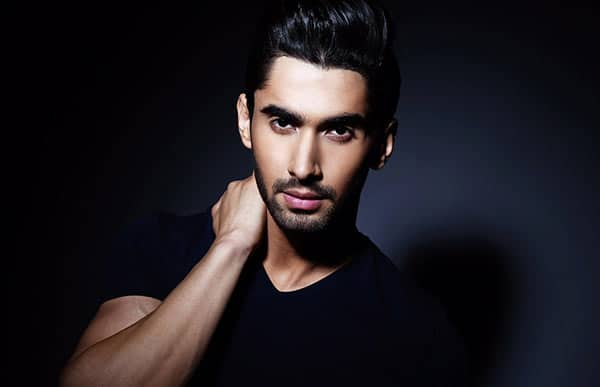 Rohit Purohit
I won't be able to go to Jaipur, my hometown, as I am shooting for Porus. I will miss Jaipur Diwali. Jaipur is famous for its lavish Diwali and decoration. Mumbai, of course, will not be the same. But work is important as well and I will catch up with a few friends here.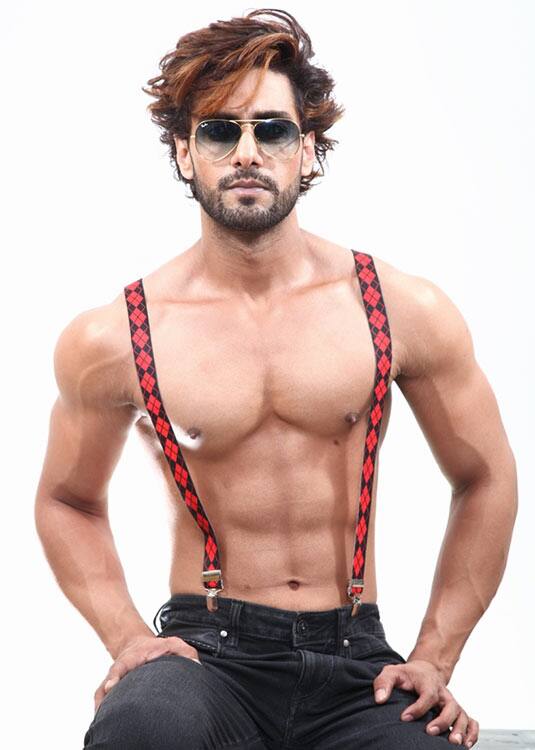 Rohit Bhardwaj
I would celebrate Diwali in Mumbai only. Every year, on Diwali Day, I always donate some money to the needy and will be doing so this year as well. Other than that, I will do Laxmi Puja at home and I plan on binging on lots of sweets.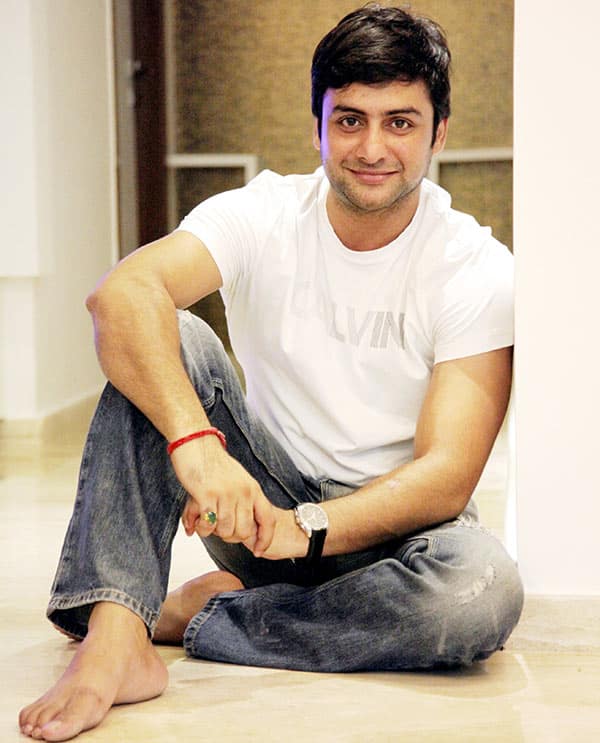 Chhavvi Pandey
I am shooting everyday so not getting enough time to spend with my family and friends and I feel this is the best time to meet your loved ones and spend some quality time with them. I'll start my day with Lakshmi pooja and give sweets/diyas to poor kids. That really gives me satisfaction though it's not enough but this is my way of celebrating Diwali and also I'm completely against burning crackers.