Day 17 inside the Bigg Boss house was an eventful one. It started with Vikas Gupta' team strategizing their war plan against Puneesh Sharma's team in the luxury budget task, moving on to delectable goodies baked by Sabyasachi Satapathy and finally, towards the end of the day – Diwali sweets by Bigg Boss.
Early in the morning, Vikas, who is in the jail for attacking Puneesh during the task was agitated, and now with Arshi Khan alongside him, he asked her to help him in his team's challenge against team Puneesh. He clearly hasn't been able to get over the events of the previous day. He asked Arshi to get two boxes – and gloves. He donned the rubber gloves, and got all set to start collecting insects. He kept the dead insects in one box and all live ones in the other.
While he was doing that, Hina Khan was speaking to the team members about how they will not give the other team any time to recuperate between attacks – there will be a constant onslaught. ALSO READ: Bigg Boss 11: Sapna Choudhary is not getting eliminated anytime soon – here's why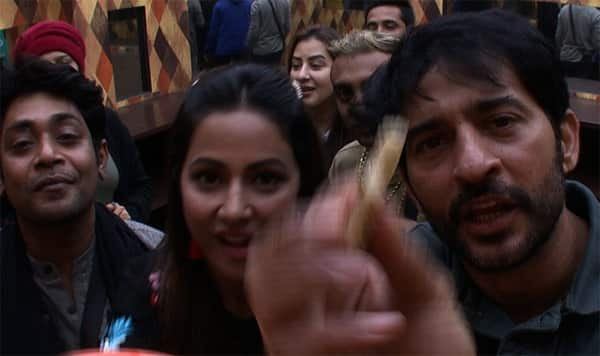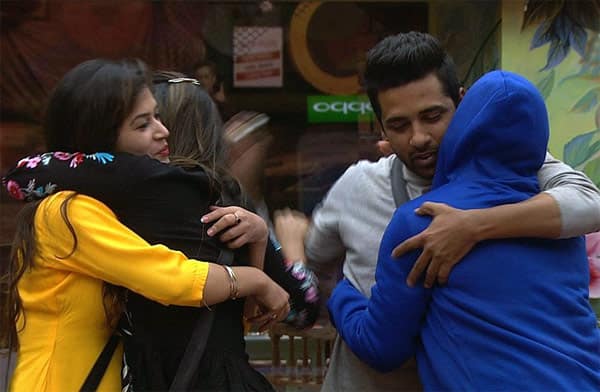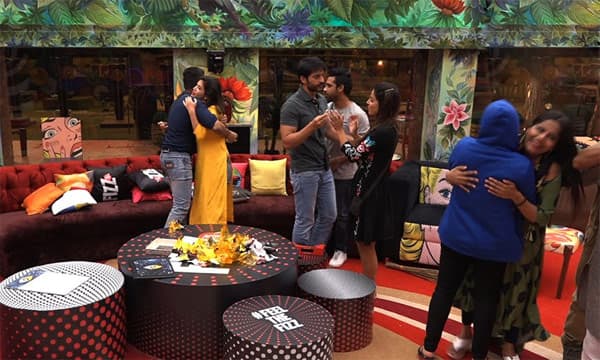 As the day progresses, on popular demand, Sabyasachi baked an apple pie and a special cake for the contestants, which is loved by everyone. They all wish each other Happy Diwali. Hugs and kisses are passed around – some warmer and more affectionate than the others.
Bigg Boss even sent sweets to the contestants, after all – they've been his guests for over two weeks now. They were all smiles when the beautiful gift wrapping is opened, and the sweets are revealed. They fed each other, and even offer cake and pie to Bigg Boss.