Some weeks backs, report of Ajay Devgn returning to the romantic-comedy genre started doing the rounds. The Luv Ranjan produced yet-untitled film will see two heroines opposite Ajay Devgn and is slated for an October 19, 2018 release. What makes the film more exciting is the fact that one of the two heroines in the film will be Tabu. This piece of news is indeed exciting because we'll get to witness the charm of the successful but underrated pairing of Ajay Devgn and Tabu.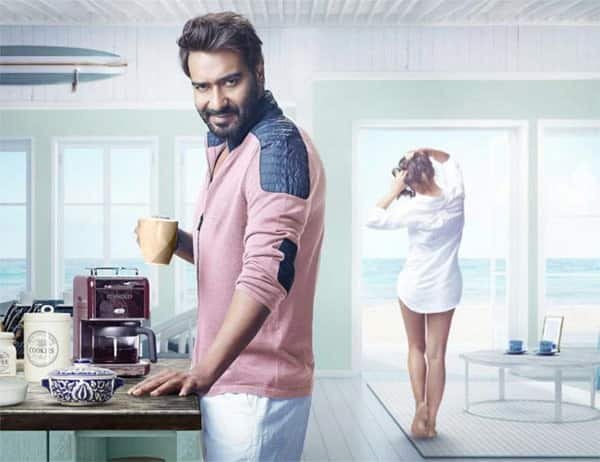 In Bollywood, whenever we talk of successful onscreen pairings, the first name that comes to everyone's mind is that of the much loved jodi of Shah Rukh Khan and Kajol. While we love the Shah Rukh Khan-Kajol combo, there is no denying the charm of Ajay Devgn-Tabu combo. Shah Rukh Khan and Kajol have done a total of 7 movies together, as main leads, 13 if you count the cameos and the unreleased animated version of Kuch Kuch Hota Hai, Koochie Koochie Hota Hai, whereas Ajay and Tabu, too, have to their credit 4 films so far, with fifth slated to release next month and the sixth one, in the form of next year's rom-com. There is also Fitoor where Ajay Devgn had a special appearance. Also read: Aamir Khan's Secret Superstar and Ajay Devgn's Golmaal Again have secretly avoided a MEGA clash this Diwali – read details
So let's celebrate the successful pairing of Ajay Devgn and Tabu by taking a look at their films…
Vijaypath (1994)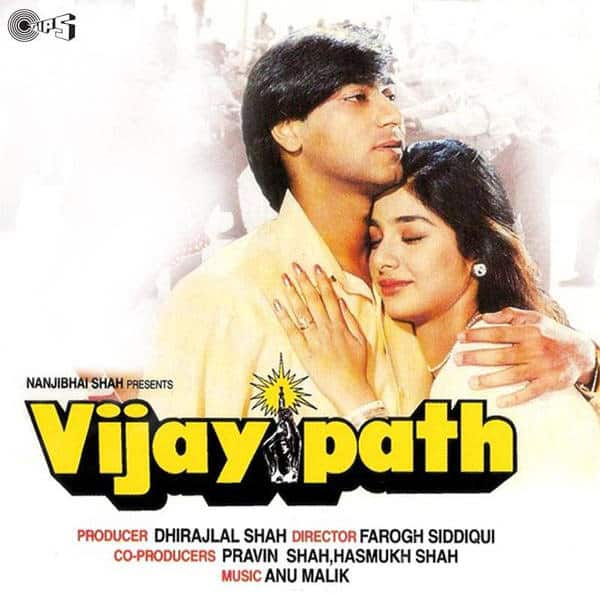 Year 1994 marked the debut of Tabu in Bollywood. Vijaypath was her second release of the year and her first big success. And while the film was a huge hit, the success of its soundtrack is another story altogether. It was the biggest chartbuster of 1994, be it Ruk Ruk Ruk, Aaiye Aapka Intezaar Tha, Raah Mein Unse etc.
Haqeeqat (1995)
The very next year, the duo were cast together in Haqeeqat. While the film couldn't repeat the huge success of Vijaypath, it was a hit, nevertheless.
Thakshak (1999)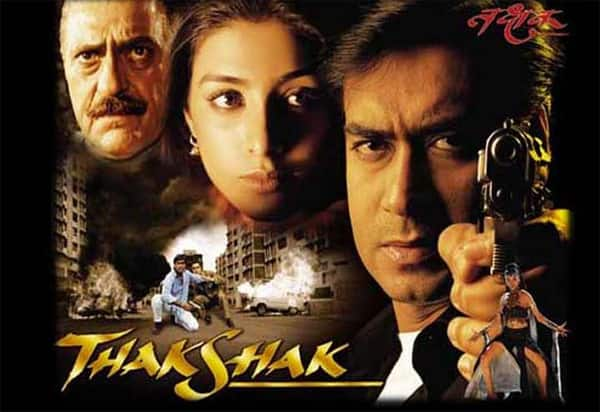 Four years after Haqeeqat, they starred together in Govind Nihalani's Thakshak. Despite a hit soundtrack by AR Rahman and positive reviews, the film was a big disaster at the ticket windows. However, over the years the film has garnered a fan-following of its own.
Drishyam (2015)
16 years after Thakshak, Ajay and Tabu reunited for the much loved critical and commercial success, Drishyam. After romancing each other in their first three films, the childhood friends were at the loggerheads this time. Their on-screen banter was nothing short of fireworks.
Golmaal Again (2017)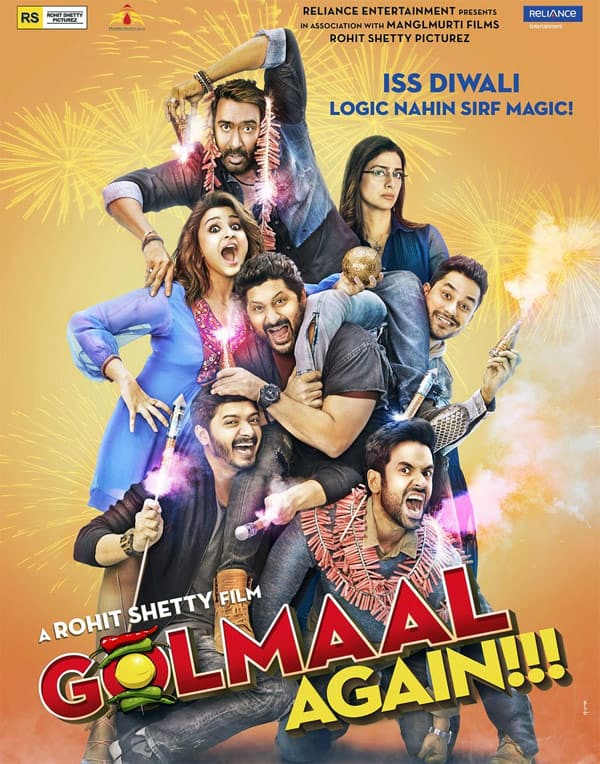 October 20, 2017, will see their reunion in the form of Rohit Shetty's Golmaal Again. And after playing romantic leads and enemies on screen, the duo will be seen doing comedy. Let's see how that goes.
Talking about his chemistry with Tabu, Ajay Devgn, exclusively revealed to BollywoodLife, "Tabu is like a friend, like a family. We've been childhood friends. We get along very well, we tell each other whatever we want. I abuse her, she abuses me…it's like that. So the kind of rapport we share, I mean those rapports are not made in the industry, they are made actually long before that." Also read: Rohit Shetty on making fifth Golmaal movie: Let's see how people react to Golmaal Again and from there we will take it forward
Check out the video below:
The Ajay Devgn and Tabu's Golmaal Again will hit the screens on October 20, 2017. Let's just hope there on-screen pairing stays as successful as their offscreen rapport.
Stay tuned to Bollywoodlife for all the latest updates…