YashRaj Films' latest movie, Meri Pyaari Bindu, is a celebration of friendship and love, which the trailers promised. Starring Ayushmann Khurrana and Parineeti Chopra in the lead, the movie is directed by Akshay Roy and is produced by Maneesh Sharma. Meri Pyaari Bindu takes you through Abhimanyu and Bindu's journey from being childhood friends to being besties in college to a couple in love to being not so happily every after, through their common love for old Hindi songs. On paper, any movie about nostalgia and childhood love would have won brownie points. Meri Pyaari Bindu too succeeds in justifying these two aspects, but the movie overall brings nothing new to the table, with a nearly stagnant screenplay in the second half, after a breezy first half.
However, to give it credit, the movie has confident direction from Roy, and Ayushmann Khurrana and Parineeti Chopra's terrific chemistry works as a charm in even elevating a couple of dull scenes. The movie is also original in its essence, as far as I know, but you cannot miss out certain references and influences from other movies, namely the below five.
Ae Dil Hai Mushkil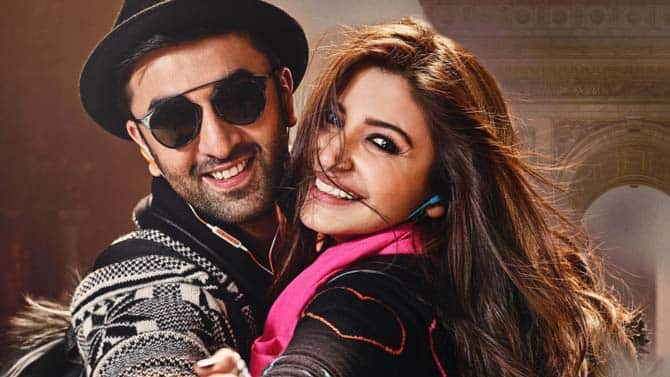 Abhi and Bindu's friendship through their common love for Hindi songs is similar to Ranbir and Anushka's in Ae Dil Hai Mushkil, where their character show a similar friendship trait, with their bonding over Hindi movies and dialogues. Like Ranbir, even Ayushmann stays in the friendzone most of the time, but he does get a breakthrough at one point.
Vinnaithandi Varuvaaya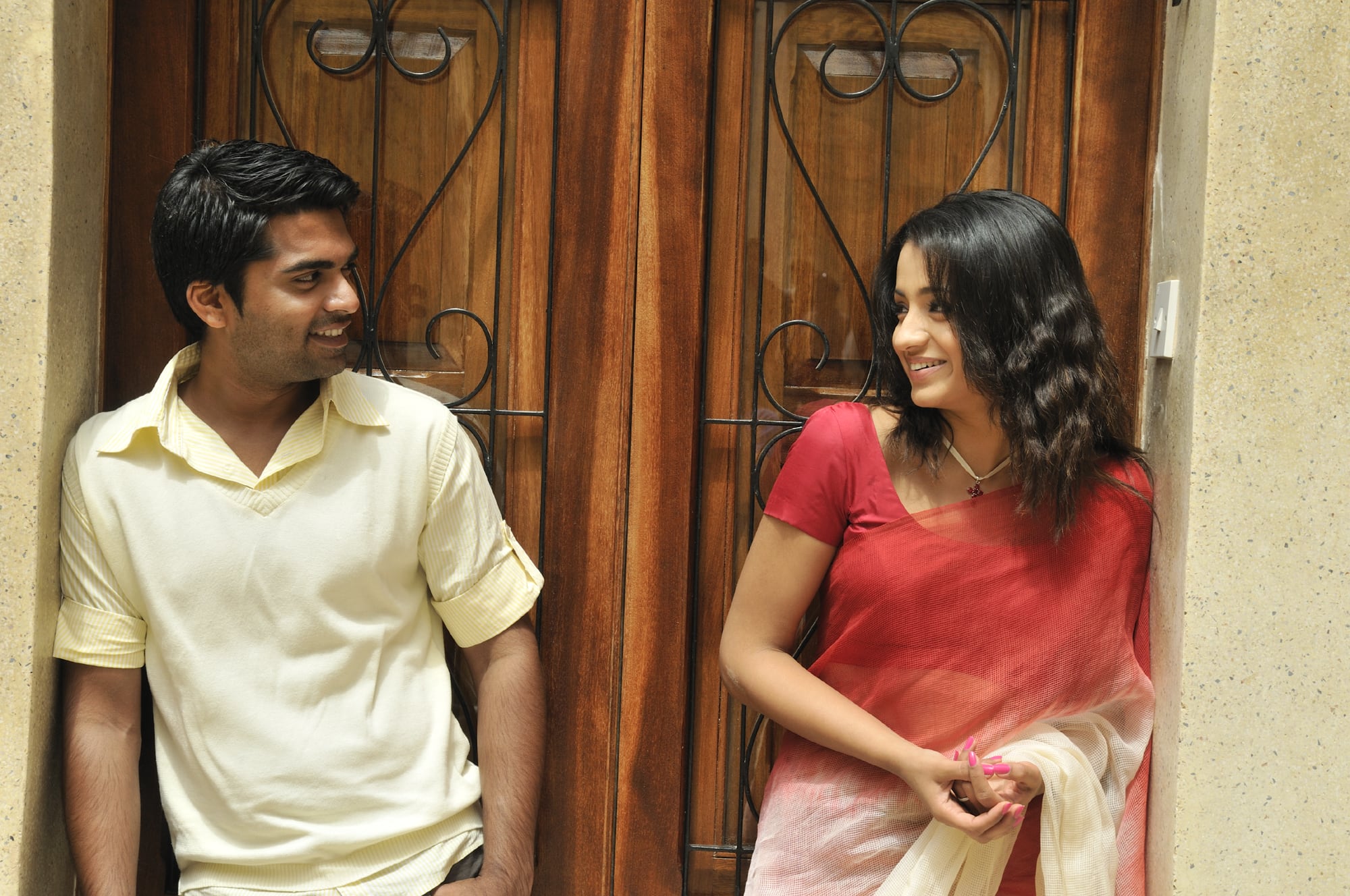 Not spoiling the movie, but the pattern of Abhi and Bindu's love story, especially the second half and the climax, nearly follows that of Gautham Menon's Tamil movie, which was later remade into Hindi as Ekk Deewana Tha.
Runaway Bride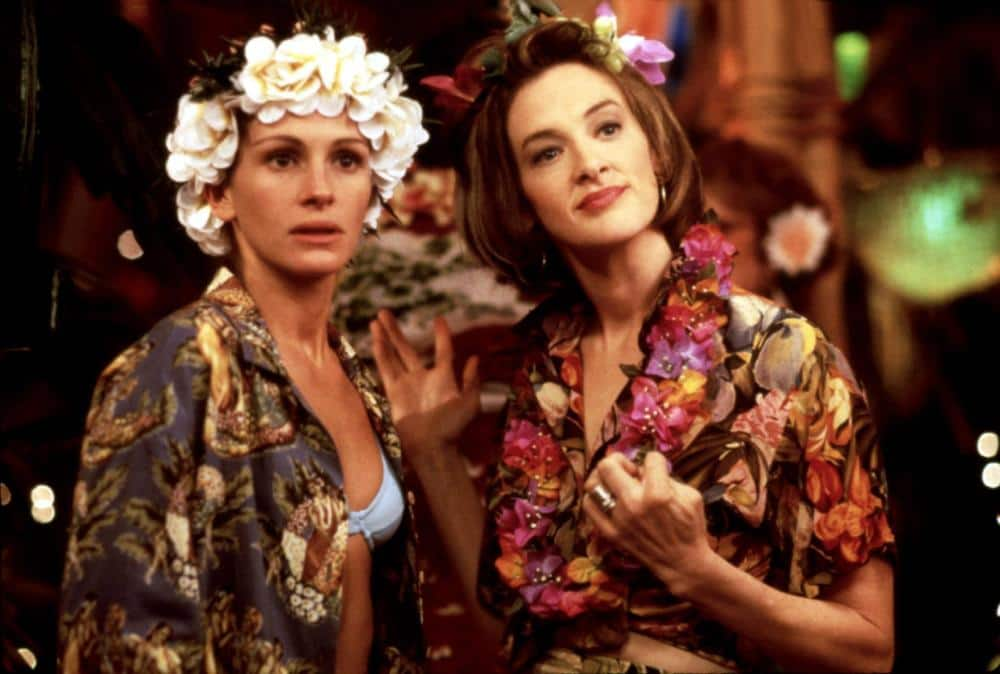 Parineeta Chopra's frequent behaviour of bailing out on her men before the wedding. reminded me of Julia Roberts in Runaway Bride. She sported a similar trait in her own Shuddh Desi Romance.
Tanu Weds Manu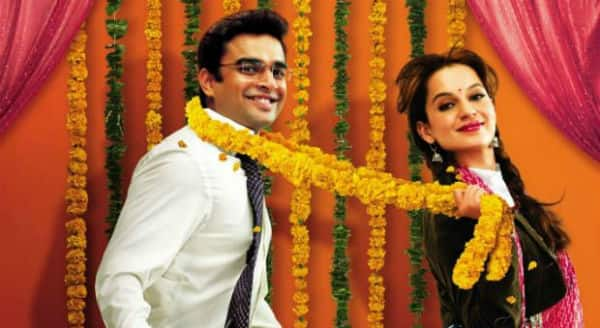 The equation between a cheerful Bindu and the good-hearted, supportive Abhi gave us a deja vu feel of what Kangana and Madhavan had in the first Tanu Weds Manu.
La Dolce Vita
If you have seen Meri Pyaari Bindu and remember that scene where an idol of Goddess Durga is flown in the city, just check out the above scene.
Did we miss out on any other references?