People might be mighty pissed with Snapchat right now but we're slightly grateful because we're getting an up to date status of what's happening on the Da Bangg Tour. Sonakshi Sinha may not be aware of what the Snapchat CEO said about India being unprivileged and poor. But she has been posting stuff on her story regularly. From the time she took off from the city to the time she performed, everything is on her Snapchat. The diva surely seems to have had a fun time in Hong Kong along with her other Da Bangg tour mates. Along with her are Daisy Shah, Bipasha Basu, Salman Khan, Baadshah, Prabhu Deva and Manish Paul. Her Snapchat mostly had her crash Baadshah's rehearsals. The diva was crooning and rapping alongside the rapper as they rehearsed their acts together. The performance is already over and don't worry, we'll soon bring to you the videos of their performances.
However, right now, we have some pictures for you from Da Bangg tour. There's all the backstage goofing around of the stars that we have right here! Oh and did you know, the tour also has a special guest. Yes, it's Akshay Kumar! The actor decided to make a special appearance during the tour and tagged along the others in Hong Kong. Clearly, Da Bangg just got cooler, don't you think? You folks can check out all the pic right here!
ALSO READ – Salman Khan makes a smashing entry performance kick-starting the Da Bangg tour in Hong Kong – watch videos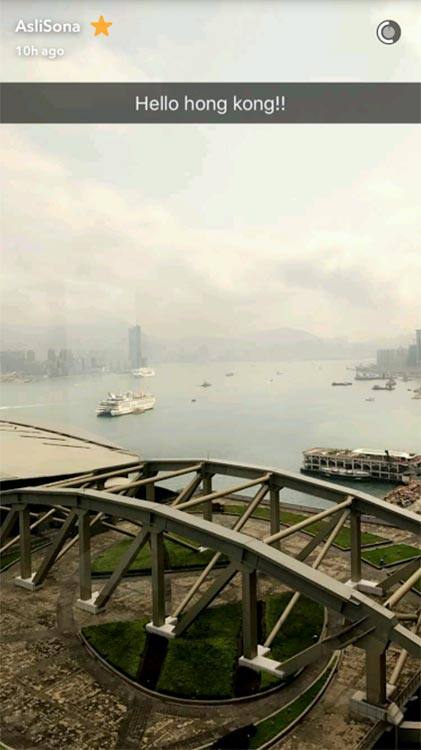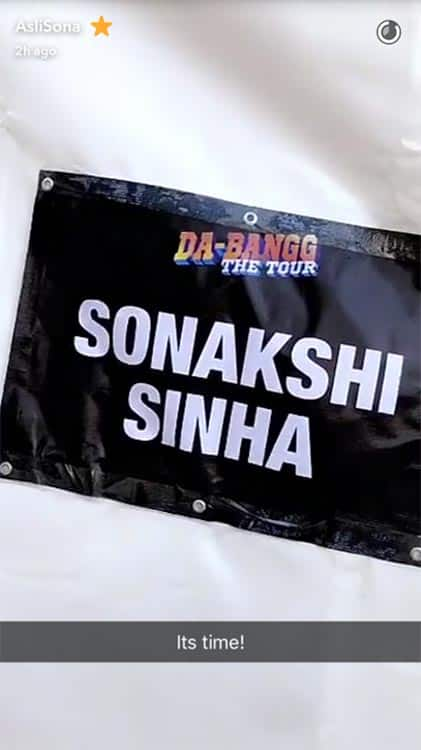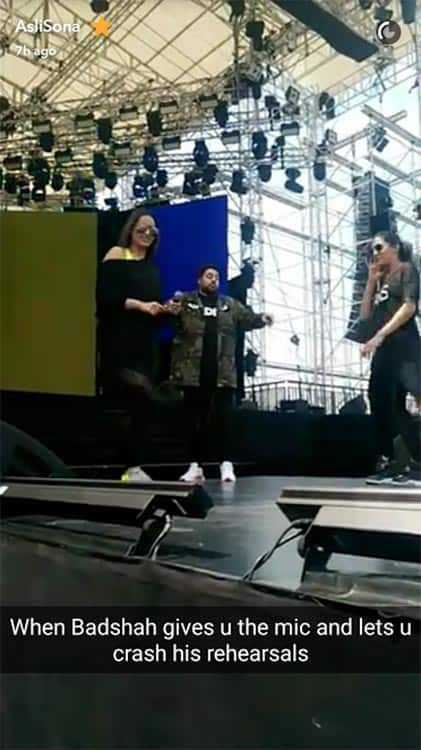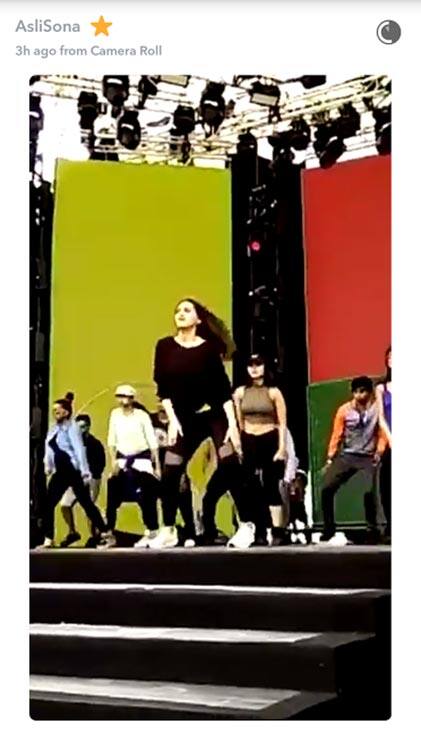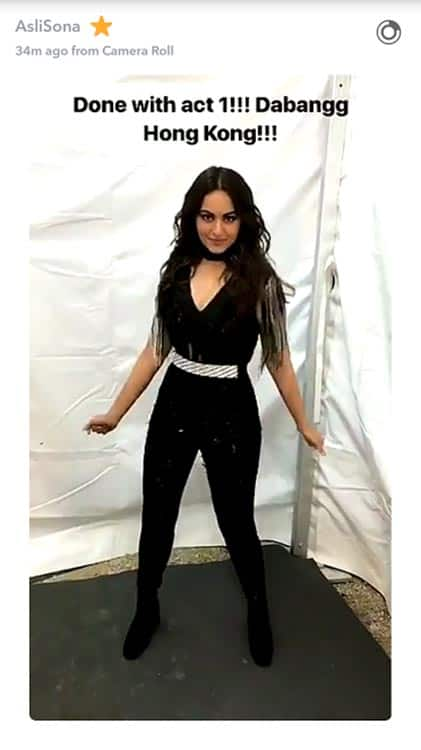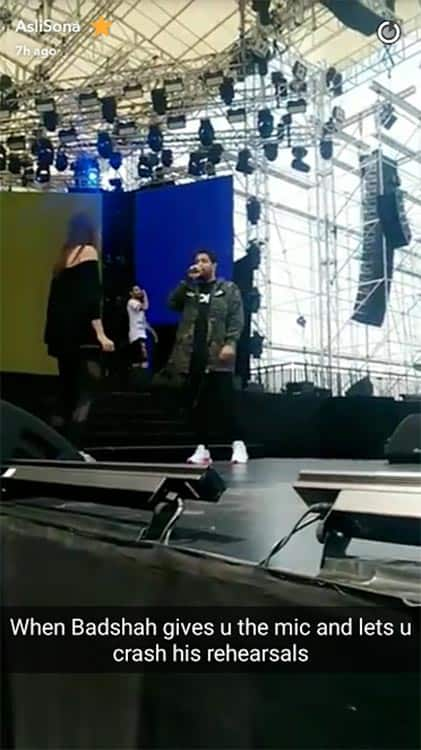 The celebrities will be performing next in Auckland, New Zealand on April 21, 2017. The celebrities are travelling together and we'll hopefully get to see more awesomeness from the concerts. Exciting, isn't it? Thanks to Sonakshi's Snapchat obsession, it will be a good access for us to check out all that's happening on the trip. And this is just a glimpse. We'll get you all the hot updates from here! Bipasha and Salman will be teaming up after 14 years and the actress is super duper excited about the tour. Well, we are too!
Stay tuned to this space for latest gossip!