Salman Khan has begun his Da Bangg tour in style! Salman Khan has taken some of his very close associated for a world tour to entertain his fans in Hong Kong, New Zealand and other places. The first venue is in Hong Kong where Salman Khan has already begun the official tour with Sonakshi Sinha, Bipasha Basu, Daisy Shah, Maniesh Paul, rapper Badshah and Prabhu Dheva. We have seen the rehearsal videos and pictures of Salman Khan, and now it is time for the actual event. (Also read: A broody Salman Khan spotted at the airport leaving for the Da Bangg tour with Bipasha Basu and Daisy Shah; view HQ pics)
Yes, the Da Bangg tour has officially kickstarted with the entry performance of the man for whom crowds have gathered to see at Hong Kong. Yes, Salman has just concluded his opening act to a medley of his own songs, and his fans can't get enough of the same. Though he is not known to be a great dancer, but Salman Khan is an adept performer and whatever moves he makes is enough for his fans to go wild.
If you don;t believe us, here are some of the videos from the event…
[email protected] One more video @BeingSalmanKhan 's entry at #DaBangHK #DaBanggTour #HongKong pic.twitter.com/WJZeCchRtV

— Azhar Khan (@AsliDevil) April 16, 2017
SULTAN @BeingSalmanKhan 's Entry at #DaBanggTour #DaBangHK #HongKong !! pic.twitter.com/HGFLZPMcqf

— Sultan Salman Khan (@BeingFerdous08) April 16, 2017
@Beingsalmankhan #HongKong pic.twitter.com/OfVVyB2uux

— j27 (@JerseyNo27) April 16, 2017
Check out the pics of his performance below…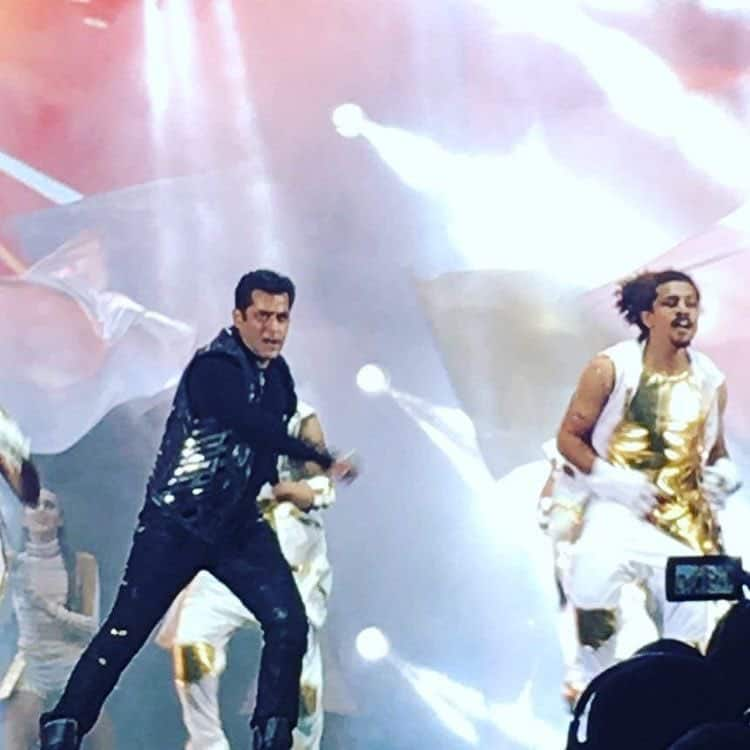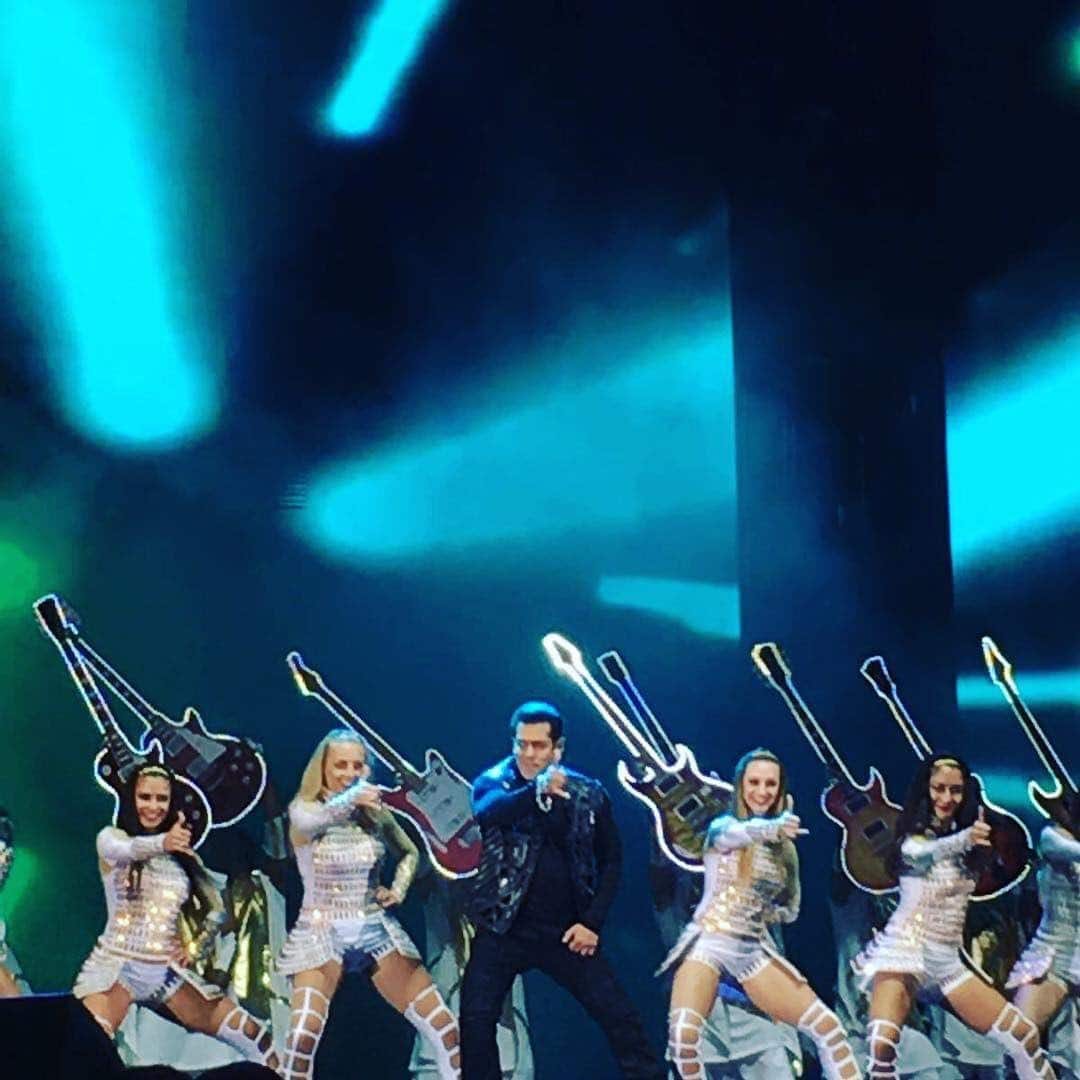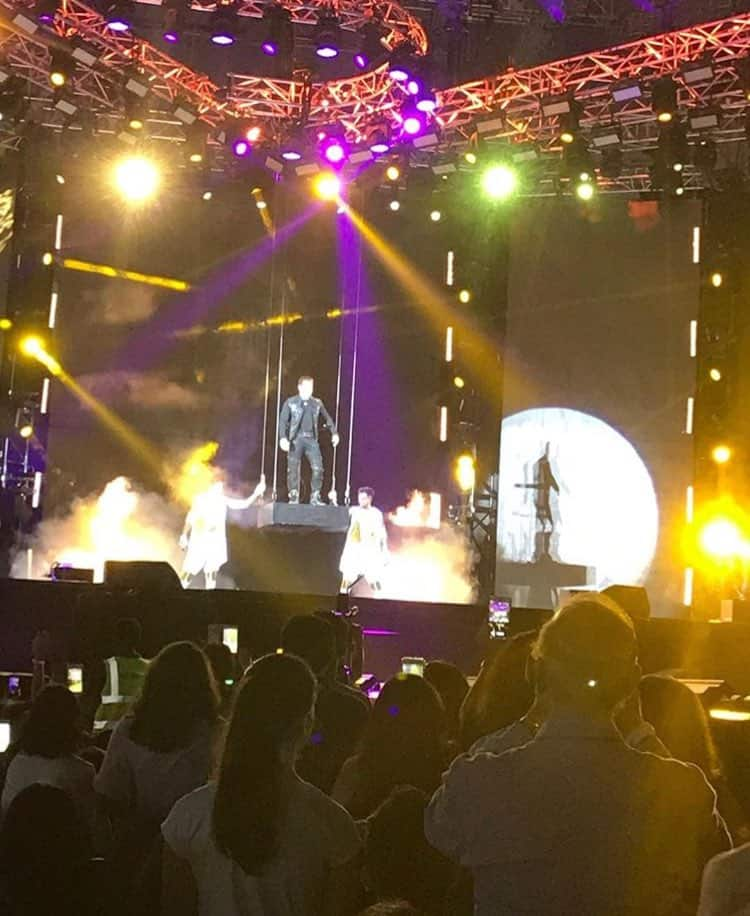 Watch this space for more updates about Salman Khan's tour with more performances from Sonakshi Sinha and co.