It takes the guts to make a Movie like Baahubali. Just ask SS Rajamouli. It also takes more guts to make a movie like Leera – The Soulmate and present it to the world. Ask the brains behind this super campy space film that would make George Lucas commit double suicide and still insist on Christopher Nolan on shooting him in the head. From somewhere in the annals on YouTube this trailer has sprung up and it has been trending on social networking sites, for all meme-worthy reasons.
Leera – The Soulmate is touted by the makers as 'World 1st an innocent Love story in space'. No, it's not a proofread error; that's exactly what they had described about the movie in their official YouTube page. It is also '1st time in Bollywood 99% vfx film'. Our parents would have asked 99% kyun, baaki 1% kidhar gaya? Too bad, they couldn't use VFX to bring up some proper actors in the movie, or for the matter, bring some expressions in there. The plotline is described as 'they are innocent in Love but they find their soulmate because soulmate can cross any galaxy.' Bad grammar aside, the line tell us what's wrong with our own love lives – we are looking for our soulmate in that jam-packed Churchgate local instead of hiring an Apollo 13 and going to space.
I had the misfortune to watch the trailer, and even after three baths in hot water, couldn't cleanse myself of what I saw. It has space battles, alien creatures, lesbian wooing song – everything you expect from a 'futuristic movie'. Don't believe us? Read ahead…
In a blue screen studio, far far away…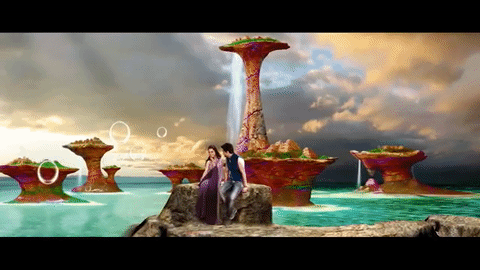 …It is fashion to lick your snot. And if someone finds that 'hot' (as that creepy guy, who I think is the hero, keeps on saying),he gets punched, quite deservingly…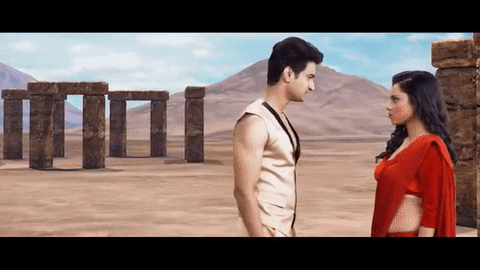 This is how Chikni Chameli works in space.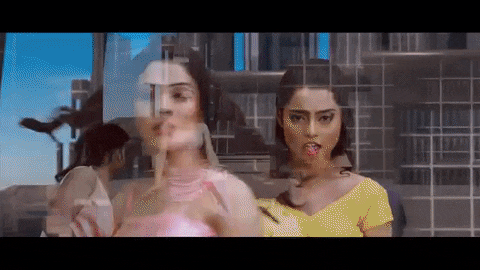 Switzerland is so passe', so why not romance in a chiffon saree in an alien land, that looks more like what happened when a graphic artist took his anger on his desktop wallpaper!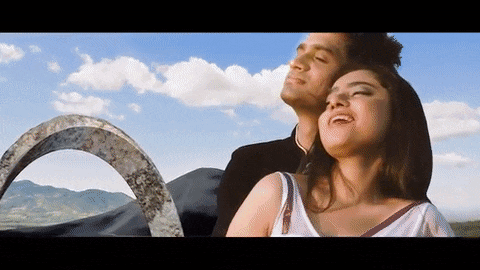 There are space battles with graphics that will make Space Invaders look like it has got Marshmallow update.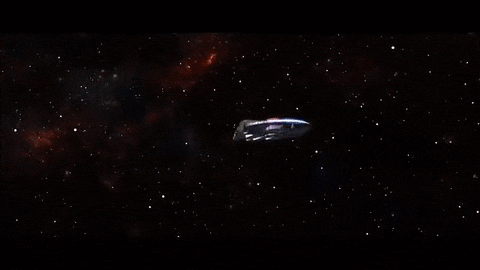 When you get punished by your teachers for being a fashion disaster.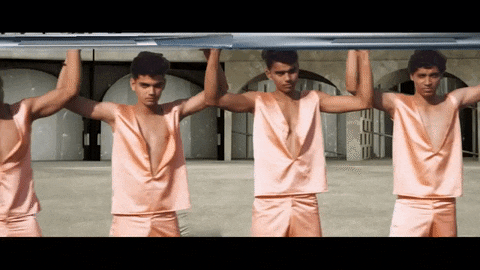 Bruce Lee would be proud, but I don't understand why satin pink lingerie…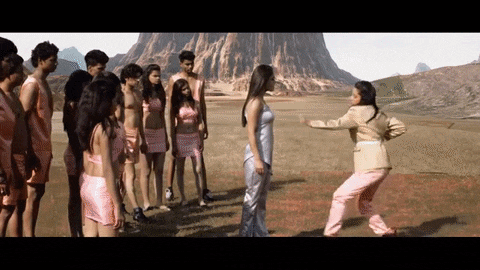 When your friends suffer from bug bites and you have to apply Bagon on them…
Godzilla in space? Bas uski hi kami reh gayi…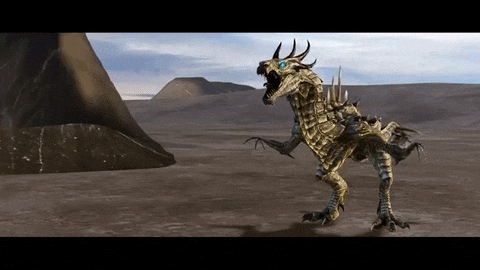 When you had too much kabab to eat last night…
Is it a fight scene or some kind of creepy mass molestation scene?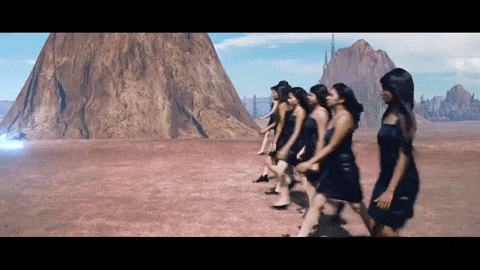 Just to show how modern the movie is, there is a lesbian love song with VFX flowers. Because who wants to buy real ones?
That's sexual assault, right? Even if it is gender reversal…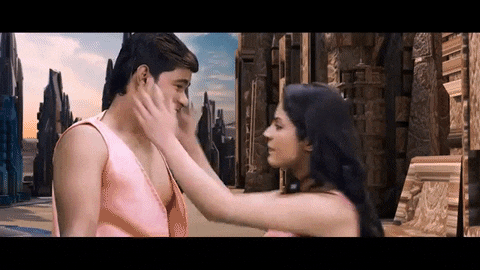 I know…I know…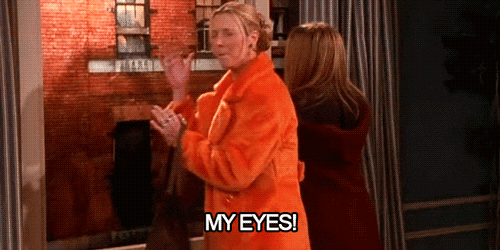 Watch the trailer here…
God save Bollywood!