I don't think we have ever been so excited for movie as much as we are for Baahubali: The Conclusion. After all, why did Katappa kill Baahubali? While the puzzle of the year will be solved once the movie releases, we couldn't help but find some throwback pictures of Prabhas. You're in for some real surprise. Before Prabhas bulked up for his role in Baahubali, the actor looked like one of those normal actors who charm women with just their cute smile. Prabhas' transformation has been as massive and shocking as Rana Daggubati's. For people who became Prabhas fans after watching Baahubali, these pictures are definitely a treat for the eyes.
The entire cast of Baahubali have turned into never-seen-before characters. A project this huge requires quite a lot of sacrifices and hard work. Prabhas has not only put in his 100% effort in the Film but he also allegedly postponed his marriage just for the film. We're not quite sure if he is still engaged though. Baahubali is one of the most expensive films made in India and fans are super excited to watch the film. In fact, we're pretty sure the movie is going to do exceptionally well at the box office. (ALSO READ: 5 hidden CLUES in Baahubali: The Conclusion's poster that we bet you didn't notice)
Coming back to Prabhas, check out these pictures of this actor before Baahubali hit him.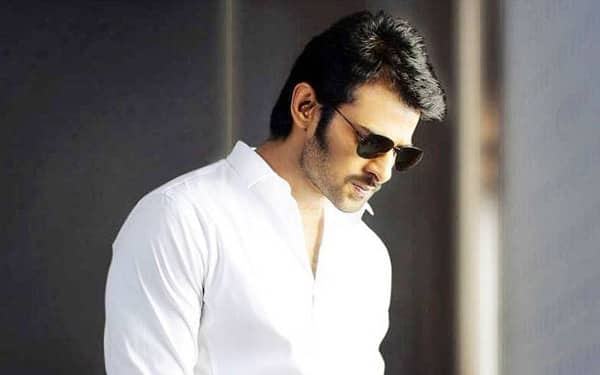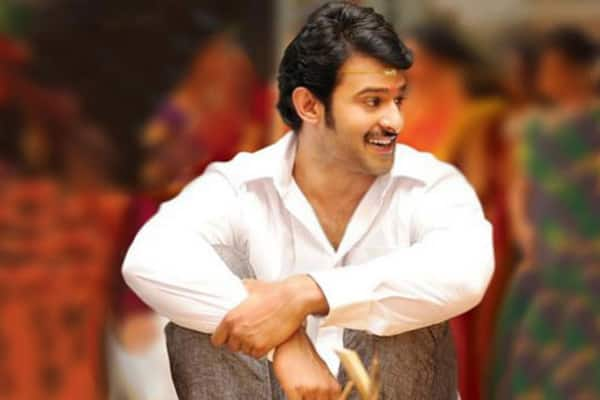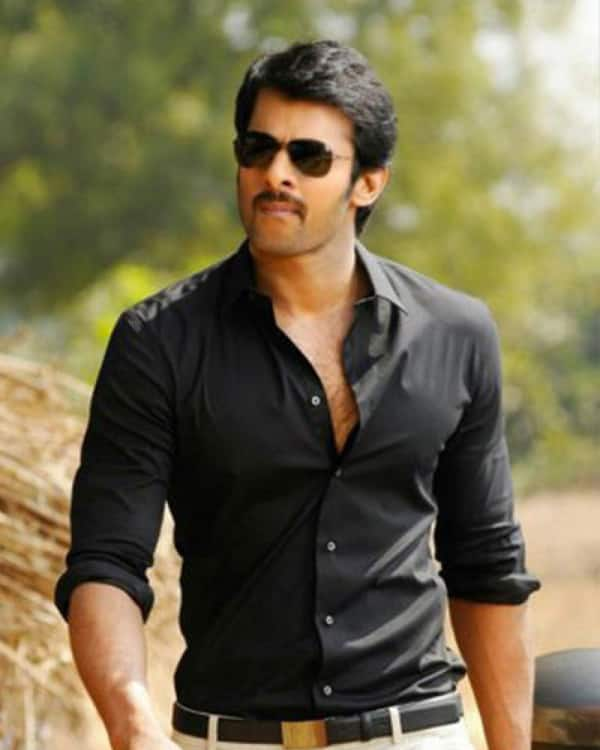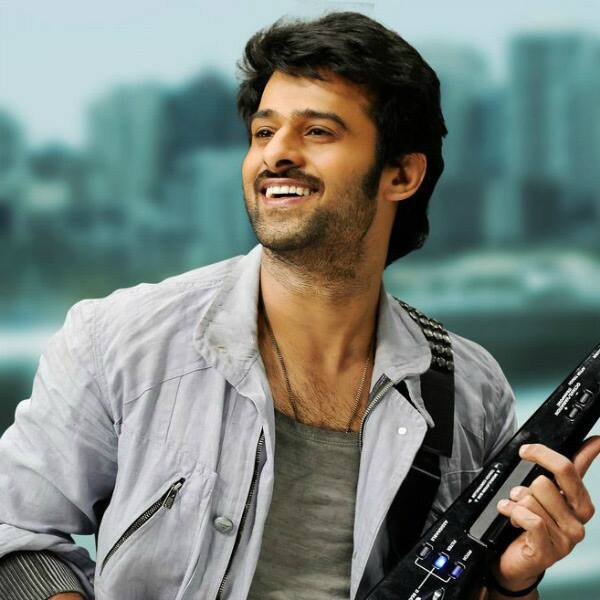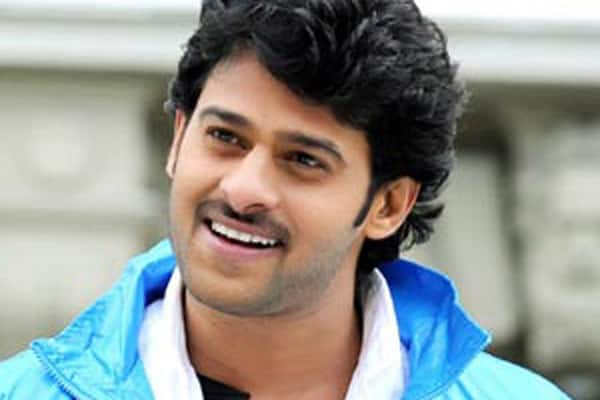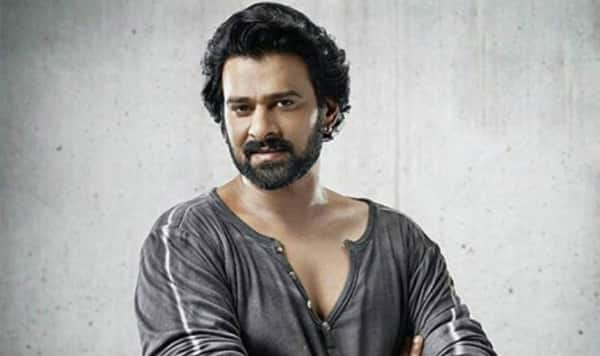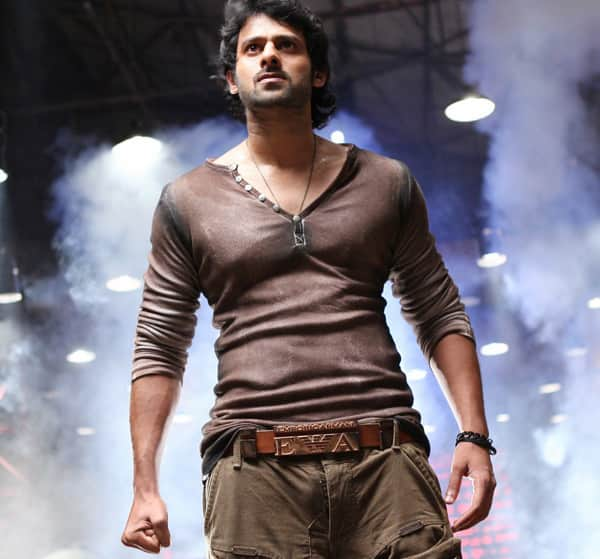 Unbelievable, isn't it? But which look do you prefer? The one before Baahubali or the one after? We totally dig his Baahubali look. In fact, we wish that he gets hotter or stays as he is now. The actor's female fan base has definitely increased post this magnum opus film, thanks to S.S. Rajamouli. The posters of the film has already left fans curious and everyone is coming up with fan theories of their own.
While we may not know why Katappa killed Baahubali, we do know that the film has an extraordinary fight scene between Prabhas and Rana. Who wouldn't want to watch that now! What are your thoughts on these pictures of Prabhas? Post them in the comments below and stay hooked with us for more.