With Baahubali 2's trailer all set to release tomorrow, we couldn't help but feast our eyes with pics of Prabhas as Baahubali and Rana Daggubati as Bhallala Deva. The hot hunks have gone through a lot of body transformation as they bulked up for both, The Beginning and The Conclusion. So yes, it wouldn't be all that wrong to drool at the sight of their good looks, their gorgeous locks and of course, their beefed-up bod. The excitement for the trailer of Baahubali: The Conclusion is at its peak now with only 24 hours more to go. With so much excitement, our workplace seems like a battlefield for us.
In the recent week, the makers of Baahubali thought, what better time to put up posters and teasers of the film than now. Isn't that how it works anyway? Keeping this marketing process in mind, they treated us with some deadly magnificent posters and even an equally bloody good teaser. And since then, we've been thirsting over both Prabhas and Rana. The posters itself made us go weak in the knees. That's when this thought struck us. Why not pitch them against each other on our Poll as well! Anyway, they both are going to have a major faceoff in the film as it concludes, why not make social media a war zone for fans as they make the best warrior win. At this moment, we quickly typed this piece along with some bodacious pics of the two hunks that you can swoon over.
ALSO READ – The first glimpse of Baahubali: The Conclusion's trailer is BLOODY exciting – watch video
The journey begins together for Baahubali and Bhallala Deva
And they surely know how to look fierce and sexy at the same time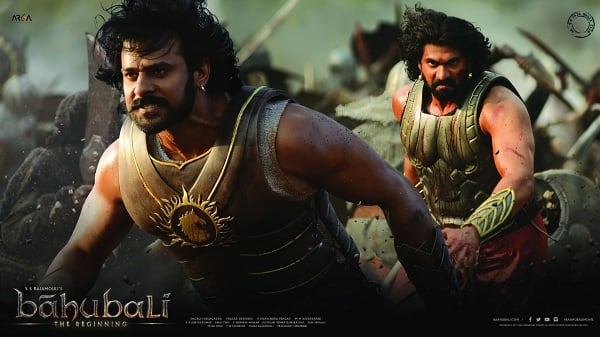 With their armour on, they're irresistible AF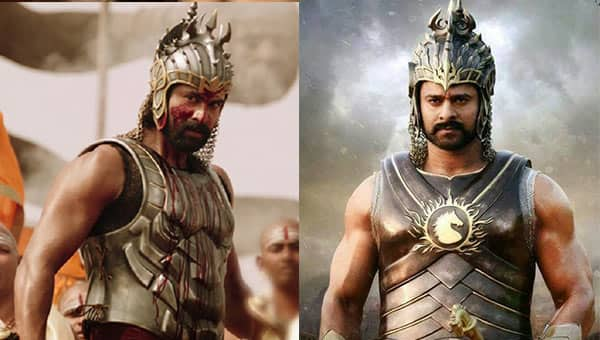 But with their shirts off, they're savagely HOT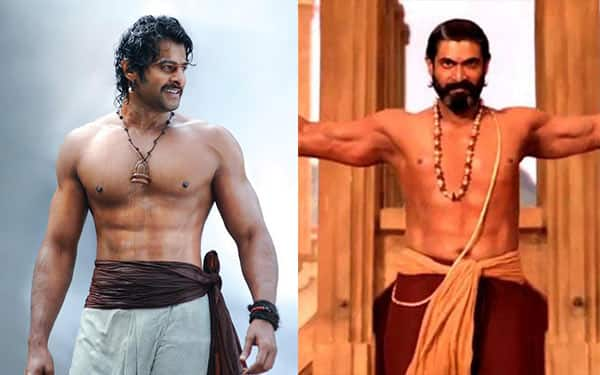 Can you feel the love for them?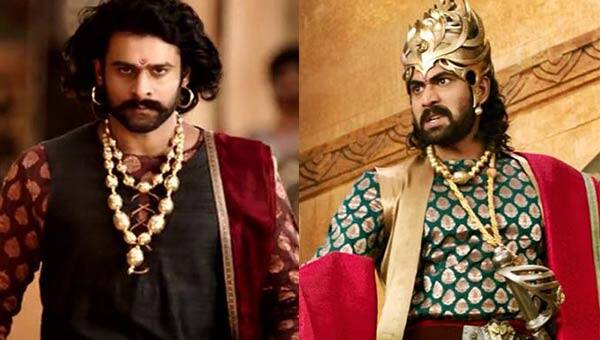 Because we certainly can *drool*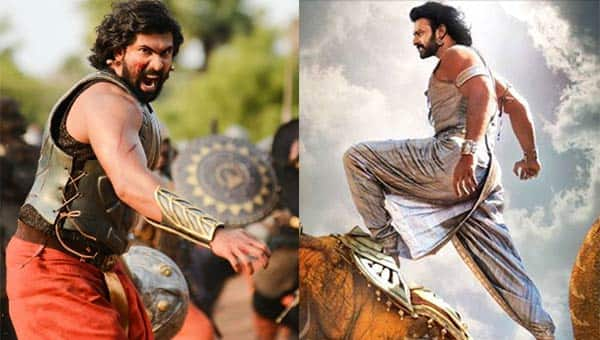 They're like a walking time bomb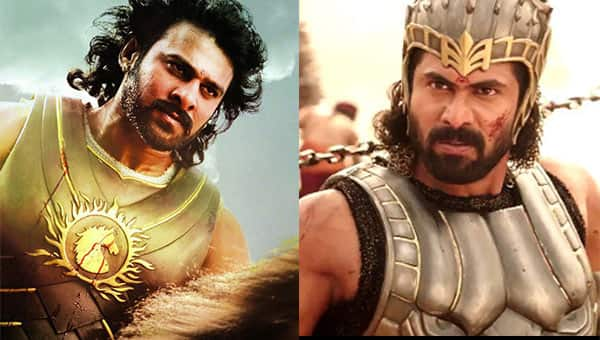 So without wasting any more time, vote and make one of them win the poll! What, you thought it was for your eyes only? Nope! After having thoroughly gone through their pics and fantasised unspeakable things, time for you to now cast your votes and make the hottest warrior win the poll! Don't wait up, quickly cast your votes below. Also, do tell us in the comments section below why you voted for whoever you did! Oh and finally, don't go anywhere for we're going to get the trailer of Baahubali: The Conclusion too!