Alia Bhatt has been a trendsetter, no doubt there. Ever since she entered the industry, she has grown a lot in terms of an actor as well as a fashionista. To be quite honest, her fashion sense is so damn good that she's far ahead of all her contemporaries. Being a teen idol in terms of style is a big honour and responsibility. And our Alia is very well versed with that fact. Perhaps that's why she keeps her styles very simple, chic, gorgeous and easy to ape. You folks might know by now how crazy we are about her fashion picks. During Badrinath Ki Dulhania, we followed her styles so much that by the end of the promotions, we actually made a story, chronicling her best looks.
So as she turns 24 today, we thought, how about bringing this fact that she is a fashion trendsetter out in the open. If you think about it, along with her successful style stride since the genesis of her career, she has barely missed a beat. Every time Alia steps out, it's a style lesson that we quickly take down. So yes, we compiled a set of five fashion trends that she made popular. Let's face it, she is one of the few in the industry who likes to experiment with her styles and we don't just mean with her outfits but also her hair, makeup and more. Anyway, scroll below and check it out for yourself.
ALSO READ – Badrinath Ki Dulhania box office update: Alia Bhatt and Varun Dhawan's film receives terrific response overseas; rakes in Rs 18.71 cr in opening weekend
Wacky braids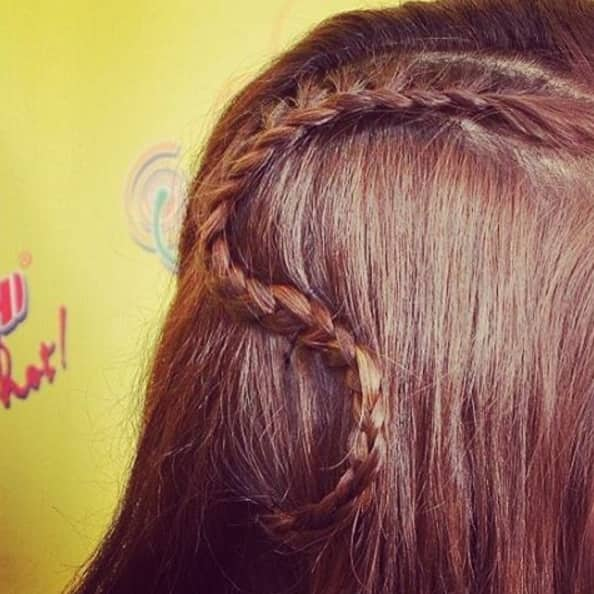 Thank you for pushing us to try new things with our hair, Alia! From her Shaandaar promotions to her Kapoor and Sons outings, the one thing that remained common is how she played with her hair but kept them totally in-style!
Love for sneakers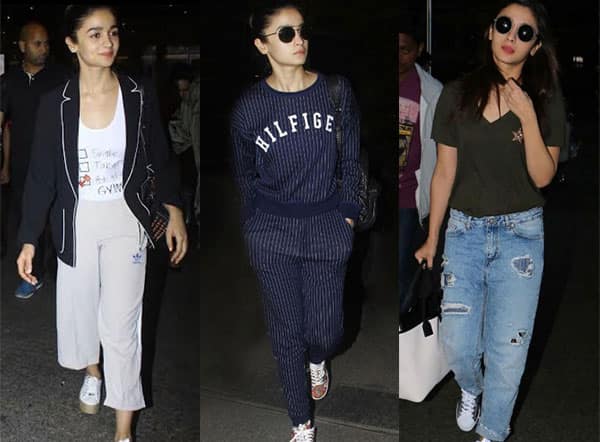 Her love for sneakers soon became ours! She is the one who started wearing cool sneakers on dresses during promotions and soon, that became a trend. Even to this day, everybody is hooked to this styling as we prefer teaming dresses with shoes instead of stilettos!
T-Shirt dresses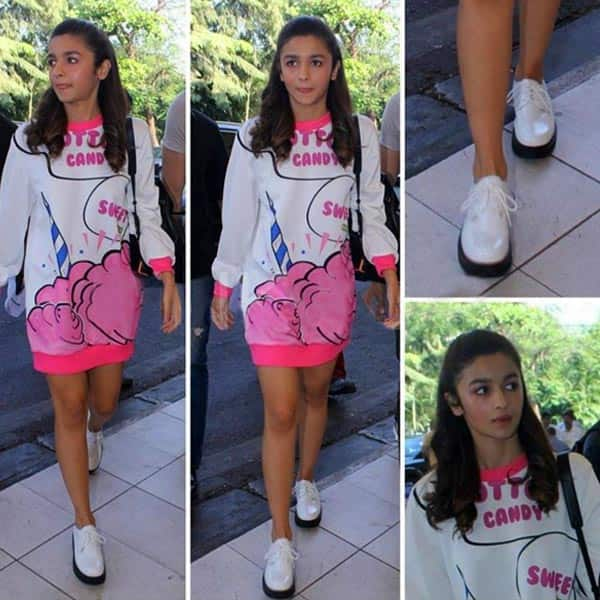 Oh yes, remember the bubble gum dress? Or even this top dress? Well, it's all Alia's doing. She is the one who started donning such cute dresses and guess what, now everybody is trying this out!
Western twist to ethnic wear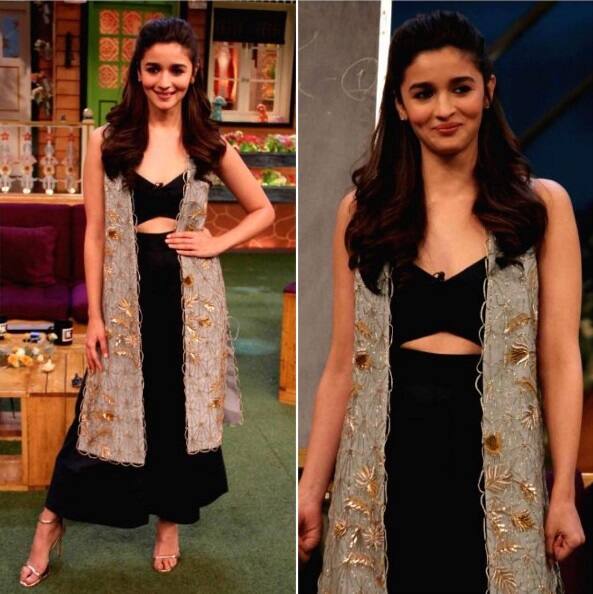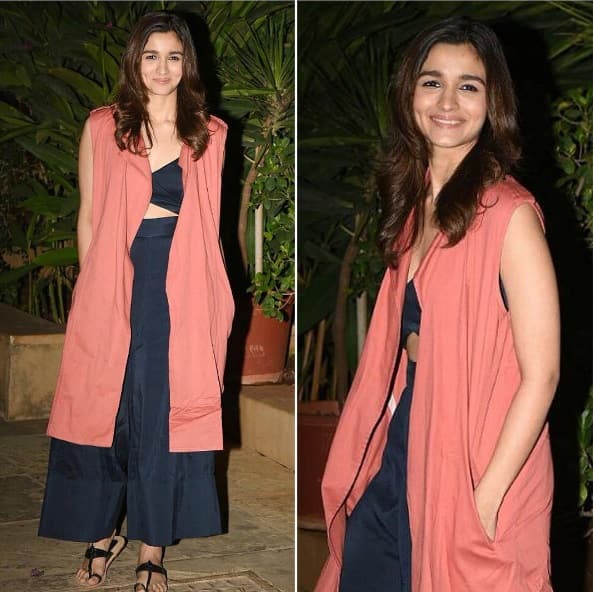 Did it ever occur to you that this one ethnic look can be worn in various other ways? No? Didn't think so. Because only Alia can do something so quirky and cool. The western twist in this ethnic ensemble is topnotch and so is the way it has been styled. Looks great!
Shirt on dresses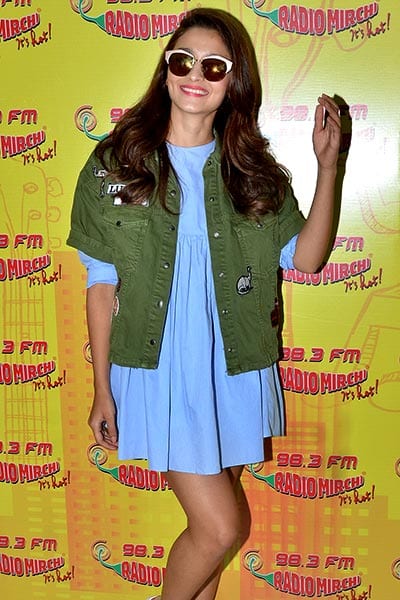 This is one trend became famous during Udta Punjab promotions. Although we couldn't see much of it because of all the controversies the film was embroiled in. But this cool trend sure continued. P.s. the look is from Kapoor and Sons promotions, when she first started pairing shirts with dresses.
Isn't she a total trendsetter in the fashion arena? We gotta give due credit to her stylist, Ami Patel, for bringing out the chic and cute in Alia Bhatt! Perhaps even Alia is very thankful to her stylist for making her look up and about in all her fashion endeavours. Happy birthday, girl!
Stay tuned to this space for hot scoop and latest updates.