Okay, I know that look in your eyes. Bro, I can see that you are going to reach out for your shoes to throw them at me. But patiently listen to me first, and then join the long queue of people ready to troll me. I absolutely loved Logan, and am of the humble opinion that it is up there with the best of superhero movies, on par (if not better than) with The Dark Knight. Hugh Jackman is brilliant in his last turn as Wolverine, and if the Academy Award jury cannot recognise his performance as the best of the year, they are better off nominating mumblecore performances than the ones that actually matter. The same goes for the movie as well. It deserves a Best Picture nod; we are not saying Logan should win. But out of the eight nominations that you have for this category, one should be reserved for this one.
It's difficult to even say Logan as a superhero movie; it's more of a moving road trip with sporadic scenes of R-Rated action and F-words thrown around that just has superheroes as its lead characters. The final scene will stay with you, long after you leave the theatre.
However, having seen a lot of Hindi movies (my bad, sorry!), I can't help but draw parallels of Logan's premise with the below Salman Khan movies. We have read about how Jackman wants SRK to play Wolverine, but it looks like Salman Khan is closer home. Needless to say, SPOILER ALERT
Sultan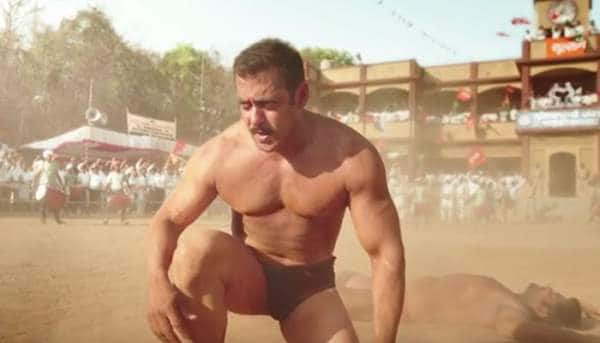 This is a HUGE spoiler, so if you have not seen the movie, better not read ahead. If you have seen it, well, you that Hugh Jackman is having a double role in the movie, as the heroic, dying Logan and as his evil, emotionless clone X-24. In the final fight when Jackman takes on himself, it reminded me of that scene in Sultan during the last fight, when Sultan sees himself coming from behind the final opponent and realises his biggest enemy is he himself.
Bajrangi Bhaijaan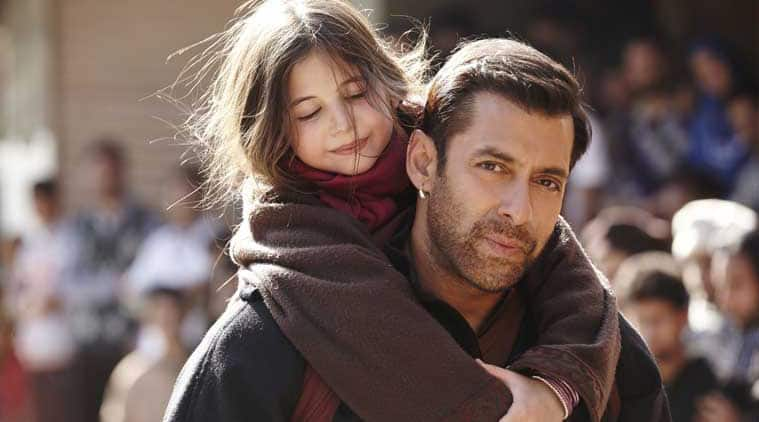 The premise of Logan is about how the ageing clawed mutant is tasked the responsibility to help a young mutant cross the borders to safety. I am already hearing Bhai fans shout out, "Arre Munni ko bacha liya Bhaijaan nee…"
Ek Tha Tiger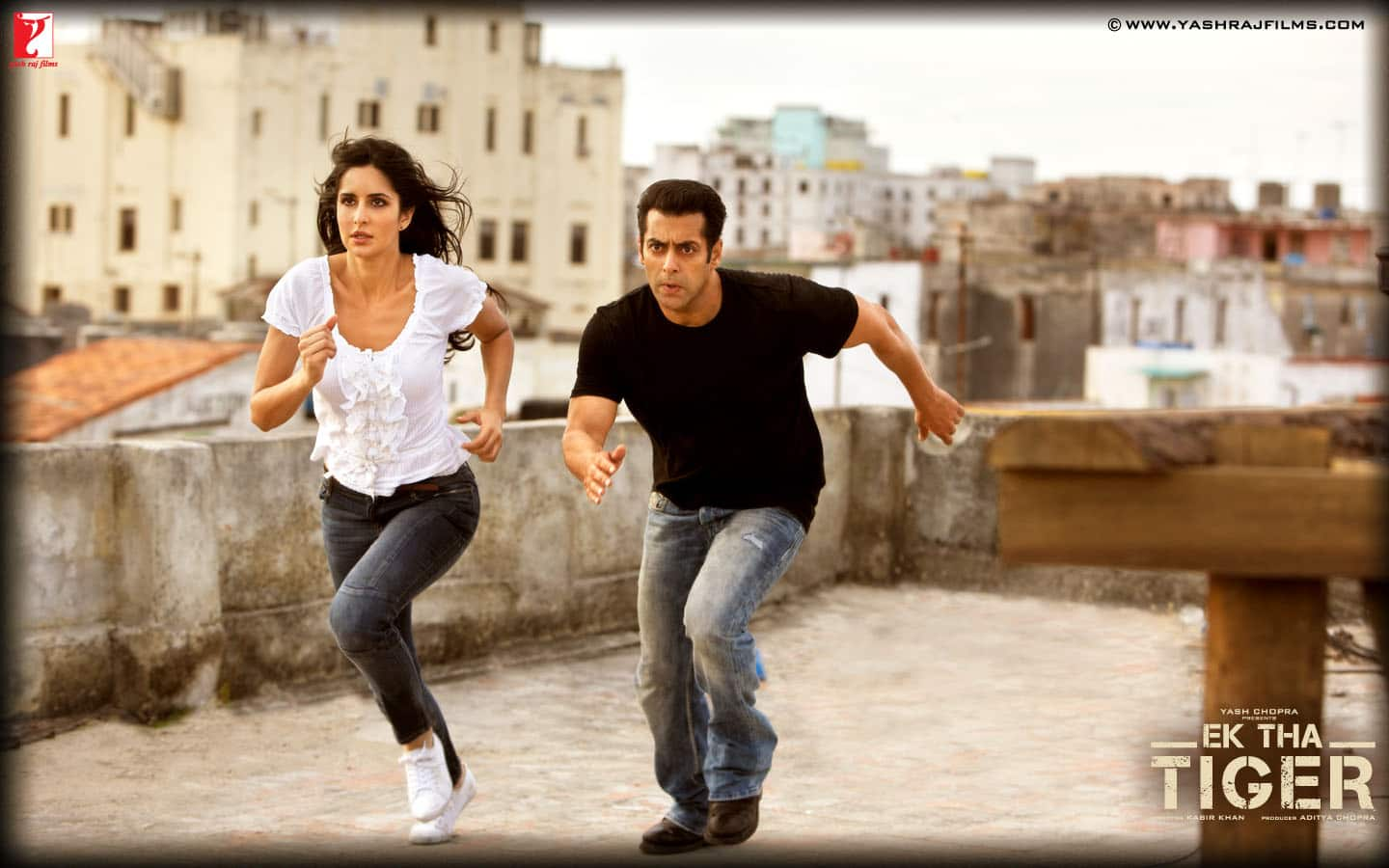 The heroes on the run trying to escape the country with people from government chasing them… that's entirely into Ek Tha Tiger category.
Jab Pyar Kisise Hota Hai
In both Logan and Jab Pyar Kisise Hota Hai, both Salman Khan and Hugh Jackman realise much later that they have kids that had no prior knowledge of. Though how they manage to get kids is something through enitrely different means.
Veergati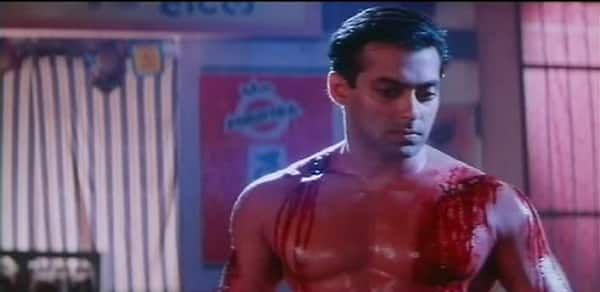 The climax… that darned climax…
Okay, now you can throw your shoes at me…