Shruti Haasan is a powerhouse of talent. She is a commendable actress, a great music composer, and oh-my-God an amazing singer. If you are a fan of husky voices, you can hear Shruti talk all day. And plus she has got the looks of an angel. She is a total rock chic, but when the role requires she can get your heart racing in an Indian wear. The dashing diva turns 31 today, and certainnly this was an opportunity to gush about her.
Shruti doesn't just kick ass when it comes to music and looking good. She is a great adviser too. One of the best philosophies I have about love, one of the most crucial one was given by her. She was on an episode of Look Who's Talking With Niranjan Iyengar, and talked about why she isn't in a relationship. And her answer stole my heart, right there, right then. "I'll tell you what relationships are like to me. So when you're in school and you learn Maths, and I hated Maths, you say "when will I ever need to know subtraction or addition in life". And pretty much most of your life you can go through without needing to do Maths but then there comes a phase when you need to give back 'auto ka change' and you need to know Maths. So right now a relationship is like that, I don't need to do the Math and don't want to and when I have to count my change, I will." she said. Yep! She took the most complicated things I know in life- love and math – and combined to give us the best analogy ever. And while she is not busy churning out the best music, and giving superb life advises, she is busy looking supremely hot like this: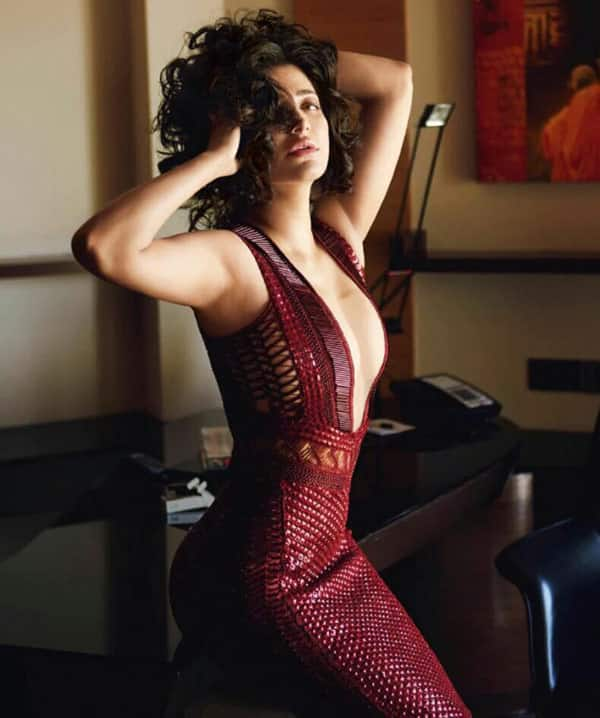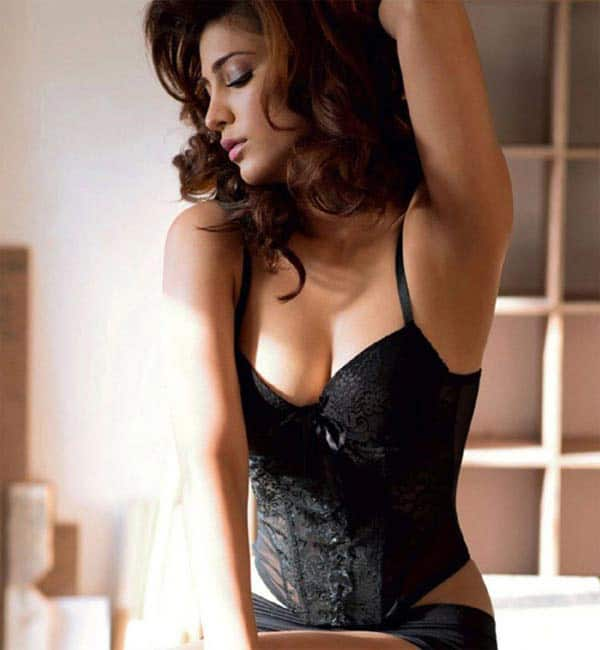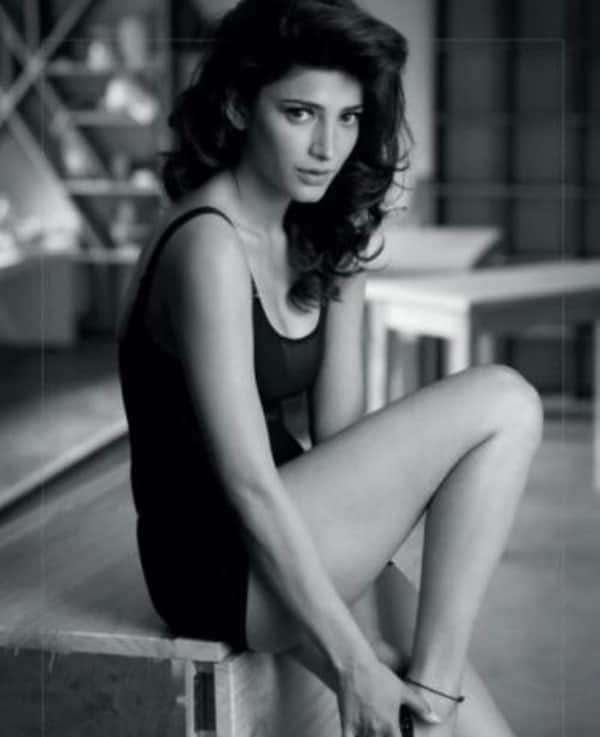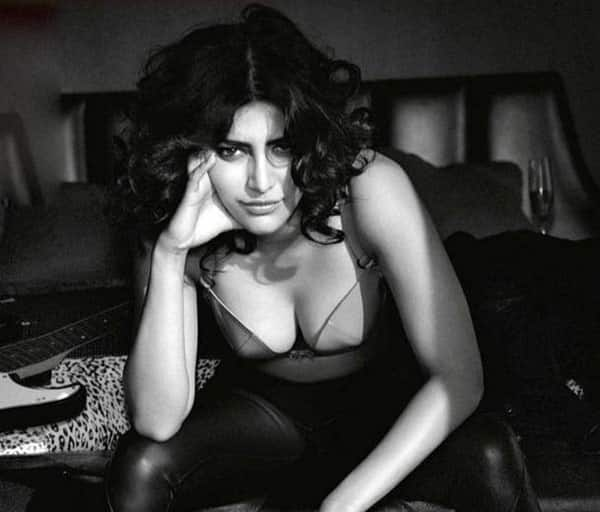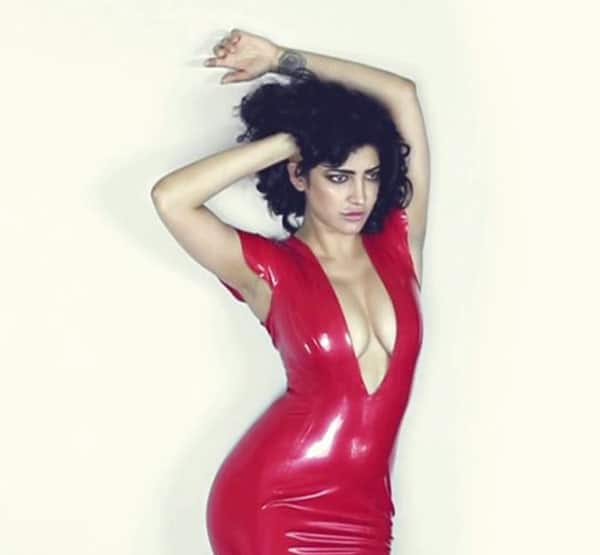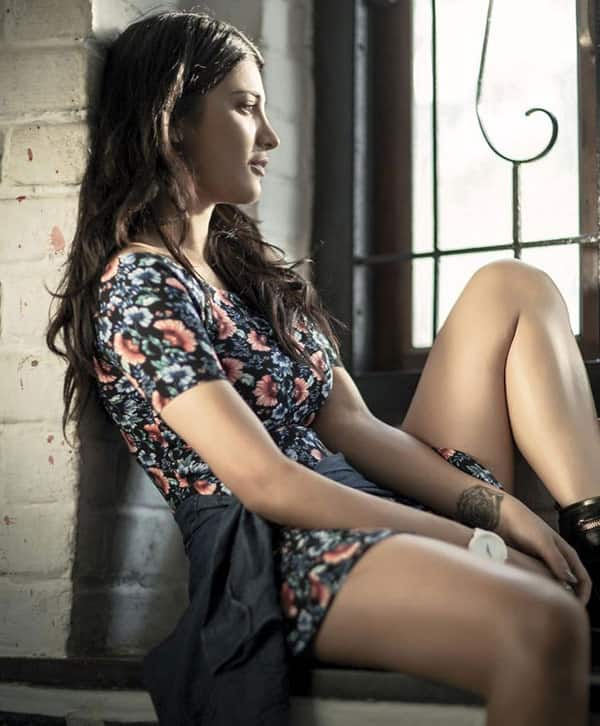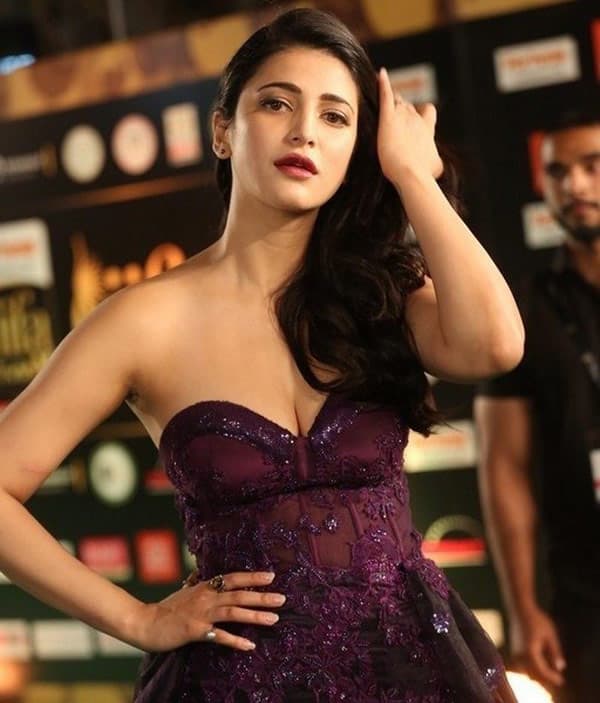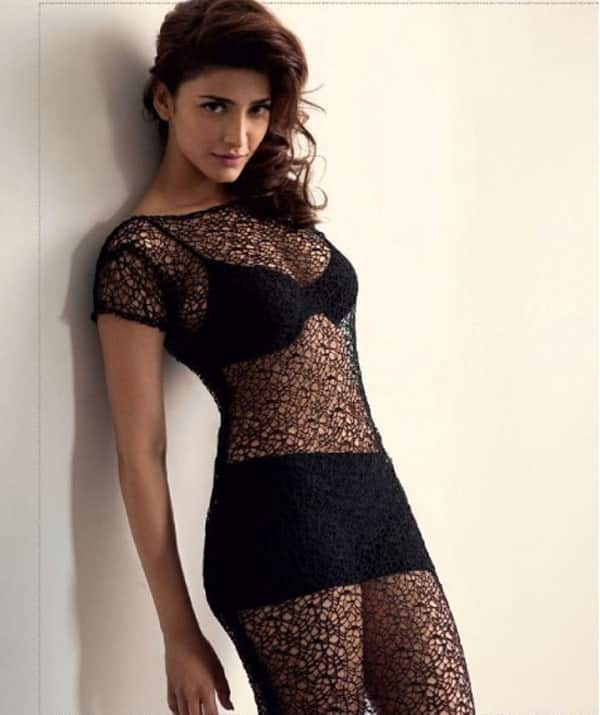 Shruti Haasan is the queen! Happy birthday girl! You rock!