It's Fiber Arts Friday! Today, as soon as I finish posting this, I will be working with a shear team for my annual fleece harvest. My herd of Alpaca have been growing beautiful fleeces all year long and today I finally get to get my hands all over every inch and decide what will become yarn and roving. I'm excited, can you tell?
In celebration of my shear day, I am sharing my two newest projects using fiber from my farm. First, I FINALLY finished my Baggins or Took Scarf. It only took six months. Once I got past having to tear back my mistakes and felt the rhythm of the lace pattern, I really enjoyed it. This shawl used two skeins of the My Pedro Sauron Orange yarn sold in my shop.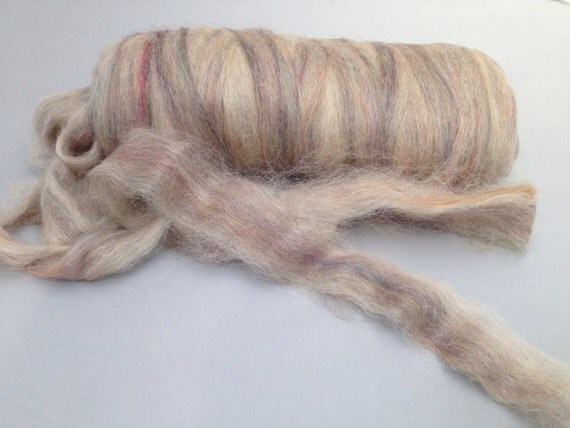 Next, I finished plying my Weeping Angels handspun. 8 oz, 2 ply, 842 yards Suri/Merino/Silk The fiber can be purchased in my Etsy Shop.
Now, share your adventures in Fiber Arts! The winner of last week's contest give away, will be contacted so the ebook can be sent from the author. Thank you to everyone who commented.
Fiber Arts Friday !
To participate:
Submit your blog article using your current blog address NOT your complete blog i.e. you would submit
http://wonderwhyalpacafarm.blogspot.com/2010/02/e-i-e-i-doh.html
http://wonderwhyalpacafarm.blogspot.com
Link back to Fiber Arts Friday from your post
so that your readers can come and see everyone else's projects! Text link to
WISDOM BEGINS IN WONDER!
Visit as many of the other participants as possible and leave comments! That's what helps us all

connect!
Check out these wonderful blogs