There are plenty of fish in the sea, but not all of them are who they say they are. If you've been burned by a Catfish when online dating before, you know how frustrating it can be. You thought you had found someone special, only to find out that they were using fake photos and false information to create an attractive persona. Don't let yourself be fooled again! Here are the top 4 ways of spotting a catfish when online dating.
They have no social media presence
If you're using an online dating site or app and suspect that your match might be a catfish, there are a few ways to confirm your suspicions. One of the most obvious signs is if they have no Social Media presence.

A person who is interested in finding love online will likely have at least one social media account where they can share pictures, posts, and thoughts with their potential matches. If your match doesn't have any social media accounts, it's possible that they're hiding something.

It's also worth noting that a social media account doesn't necessarily mean that someone is who they say they are. There have been cases of people creating fake social media accounts to catfish others. However, if someone has no social media presence at all, it's more likely that they're not being completely truthful about themselves.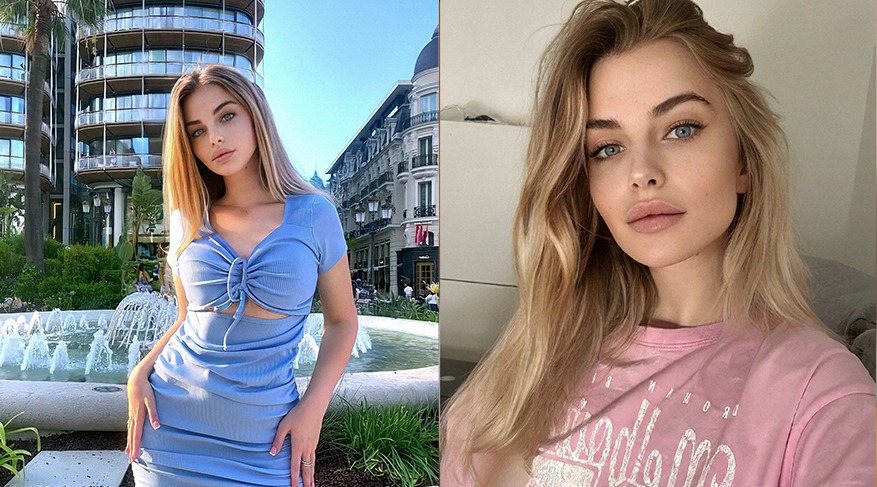 They have only one picture
When looking for love online, it's important to spot a catfish – someone who is using a fake profile to create an attractive persona. If someone only has one picture on their dating profile, it's a Big Red Flag. Most people have multiple pictures that they've posted, so if someone only has one, it's likely because they're hiding something.
Their profile is generic
If their profile seems generic and doesn't really say anything about them as a person, chances are they're a catfish. A lot of catfish will use fake profiles that they've stolen from other people, so if you come across someone whose profile looks like it could be someone else's, be wary.

Another way to tell if someone's profile is generic is if they only have a few photos, or if all of their photos look staged and artificial. If you're suspicious of someone's online presence, do a reverse image search on one of their photos to see if it pops up anywhere else on the internet.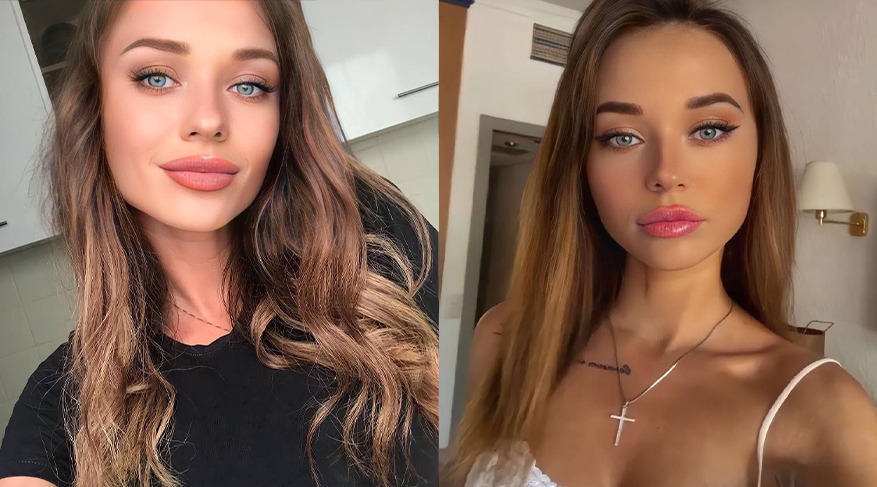 They avoid video chat
Another giveaway of someone being a catfish is if they avoid video chat. If someone is unwilling to meet up in person or even video chat, it's a big red flag that they might be trying to trick you.

Another giveaway is if they're always available to chat at all hours of the night. Most people have busy schedules and can't always be available to chat 24/7. So if someone is always available and never seems to sleep, it's another sign that they might not be who they say they are.

If you're suspecting someone might be a catfish, the best thing to do is to just confront them about it directly. Ask them why they're avoiding video chat or why they're always available. If they can't give you a good answer, then chances are they're not being truthful with you.

Conclusion
If you're looking for love online, it's important to be on the lookout for catfish. These four tips will help you spot a catfish and avoid getting scammed in your quest for love. First, be wary of anyone who seems too good to be true. If they have an incredible story or seem too perfect, they might be trying to scam you. Second, pay attention to how quickly they want to move the relationship forward. If they're pressuring you for money or personal information before you've even had a chance to get to know them, that's a red flag. Third, watch out for anyone who refuses to video chat or meet in person. And finally, trust your gut; if something feels off, it probably is. By following these tips, you can protect yourself from catfishes and have a safer and more enjoyable online dating experience overall.
The post Top 4 Ways Of Spotting A Catfish When Online Dating appeared first on Ukraine Dating Online.