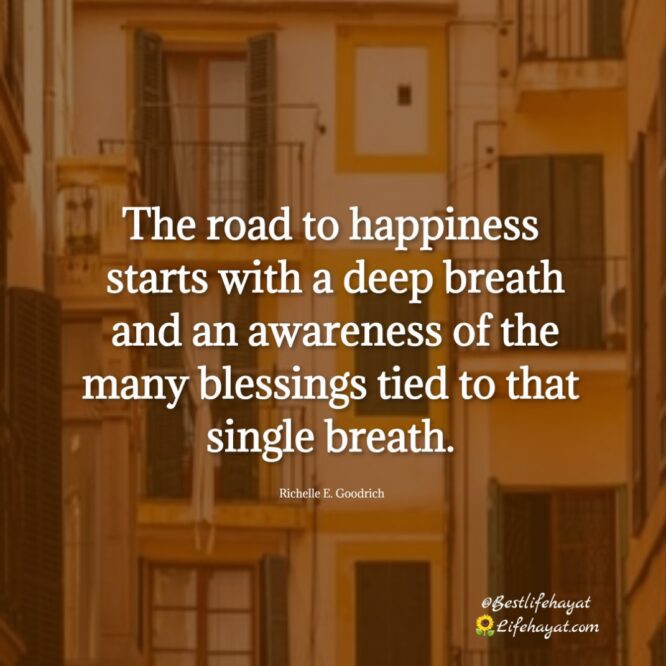 There Is No Road To Happiness Happiness Is The Road Quotes
The Road to Happiness starts with a deep breath and an awareness of the many blessings tied to that single breath.

– Richelle E. Goodrich
There is little difference in people, but that little difference makes a big difference. That little difference is attitude. The big difference is whether it is positive or negative.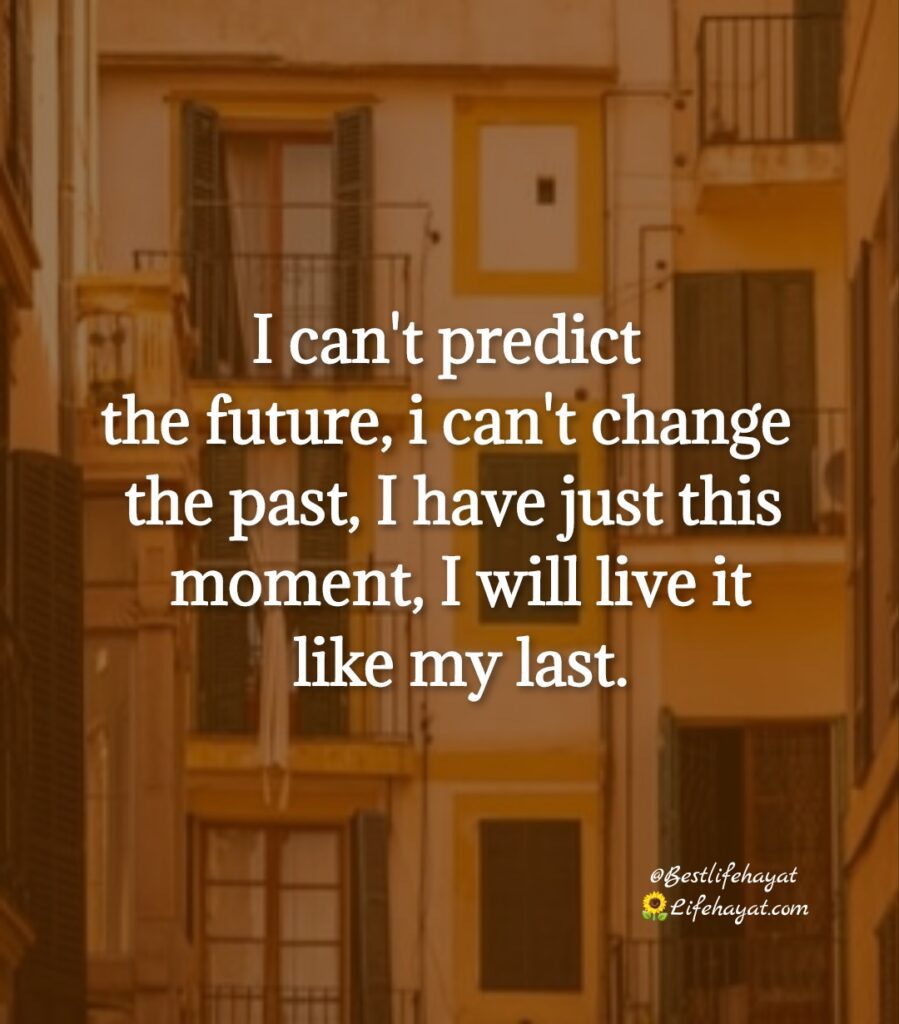 Over thinking kills happiness. Insecurities kill self-esteem. Lies kill trust.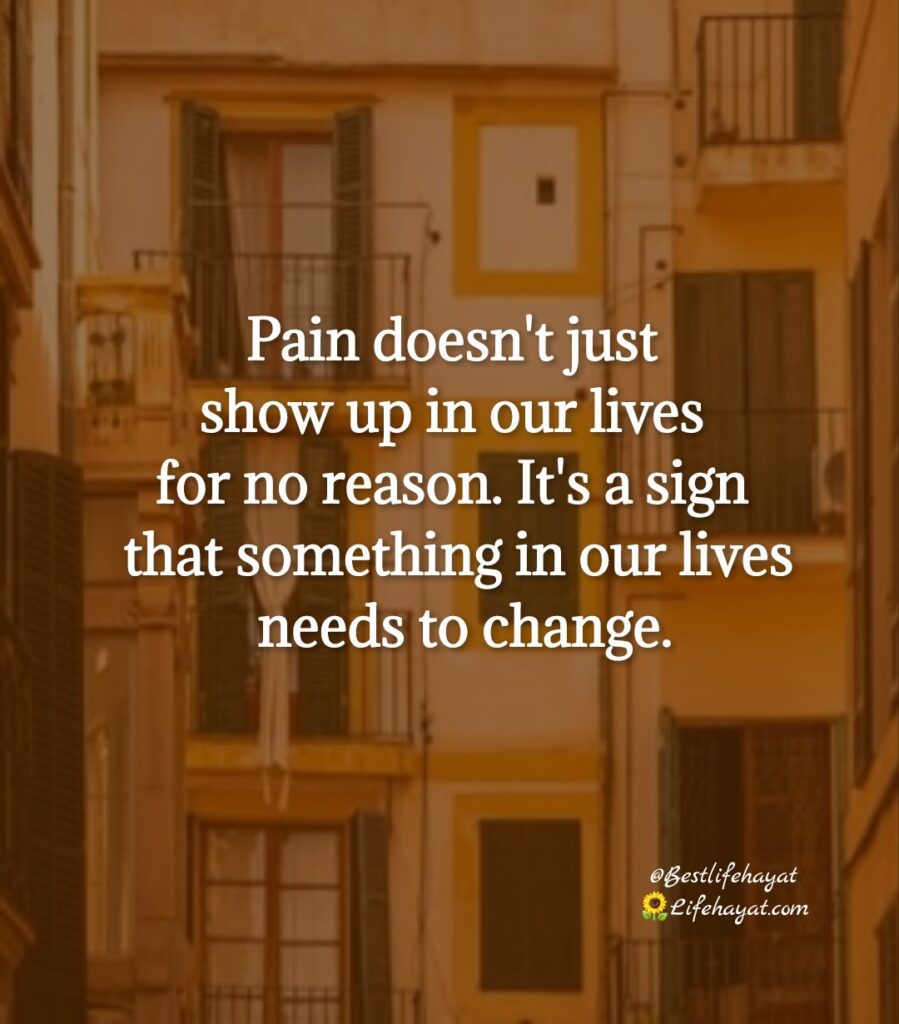 We May Encounter Many Defeats But We Must Not Be Defeated.

– Maya Angelou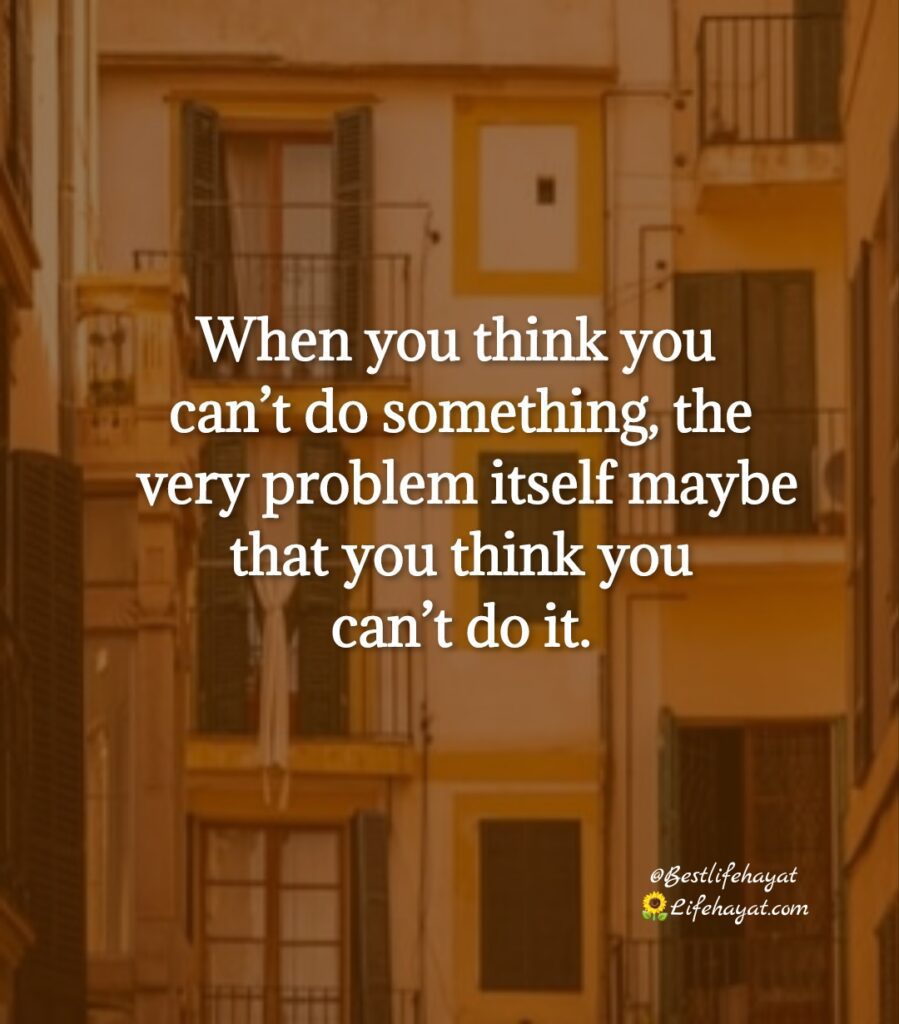 You can never be happy if you're trapped in the past and fearful of the future. Living in the present is the only way to be happy.
The post There Is No Road To Happiness Happiness Is The Road appeared first on Best Life Hayat.