Venita Akpofure paid a visit to Pulse studio on Wednesday, September 11, 2019, where she got to talk about her experience in the Big Brother House.
When Big Brother brought a new plot twist to the reality TV show by introducing new housemates like Venita Akpofure, we got to see a new vibe in the house, however, she was evicted after six weeks in the house.
The beautiful ex-housemate visited Pulse studio on Wednesday, September 11, 2019, where we got to talk about her exciting six weeks in the house. It would be recalled that Venita and four other housemates joined the reality TV show four weeks into the show.
During our chat, Venita expressed her shock towards the reception she has been receiving since she left the house. We asked her why she was surprised even though she is a known celebrity.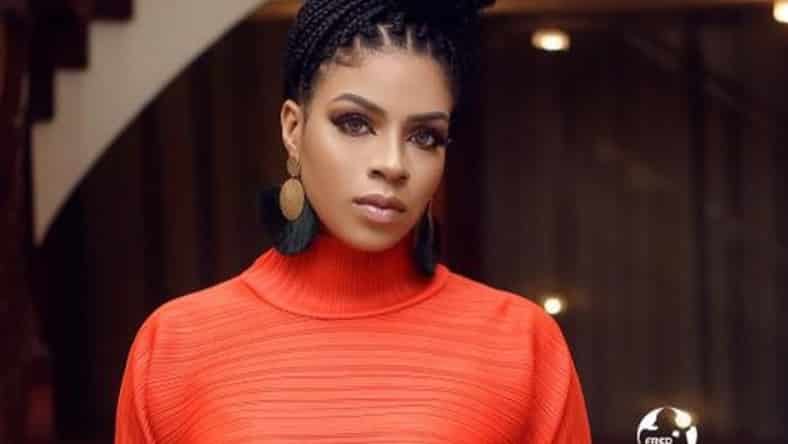 "I was surprised because when I was in the house I use to I was a bit paranoid, I was catching a vibe, so coming from an environment that was toxic for me and other individuals so its just like taking something out of cold water to put into hot water, its just a little bit of a shock," she said.
Even though she has always been a celebrity, Venita says a lot has changed for her since leaving the house. One major thing she said has changed for her is her social media page. According to her, the interactions have increased making it almost impossible to reply to all her messages.
Venita also revealed during the interview that her eviction came as a surprise even though she was ready to leave the house. When asked why she thanked Ebuka during the live eviction show, she said because she was very grateful for that moment.