Some data types in Python are mutable type which means you can make changes to them without changing the data type memory location, which Immutable Types do not allow changes to existing values in memory. Any change in variable value will be stored in a different location in memory.
Here you will work on examples that demonstrate how mutable and immutable types work in python programming language. We recommend you to try the problem on your own first, then compare the results.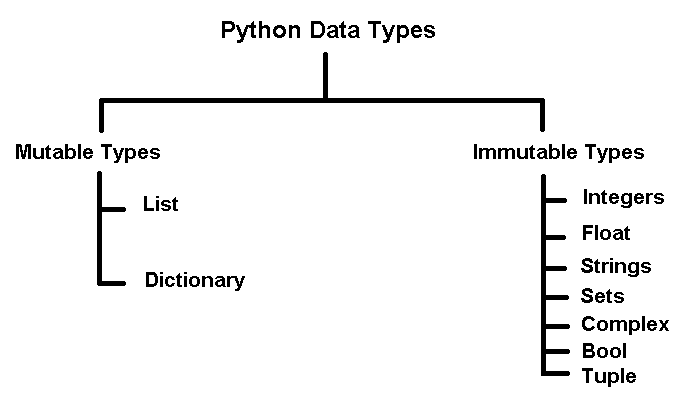 Figure 1- Python Mutable and Immutable Types Diagram
The post Python Mutable And Immutable Type Examples appeared first on Notesformsc.
This post first appeared on Notesformsc, please read the originial post: here