There are many names that comes to our mind when we thing about good architects and Michel Rojkind has to be one of them and now you would be amazed to know that this great man has been selected as the senior or most talented Vice president architecture at the WeWork which is a great as well as prestigious thing for Michel Rojkind. He is a native Mexican citizen who established his own Rojkind Arquitectos which is his own office and he established the office in the year 2002 and since then his journey to become the best architect started.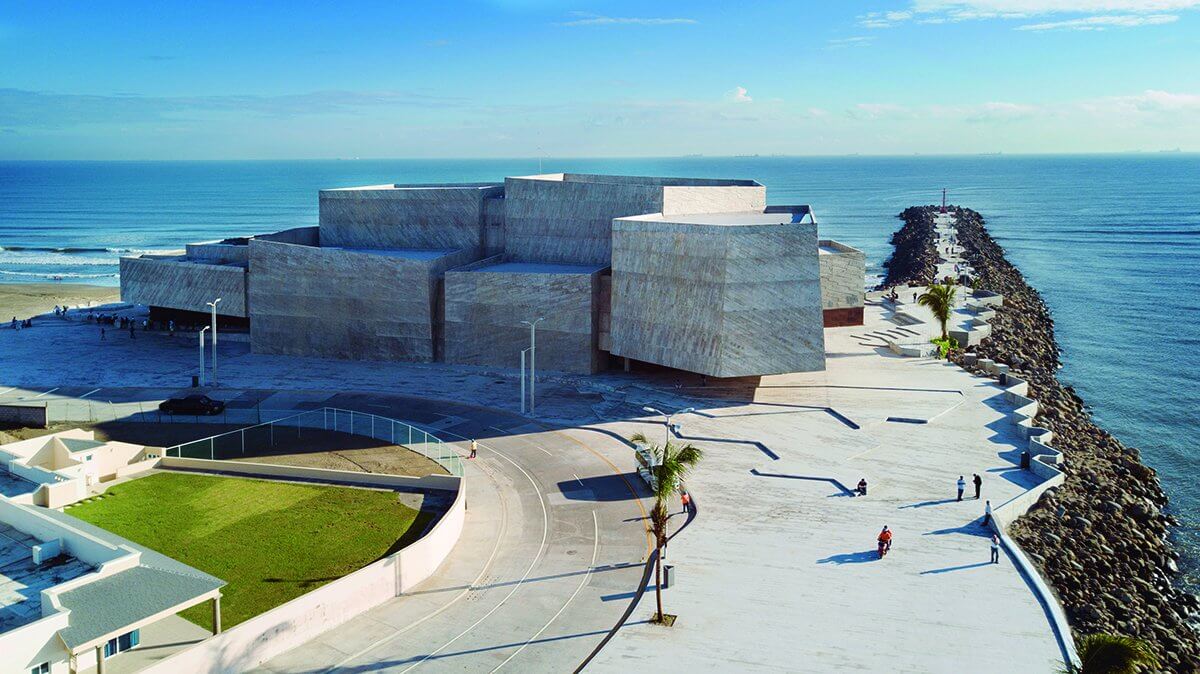 Source: pbs.twimg.com
His only aim was to focus on the most innovative constructions and also he made sure to serve people with most amazing designs and he made sure that no project fails and moreover, he always makes sure that no construction lacks in quality and that is the reason that he always loves to combine innovation with quality which is a great thing for sure.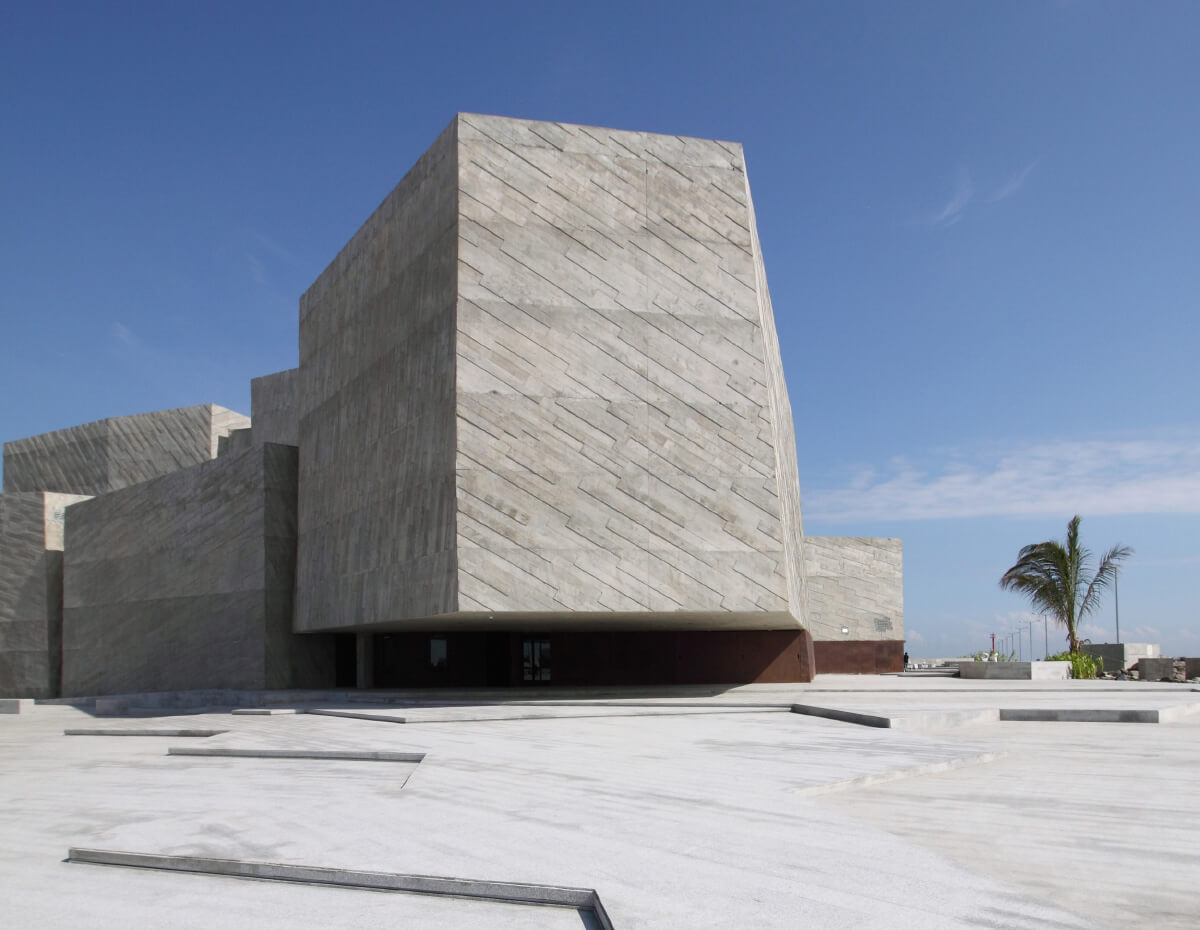 Source: cdn.archpaper.com
These few things are actually responsible for him to reach at this level and also these things only got him the honor of Vice President Architecture at WeWork which proved to be a great thing for him. Due to this honor Michel Rojkind would get the opportunity to collaborate with Bjarke Ingels which seems to be a great thing and Bjarke Ingels has been appointed as the chief architect in the WeWork company and after the collaboration we are actually looking forward to see great construction which would be better than previous as the two talent would be working together and in this way they would be able to share their ideas to invent or select the best ever design of any construction which would actually update the game of architecture which is a great thing for sure.
Also Read:- Everything About Francois Perrin Till His Death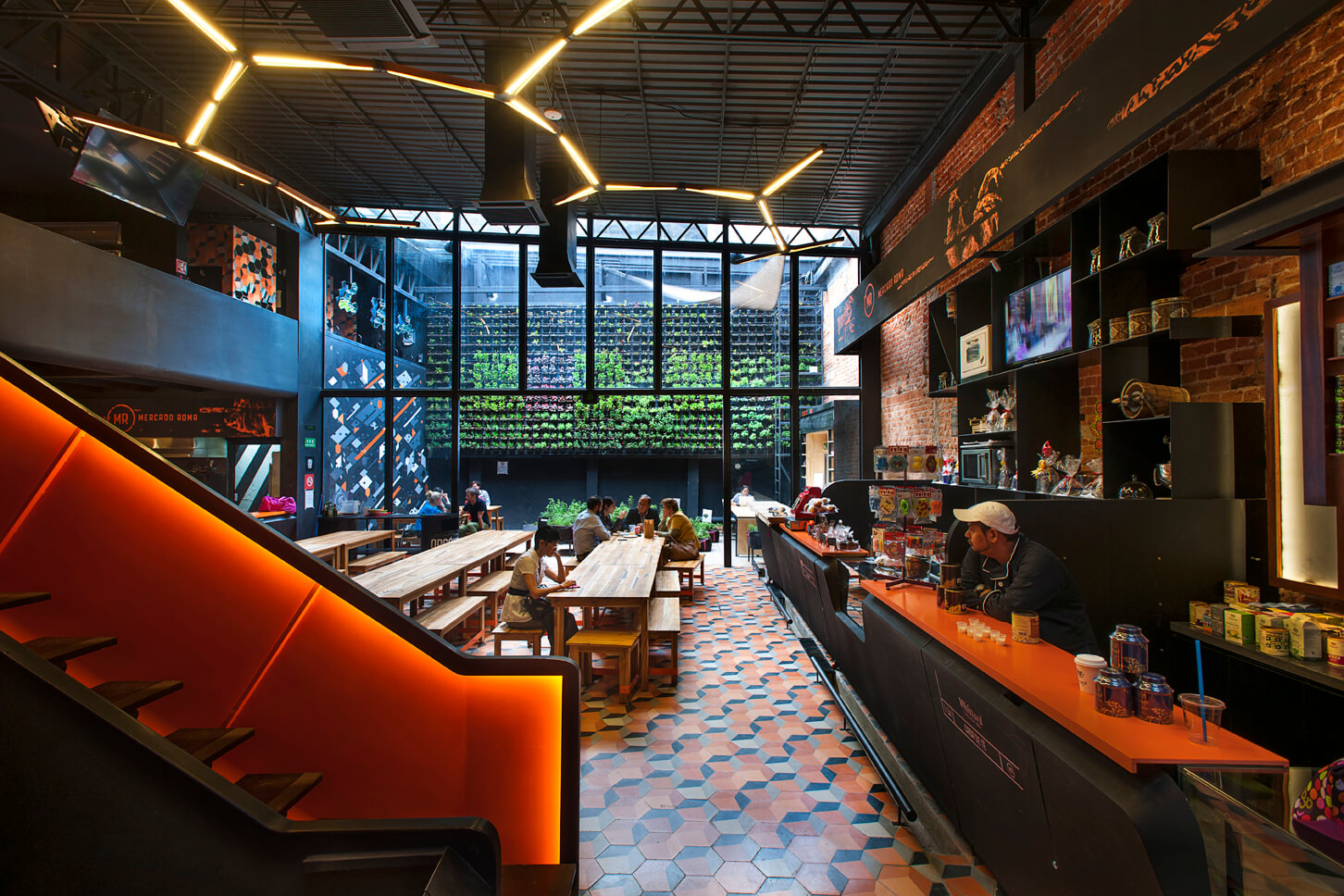 Source: adsttc.com
If you look at the previous work of Michel Rojkind then you would be able to see that this architect has already given so beautiful constructions to the country and made everyone proud and it is for sure that this architect have actually made sure to update the game of architecture to a different level.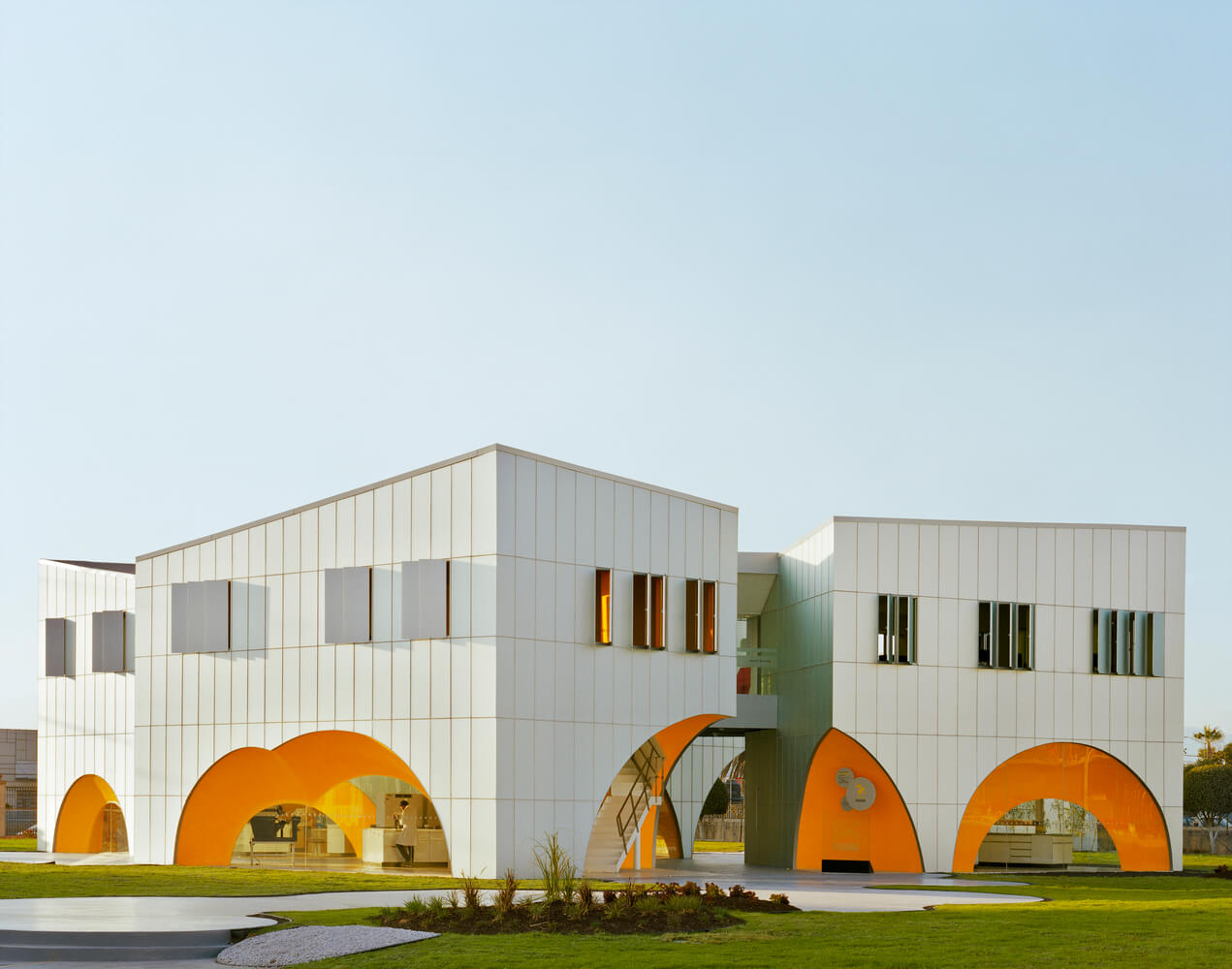 Source: adsttc.com
In his previous work he has shown the world some of his great work and in his every construction the new designs as well as uniqueness and innovation can be seen through which is why he is the vice president architecture at the WeWork Company.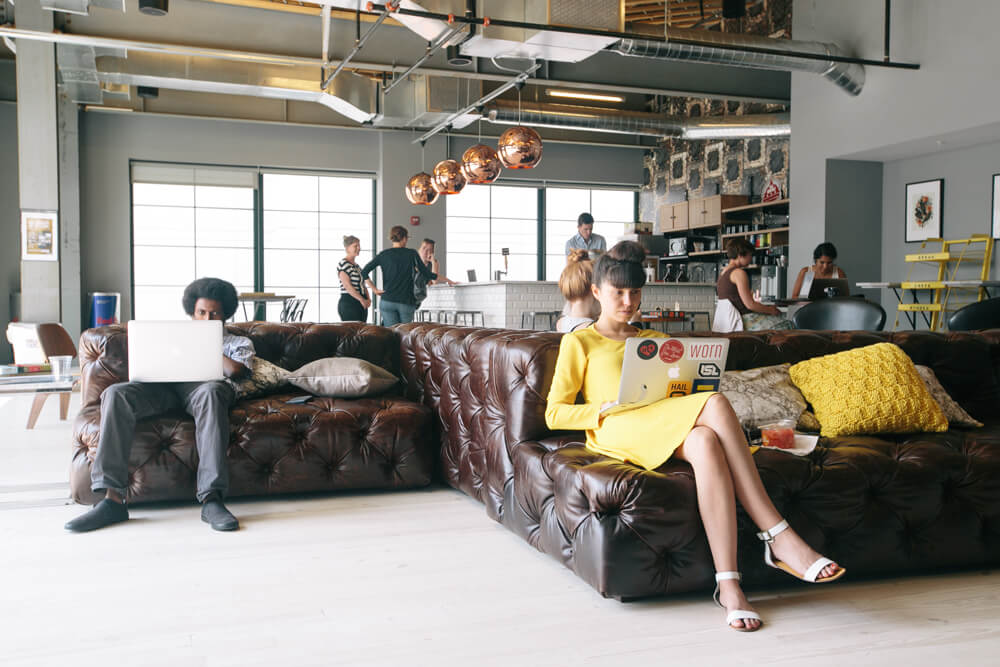 Source: adsttc.com
These were everything that you need to know about the achievement as well beautiful and innovative work of Michel Rojkind and for more such information you can browse through Architectures ideas.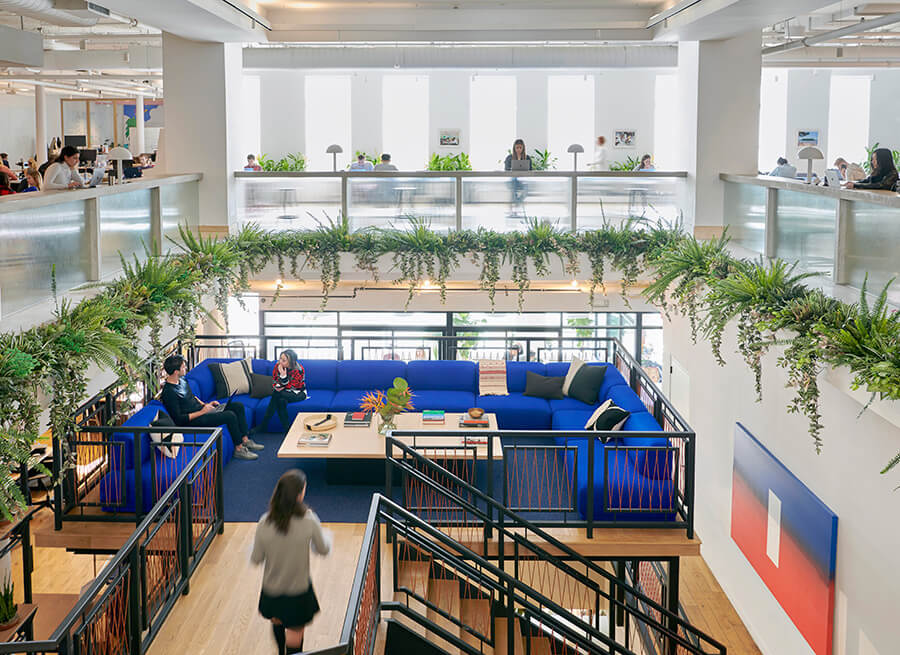 Source: adsttc.com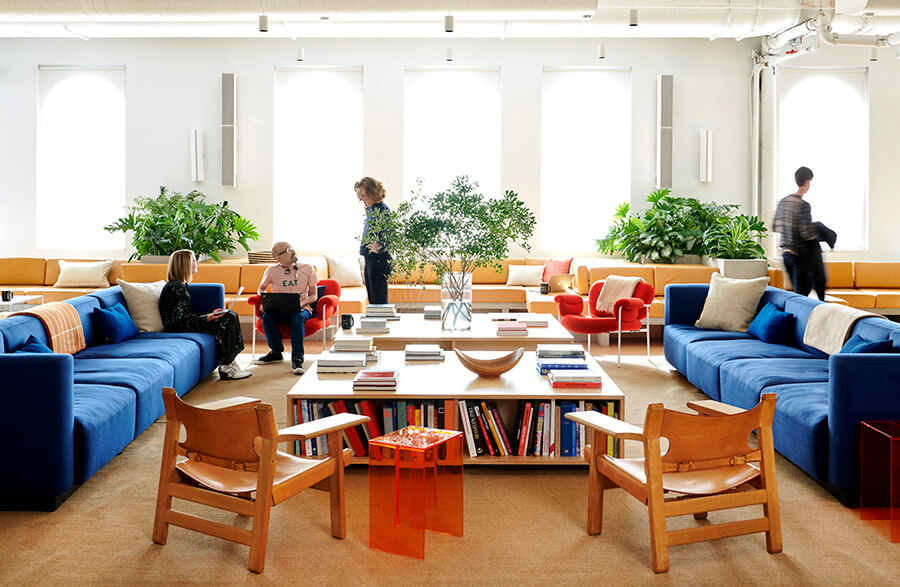 Source: adsttc.com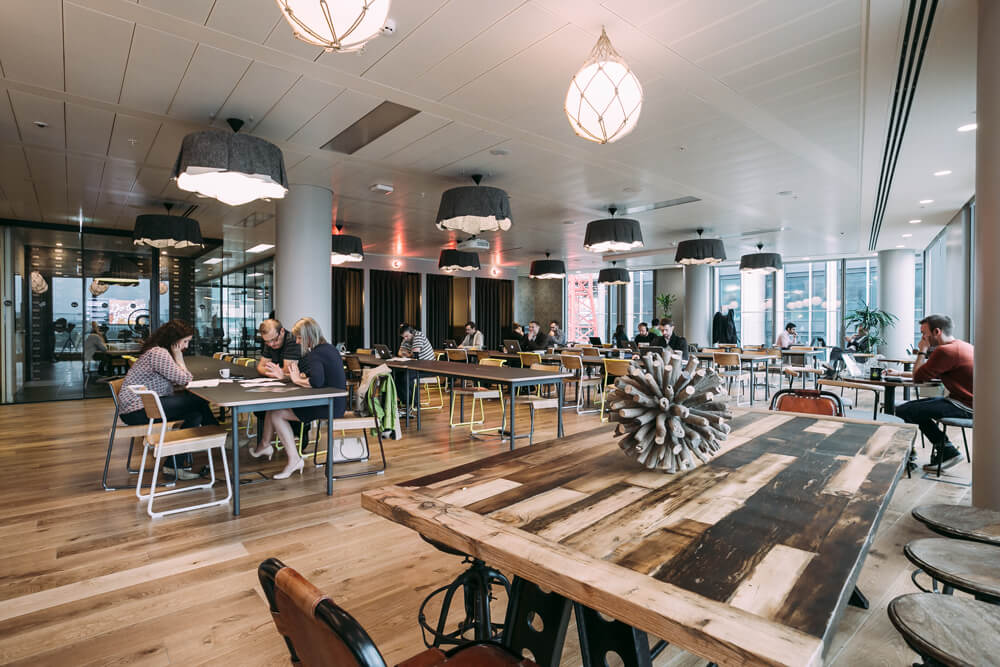 Source: adsttc.com