We dedicate a lot of our time to designing our interior so that it fits our own style and new trends, and is functional at the same time. But what about the exterior? Your front yard is what people will base their first impression about your home on, and your Backyard should be a peaceful oasis where you can unwind and relax while reading a good book or entertaining your friends. So, if you want to do justice to your Outdoor space as well, here are a few tips and ideas that can help you with that.
You can't Escape the Landscaping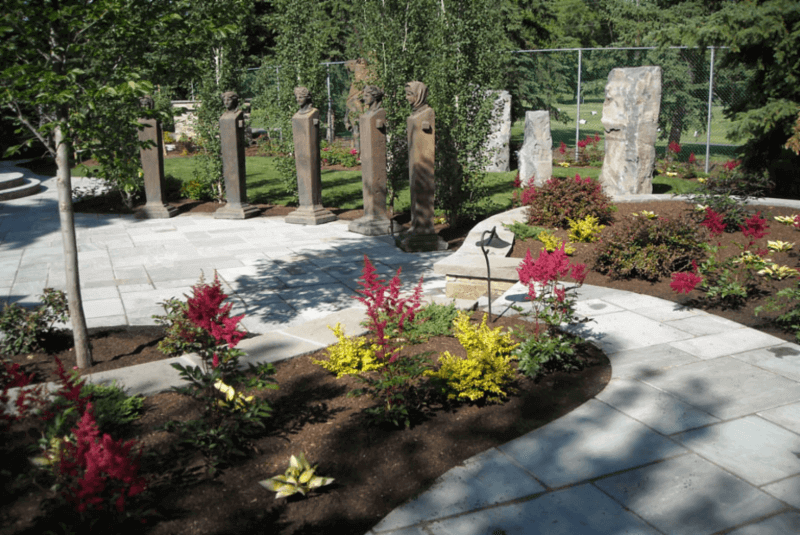 Landscaping is probably the most difficult and time-consuming part of the outdoor design, but it is also inevitable. For starters, you can just trim the grass and make sure there is no obvious clutter lying around. However, if you want to take it a step further, you can also plant some new flowers, bushes, and other greenery.
Decorate Your Windows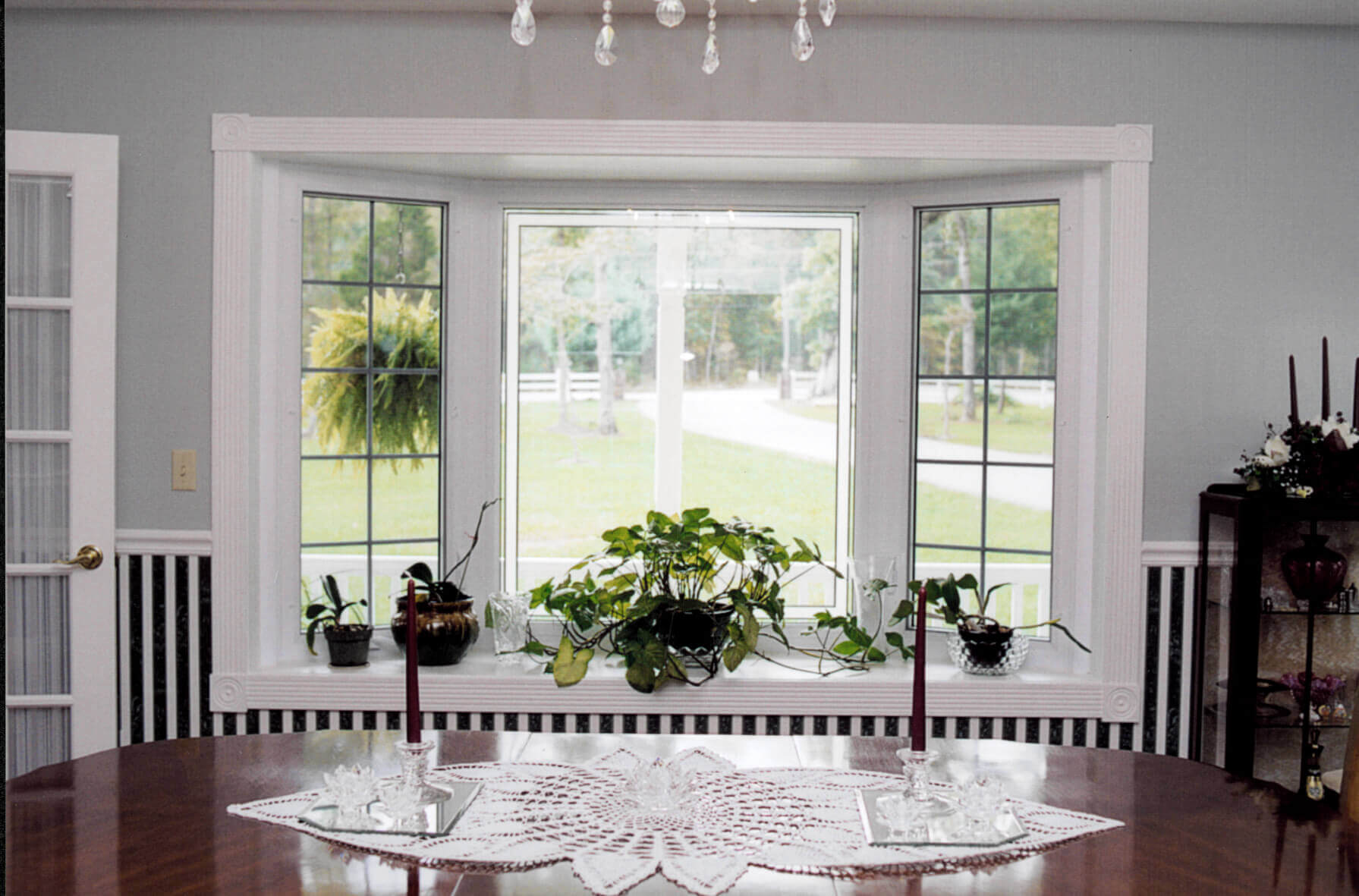 When it comes to the front yard and that first impression we mentioned, nothing beats well-painted doors and window frames decorated with window boxes full of beautiful flowers. If you really want to improve your curb appeal, don't skimp on the boxes and opt for cedar wood – it looks amazing and it ages beautifully.
Give a Warm Welcome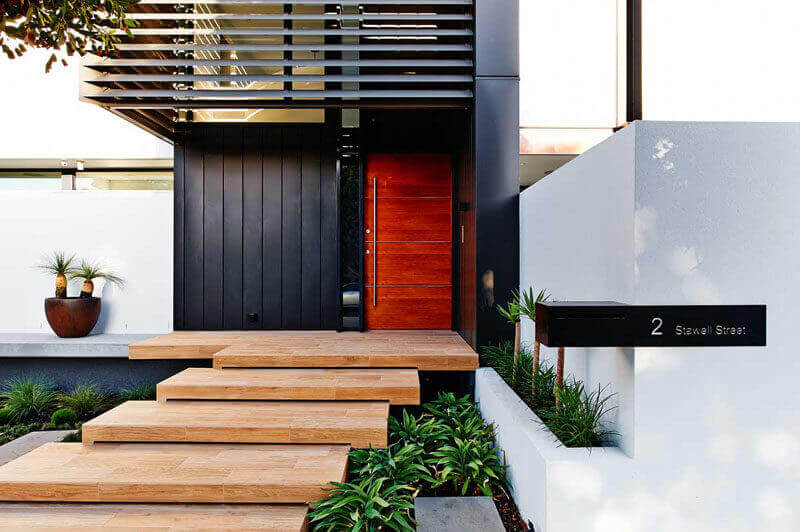 Let's talk some more about the front door. Your guests should feel welcome when they approach your door. Make sure that is the case by getting a custom-designed doormat. Also if you put large pots with plants right next to the door, the effect will be even better.
Make a Gathering Place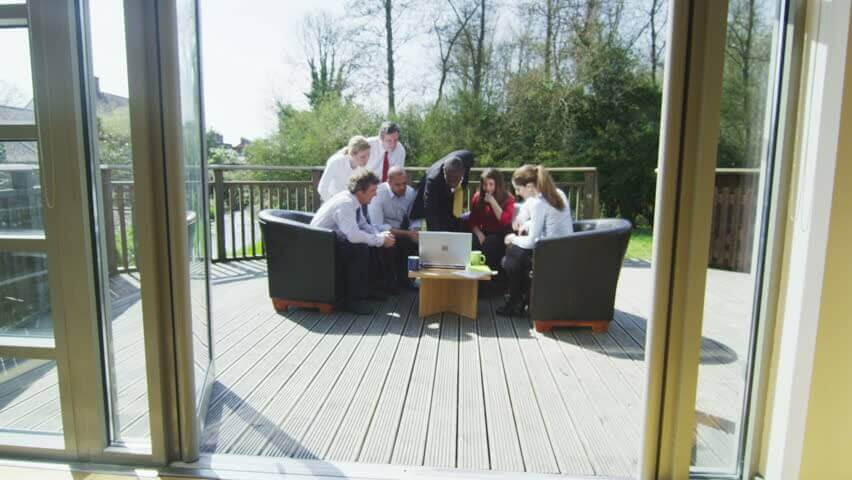 Backyards are ideal for Sunday night get-togethers, and you don't even have to have a lot of space at your disposal. All you need is a weather-resistant furniture set directed to one focus point. The materials that are at the same time appealing and enduring are teak, concrete (a brand new trend), aluminum and stainless steel. Don't be afraid to make this area comfy by implementing cheerful colors, patterns and textures.
An Extension of the Interior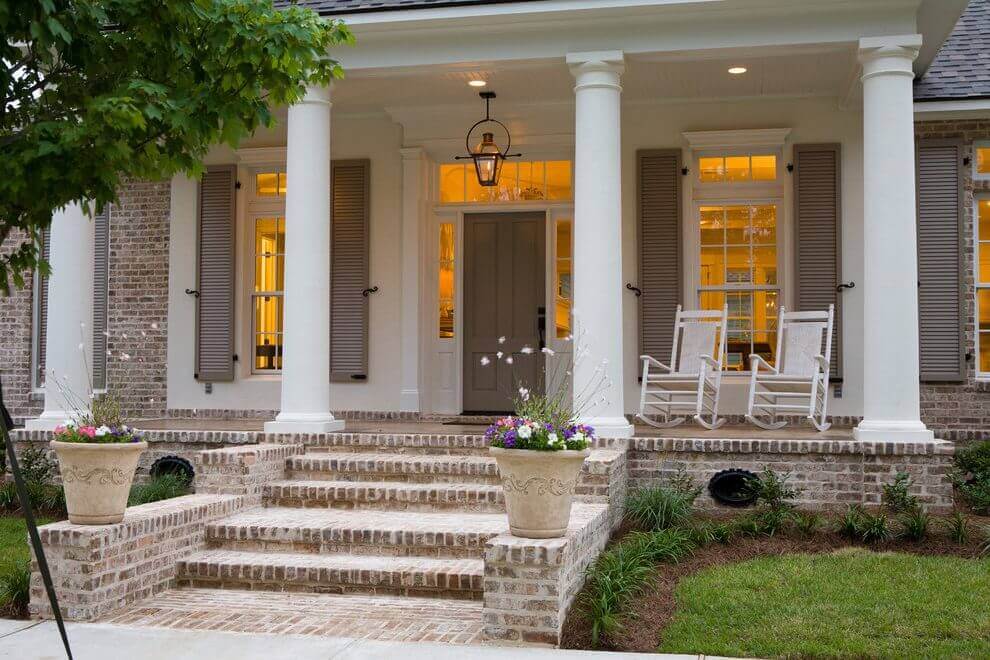 You should see the outdoor entertaining area as the extension of your interior, which means you should make patterns, textures and colors consistent with your home as a whole. One of the most efficient ways to accomplish that is by introducing stylish outdoor rugs. A similar design throughout the both spaces, such as Mediterranean or Mid-Century Modern, won't hurt either.
Light It Up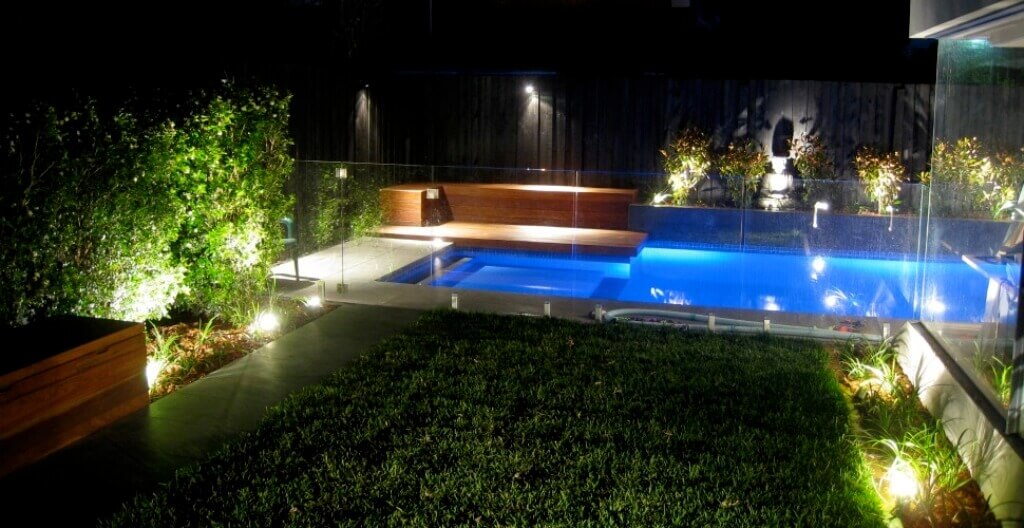 Unless you want to spend time outside only during the day, you should really consider installing some lighting fixtures. Use this chance to get both functional and aesthetic benefits. Lights can be a decoration too, and depending on your preference and the overall atmosphere you are trying to create, you can introduce solar torches, Christmas string lights, colorful light bulbs, and/or a huge elegant chandelier.
Add Some Candlelight for the Ambiance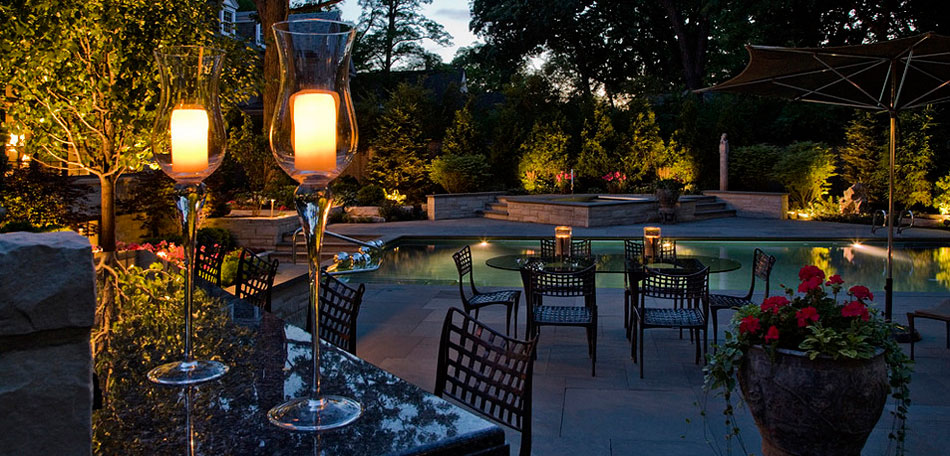 Sure, chandeliers are nice, but candles are the ones that truly add romance and intimacy to the whole story, elements that are especially important for outdoor dinners. Don't be afraid to use various candlesticks – they will bring in more dynamics and visual interest.
Introduce a Water Feature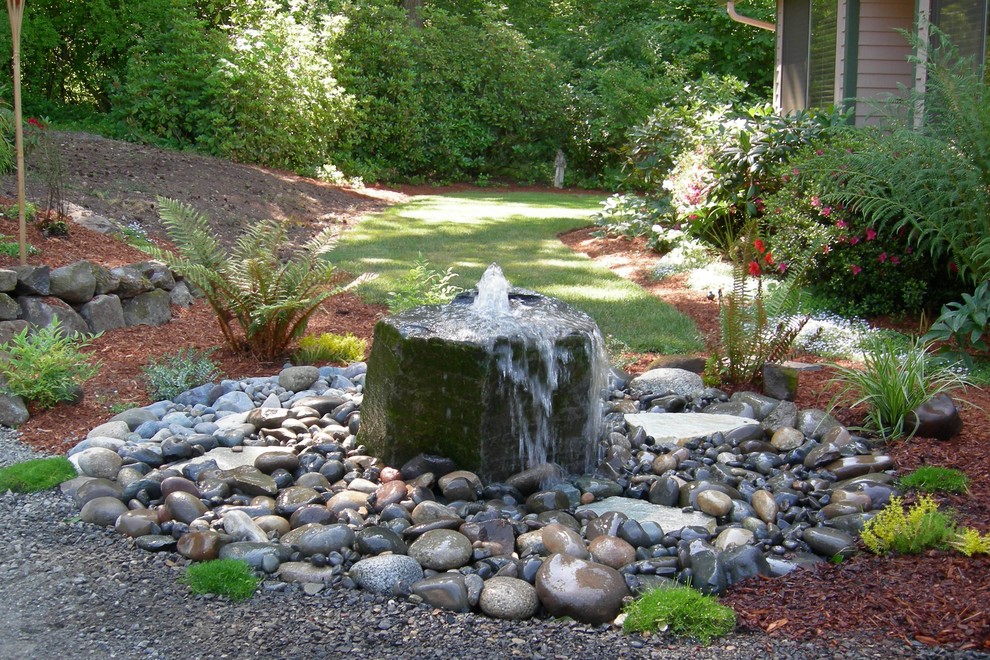 Water features in the garden can enhance the feeling of serenity and make the entire natural surroundings look even more magical. They can range from simple DIY ponds to true fountains. If you have an old glass table, you can recycle it and transform it into a water wall.
…and a fire element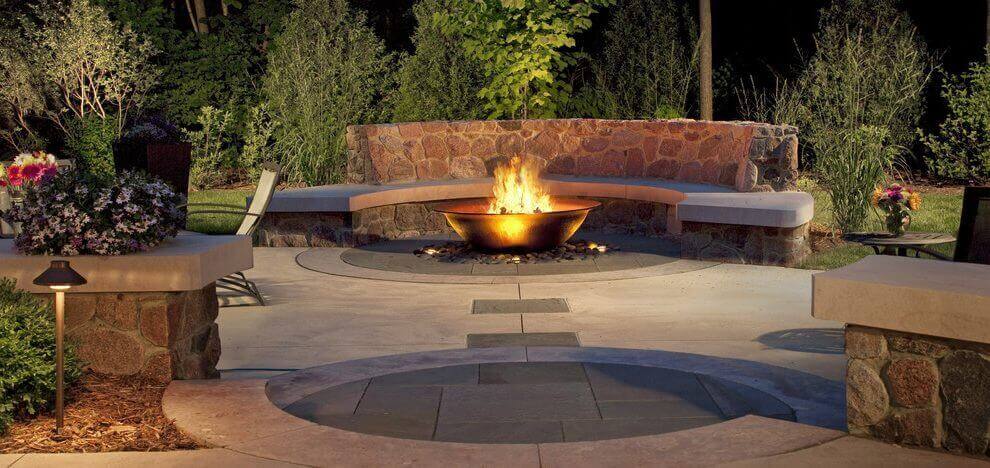 Ever since the dawn of time, people were gathering around fire to exchange stories and spend time together. Wouldn't it be wonderful if you created a place like that in your backyard? You can go for a fire pit or a full-blown outdoor barbecue station.
Shade and Privacy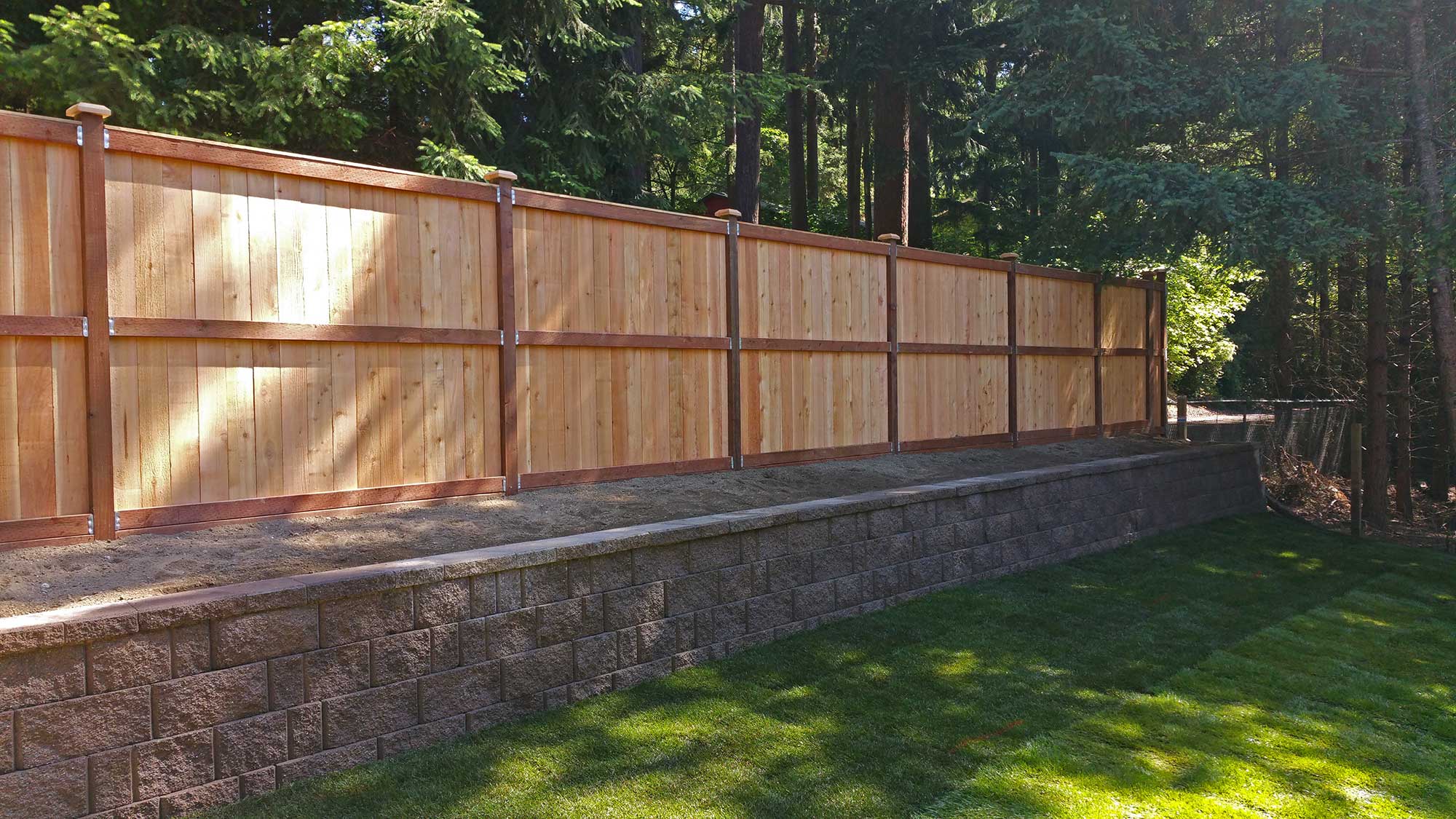 If you don't already have a pergola or a porch, now would be the right time to build one. Besides providing you with privacy and protecting your furniture from the elements, it also lends the backyard an irresistible dreamlike appearance. To further enhance that and improve the privacy you can also add screen drapes to your patio or porch.
Make a Pathway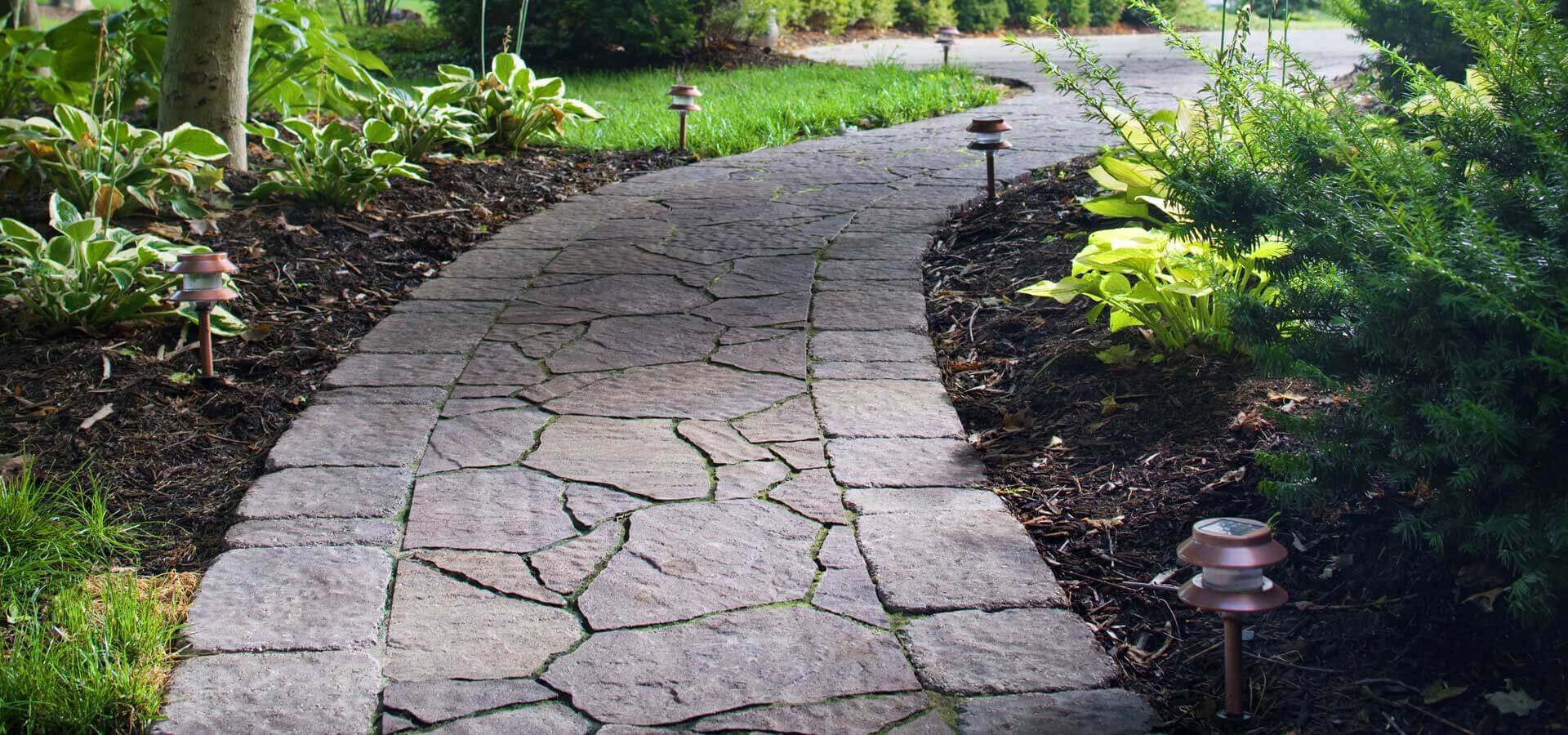 From a lush garden into a fairy tale surrounding, backyard pathways are in charge of this transformation. They can be made easily out of various materials, including gravel, logs, boards, bricks, stones and even deconstructed pallet boards.
Something Unexpected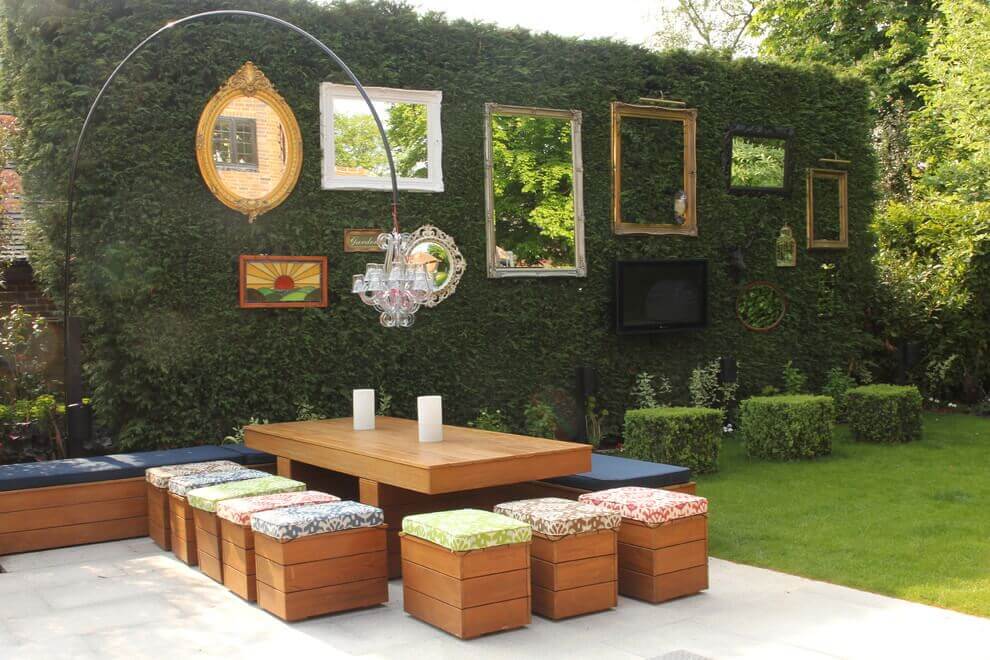 Finally, you can personalize your backyard decor by adding items no one would expect to see outside. How about a couple of mirrors? A bunch of colorful throw pillows? Throw blankets for chillier days? A TV? Artwork? Anything is allowed as long as it fits into the outdoor vibe, but only if you like it.
Hopefully, after these tips, you will give your outdoor space the makeover it deserves, and finally be able to enjoy it in its full capacity.