Time for a trip back to the long, hot summer of 2018, when Chris and Sian had a truly magical wedding day at The Priory in Hertfordshire. Full of laughs, smiles and family, their day featured fairy lights, sparklers, games and most importantly…music!
Celebrating your big day is all about the memories and having fun with your new partner in crime, as well as everyone else close to you. How better to do it than hire a sensational festival-folk band to inject the feel-good party vibes for your wedding reception? Chris and Sian hired Wandering Wings as their Hertfordshire wedding band and by the looks of their wedding video, they went down a storm!
Wandering Wings' rendition of Chris and Sian's first dance, "Everlong" by Foo Fighters was a re-imagined acoustic version of the alternative rock hit, which was loved by all – there wasn't a dry eye in the house! Following the first dance, Wandering Wings delivered a set list of folky pop, rock and soul that encouraged everyone onto the dance floor.
Check out Chris and Sian's wedding reception video below to see the party atmosphere this award-winning Warwickshire-based wedding band can bring to your occasion.
CHRIS AND SIAN'S WEDDING RECEPTION VIDEO:
Video by Fond Media. Click here to watch the whole wedding video!
What a gorgeous day for Chris and Sian. We are so pleased that Wandering Wings could be part of your special day. The Bride and Groom also left a review for the band…
THE REVIEW:
"We have spent the day reflecting on our amazing wedding day and a huge part of it was just how incredible you guys were! All of our guests commented on how amazing you all were and the party well and truly flowed thanks to you! We will most definitely recommend you to everyone we meet when thinking of wedding bands! We want to thank you so much for playing our first dance song so beautifully, as I'm sure you could see, we found the whole dance a bit nerve wracking but looking back on it and hearing you sing and play it so well makes us feel much better. Suit and tie was also incredible!!"
Mr & Mrs Hammond xxx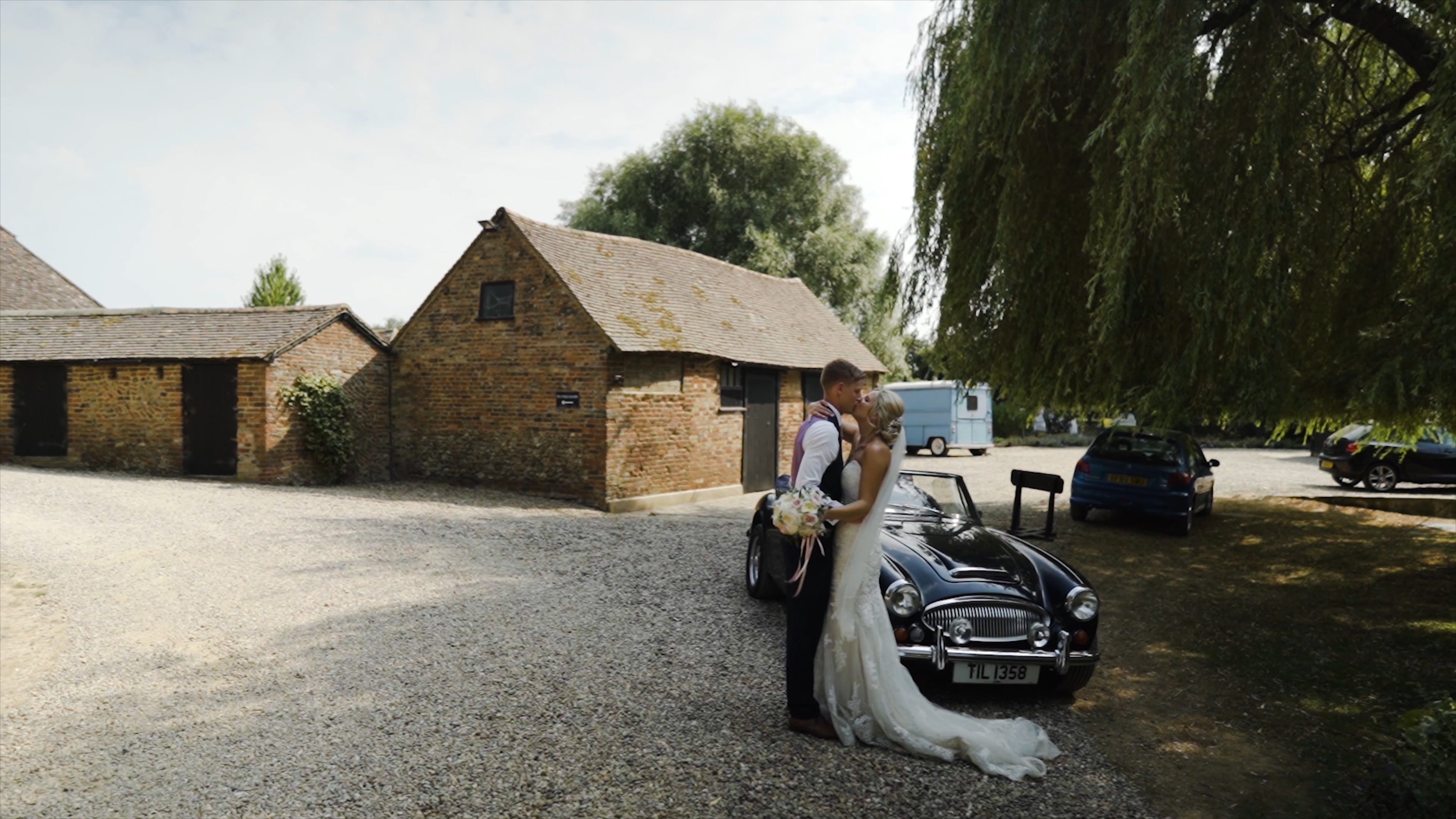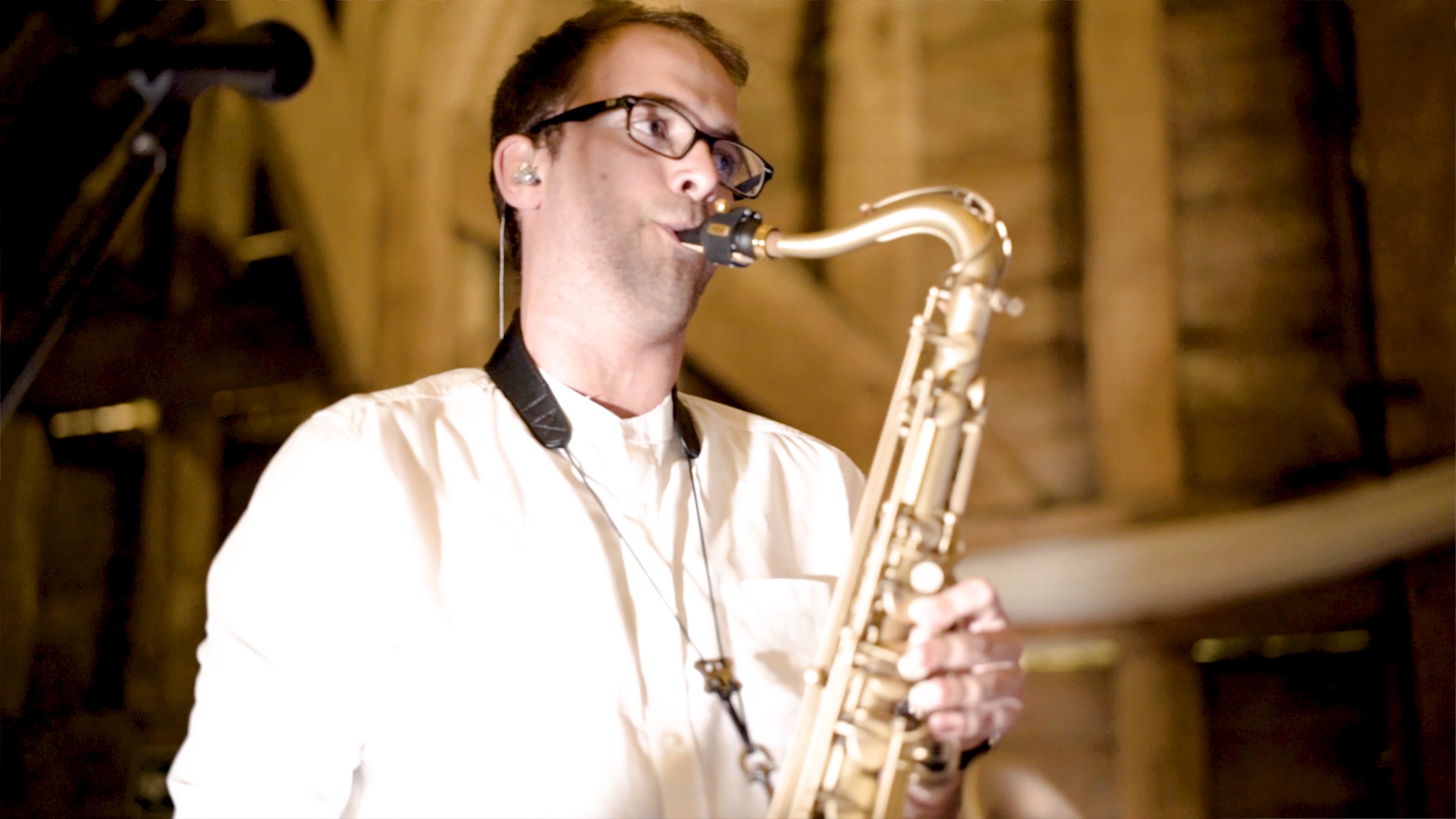 Find out more about Wandering Wings
Wandering Wings are a phenomenon for weddings across the UK. Offering an acoustic roaming set, or amplified static sets of feel-good folky hits, Wandering Wings have something for everyone. They are completely flexible to work around your day, delivering polished performances from start to end. Covering decades of music, Wandering Wings' repertoire features anthems from Michael Jackson, Queen, The Beatles, Stevie Wonder, Bruno Mars, Mumford and Sons and Avicii.
Five remarkable musicians and a fun-filled repertoire; book Wandering Wings today!
What are you waiting for?
Get in touch today to secure your dream wedding band! Our advisers are on hand to answer all your questions and to help make the process as smooth as possible. Contact us between 10am and 10pm every single day and we'll be here to make your event one you'll remember for years to come.
You can catch us on 0800 53 000 35, [email protected] or LiveChat on our website. We look forward to hearing from you!
Read more act reviews:
The Thunderbirds 50th Birthday Party Performance
M Star at The Belle Epoque
Vermillion's Corporate Party Performance
The post Wedding Band Review: Chris and Sian's Summer Wedding with Wandering Wings appeared first on Entertainment Nation Blog.