Luis Enrique Martínez is a step away from becoming Chelsea's next coach.
Roman Abramovich is poised to Sack Antnio Conte in the coming hours with the former Barcelona man stepping in to his role.
The 4-1 defeat at Watford on Monday leaves Chelsea in a precarious position and the coach more so after three defeats in four games.
Chelsea are 19 points behind leaders Man City, and at risk of dropping out of the top four.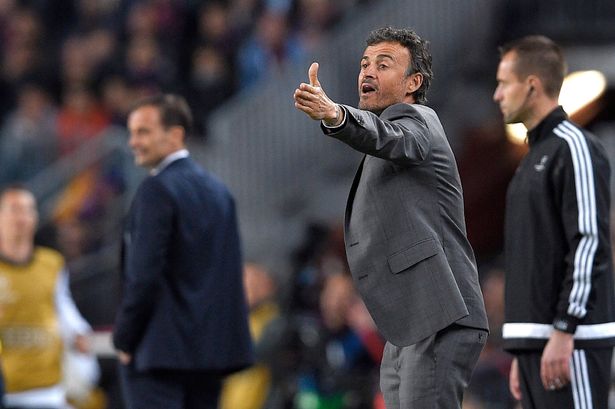 Abramovich is fed up of bad results and bad vibes in a season that started poorly when Conte fell out with Diego Costa, who was sold to Atletico Madrid.
Luis Enrique is head of Abramovich's list to replace conte. The former Barca boss wants a sporting project with power, which Chelsea have, and an attractive city for his family to live in.
Lucho is listening to offers and would take charge fo the team for the rest of the Premier League season – and the Champions League games against Barcelona.