Nature can live without humans, but humans can't live without Nature. Fascinatingly, life has been very manageable and worthwhile with the help of the breathtaking wonders of nature, from the food you eat to the house you live and the clothes you wear. Nature itself is downright spectacular and there's more to life if you learn to love and appreciate its beauty. Here's a list of beautiful haiku, a poem consisting of 3 lines with the first and last part featuring 5 syllables and the middle with 7 syllables, about nature that will make you realize that nature is truly God's gift to mankind that needs to be cherished.
Carefree raindrops drop
racing on my window panes
drip drop! They fall down.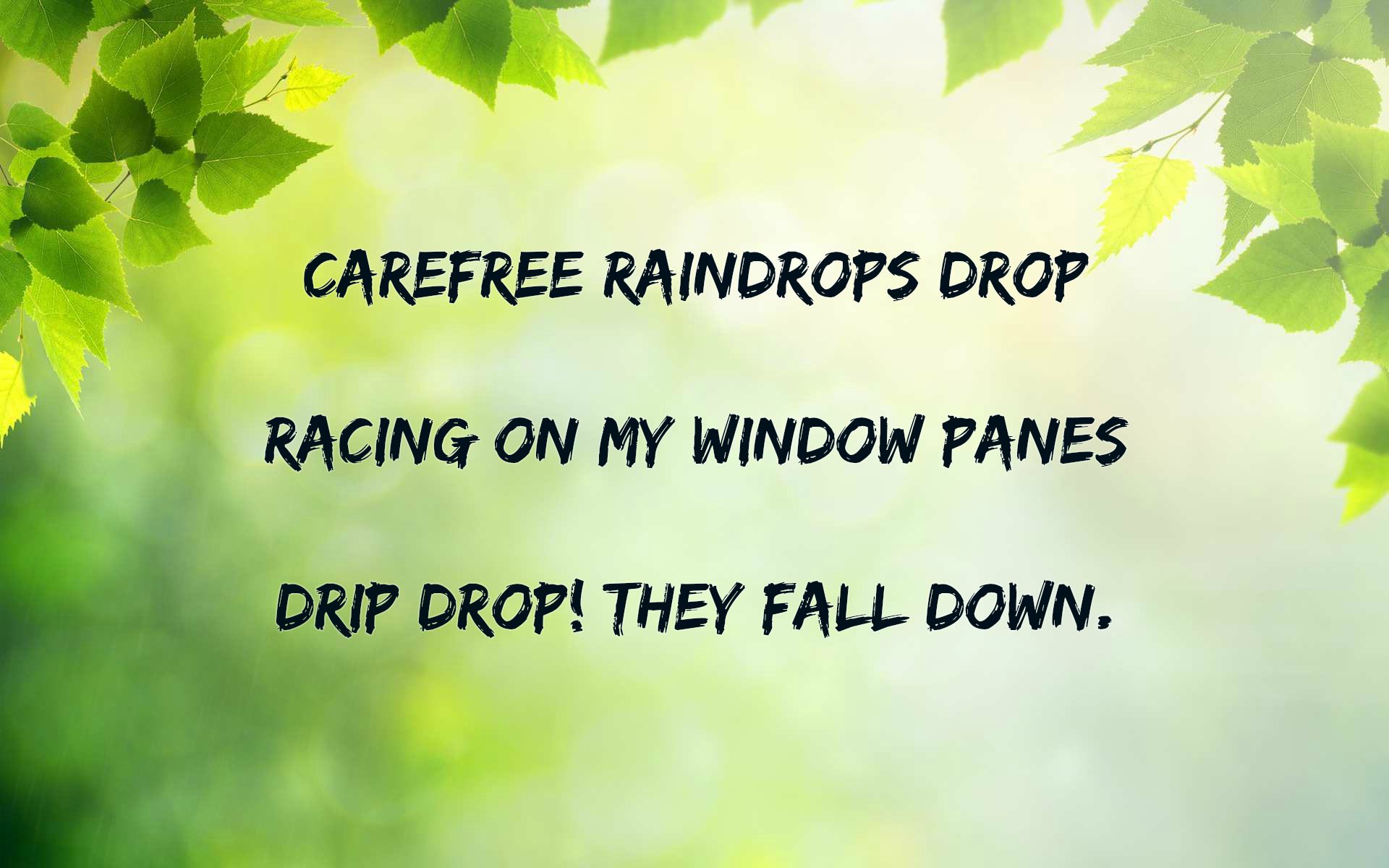 Aligning sun, moon,
us, in line, sunlight obscured;
daylight eclipsed.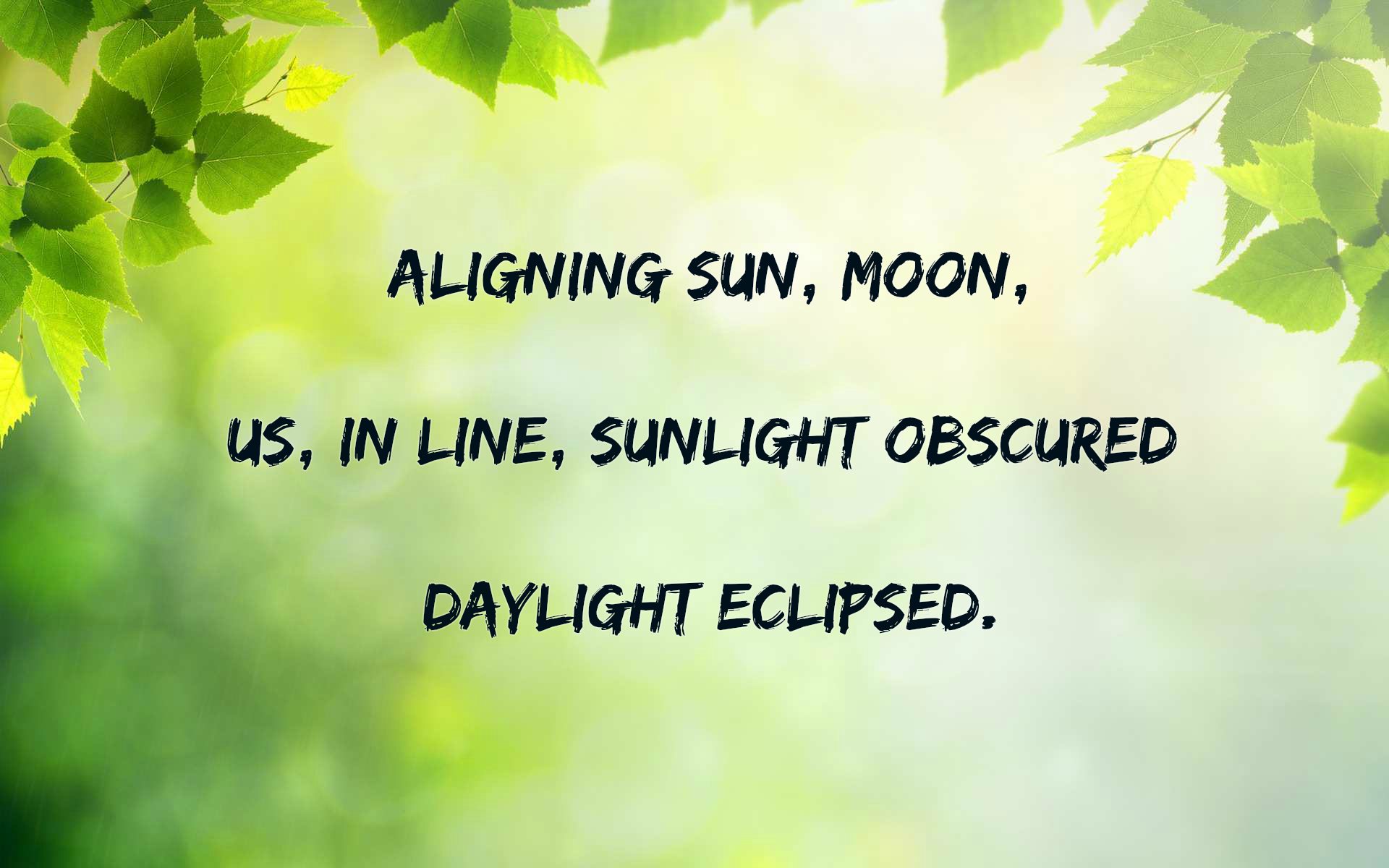 Majestic beauty,
buck, dow, fawn, listening stand;
nature's family.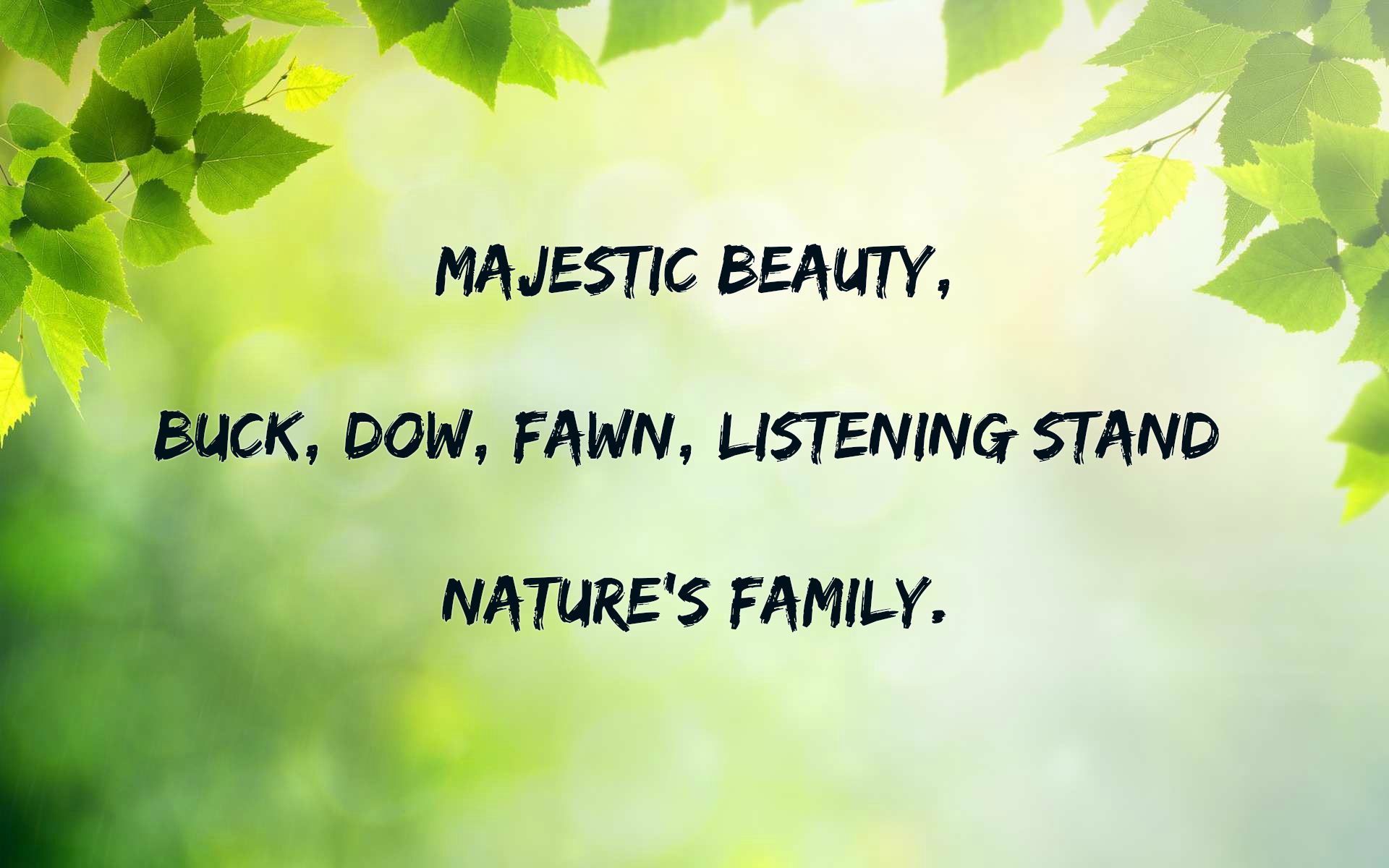 Forest thick, sun shines,
chirps in flight, squirrels chatter,
cougar perch to pounce.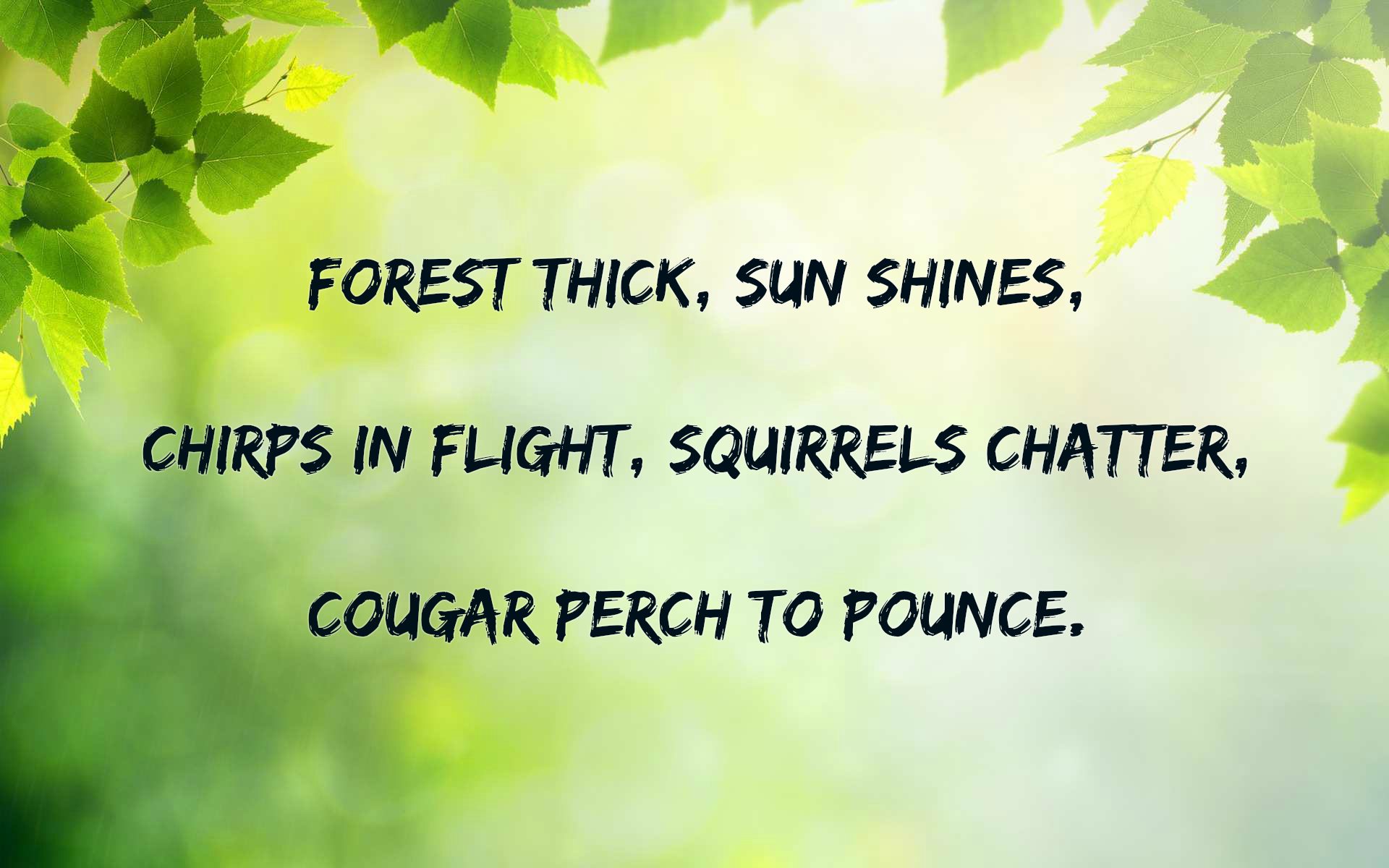 Tree branch sways slowly
as a child sings a sweet song
gracefully it goes.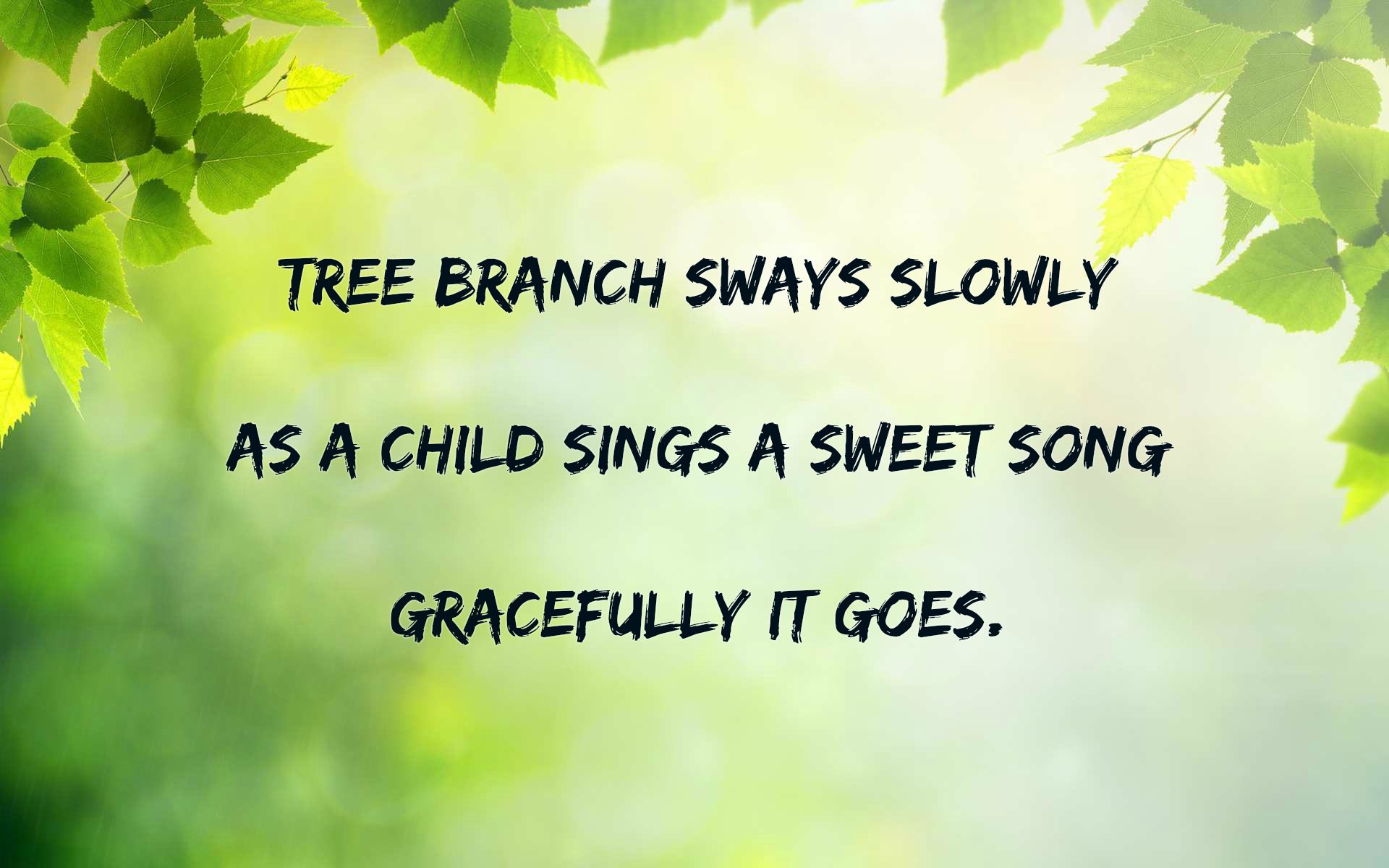 Fresh scented flower
makes a kid smell near to it
Achoo! Oops, bless you.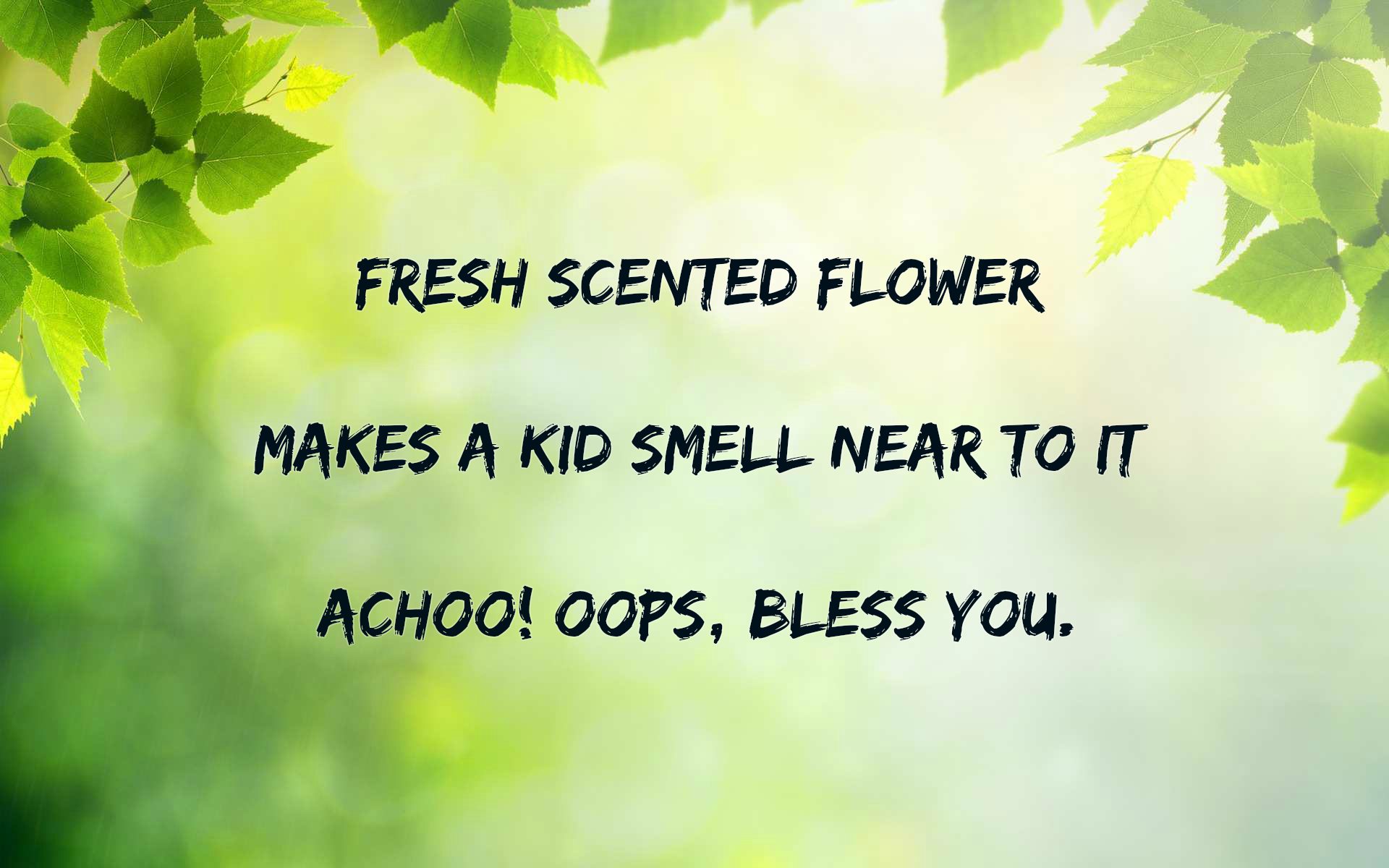 Warm fresh scented air,
alive with springtime's essence,
hail summer's approach.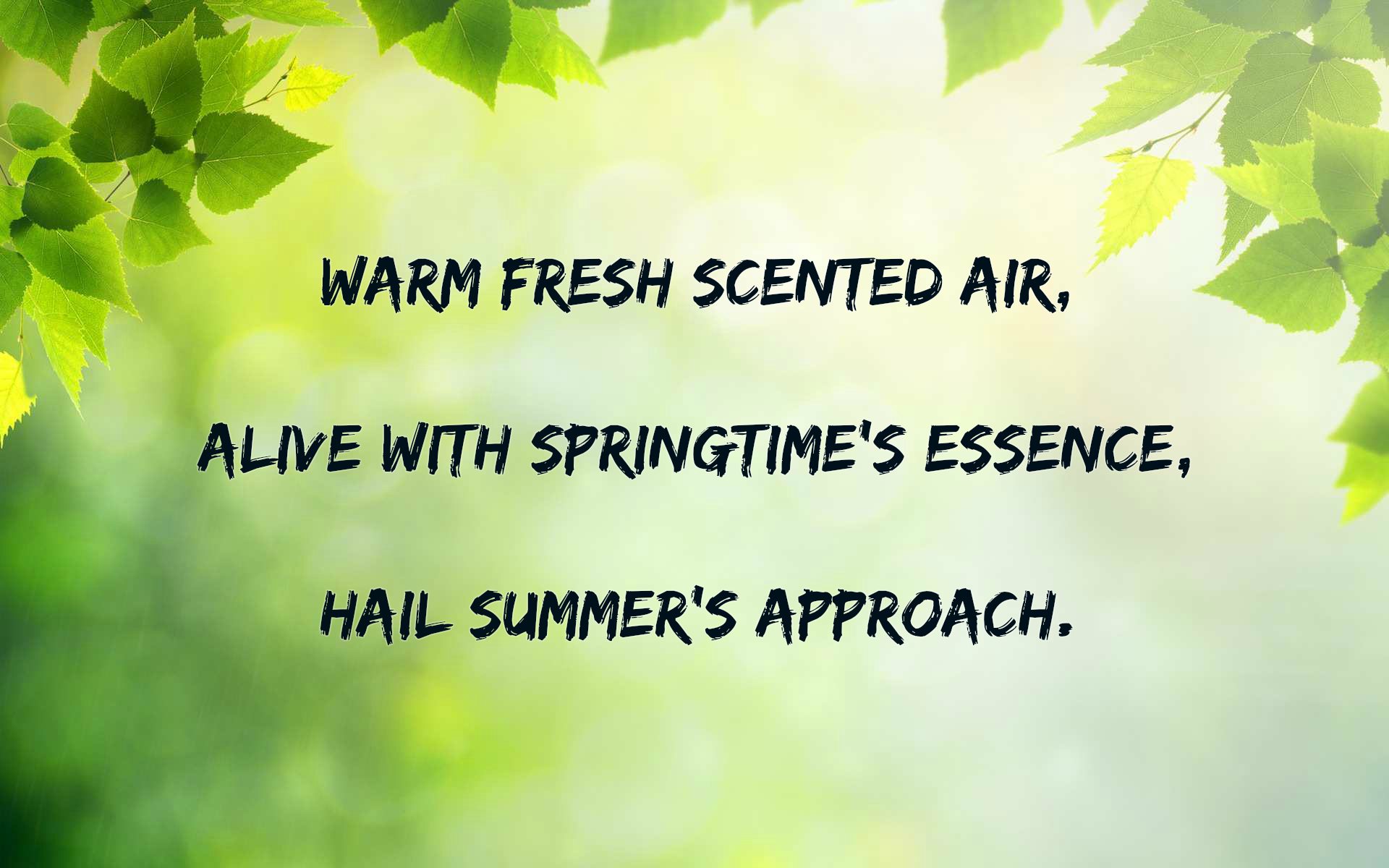 Trees leaf in springtime,
provides shade of summertime,
weather culminates.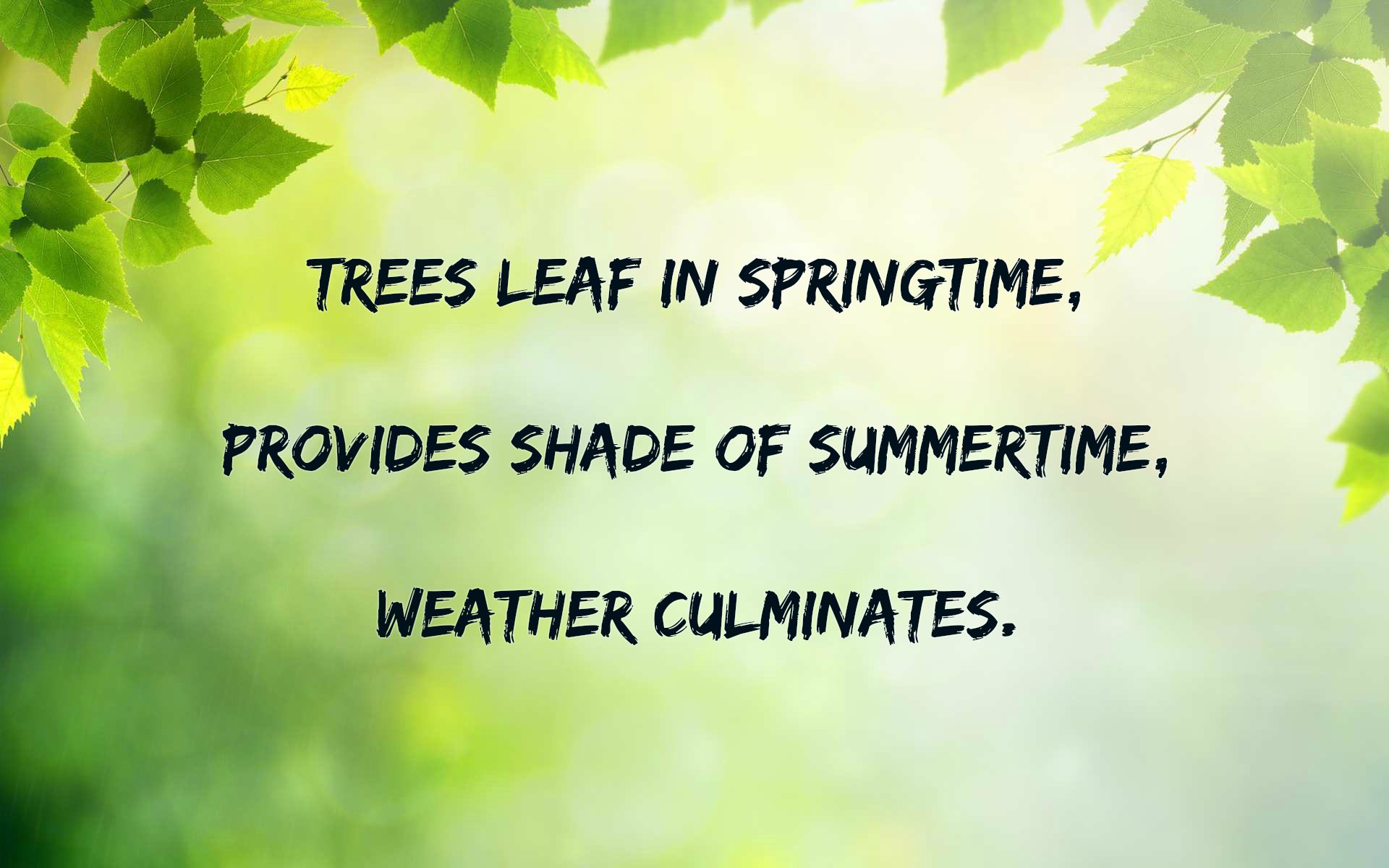 Leaves gracefully dance
as if the wind tickles them
whoosh! the wind sings only.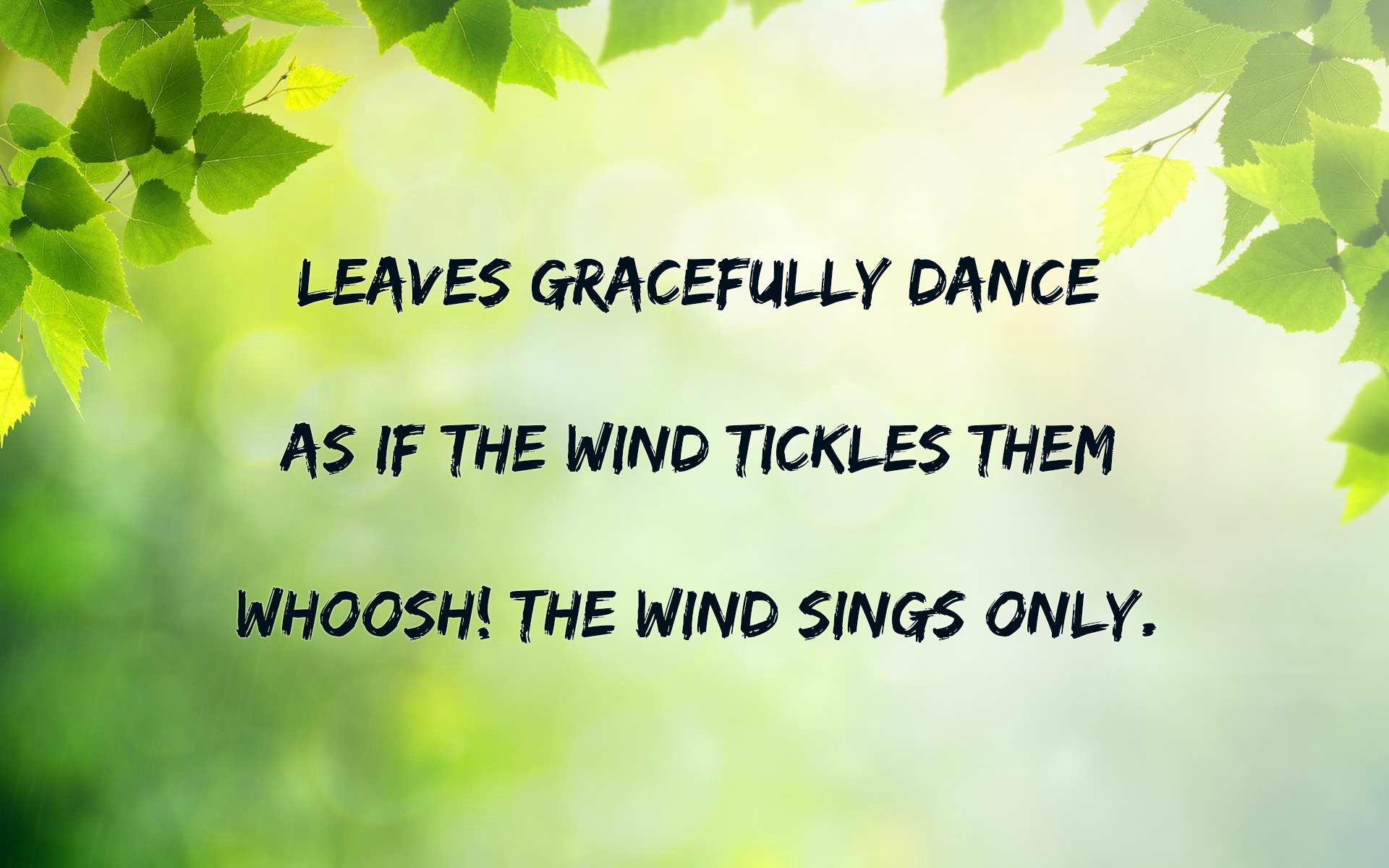 About Our Nature Haiku
Even before mankind has set into the world, nature has been in existence— the trees, the mountains, the oceans, the animals, the sun, the moon and every extra magical thing around you. Nature is a preeminent source of life and its greatness is far beyond any human's explanation. The uniqueness and importance of nature always attract those with in-depth curiosity.
Nature makes the world a beautiful and livable sanctuary. It blesses the world with all great things, from vibrant landscapes to different species. Accordingly, one should always take part in making the world a better place because once nature is ruined, everything is at stake. The world will not just be a dull place but sparse and toxic abode. So, make the most out of your stay here on earth and appreciate nature around you. Plant trees, save water, reduce the use of paper and plastic, conserve electricity and walk often. Every little thing counts, and after all, nature is always associated with natural happiness and comfort.
The post Haiku About Nature appeared first on QuoteReel.