The lessons you will learn along the way will help you become a stronger, greater and better version of yourself— a person that can conquer the highest highs and the lowest lows, a person capable of rebuilding a life from dirt, and a person who never gives up. And that person is YOU! You're stronger than you think, greater than you imagine and better than you believe. So, if you're feeling weary and down, get back on your feet and face the struggles of life with these Motivational Quotes.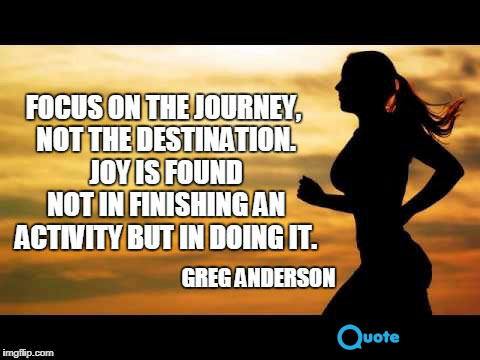 "Focus on the journey, not the destination. Joy is found not in finishing an activity but in doing it."
Greg Anderson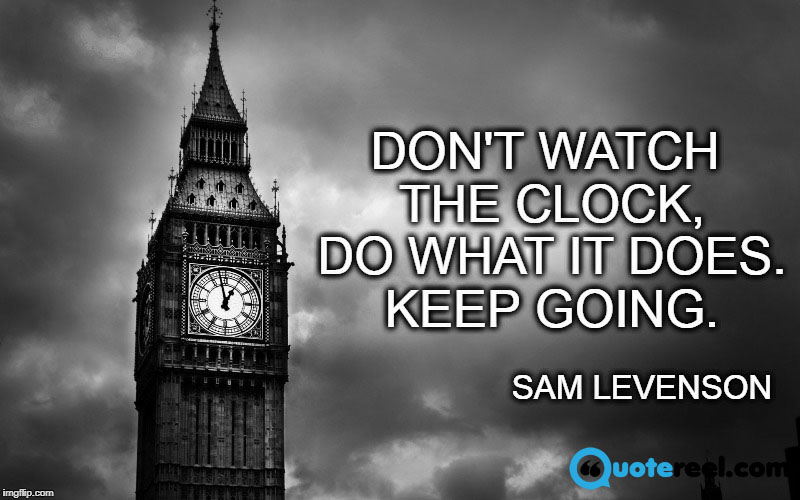 "Don't watch the clock, do what it does. Keep Going."
Sam Levenson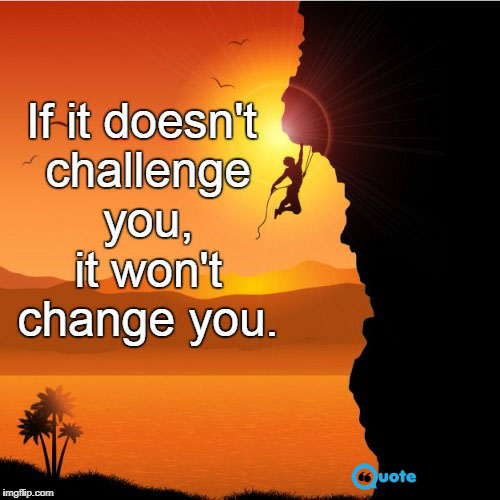 If it won't challenge you, it won't change you.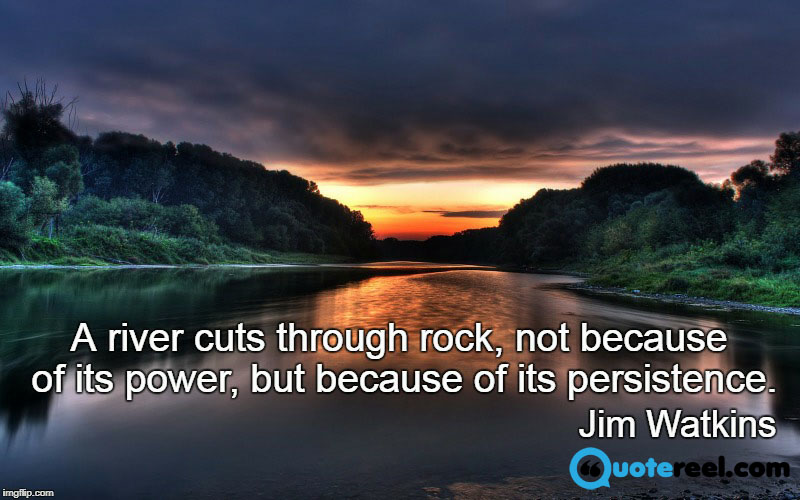 "A river cuts through rock, not because of its power, but because of persistence."
Jim Watkins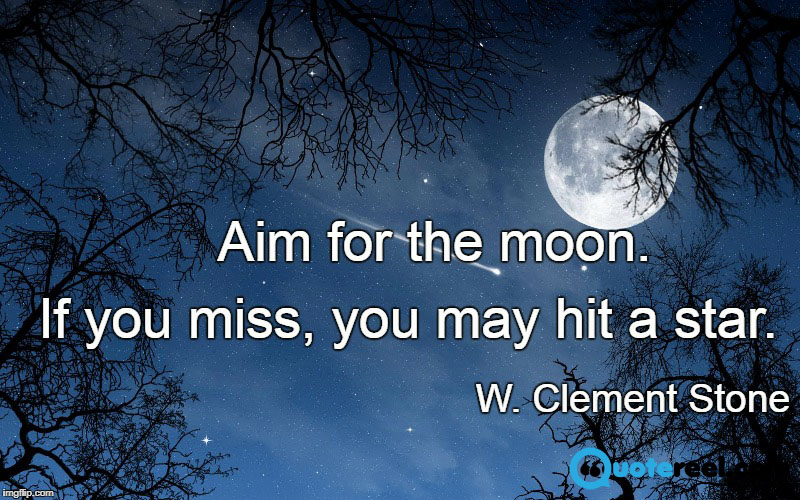 "Aim for the moon. If you miss, you may hit a star."
W. Clement Stone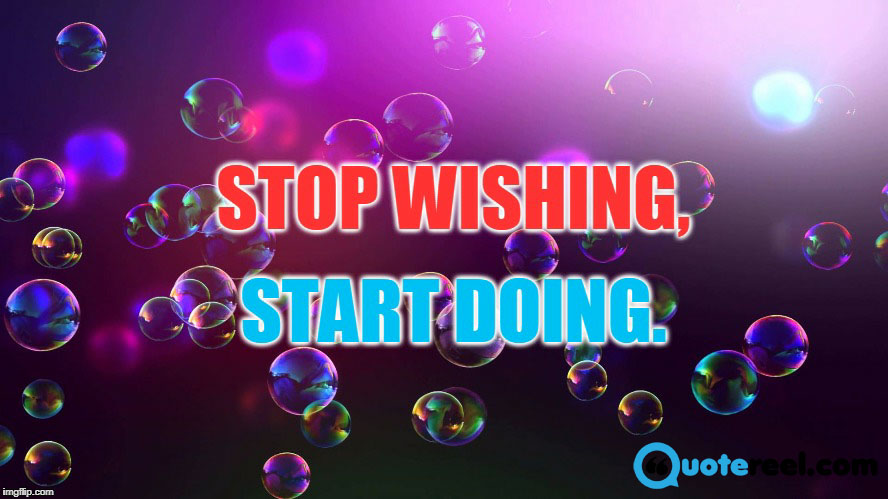 Stop wishing, start doing.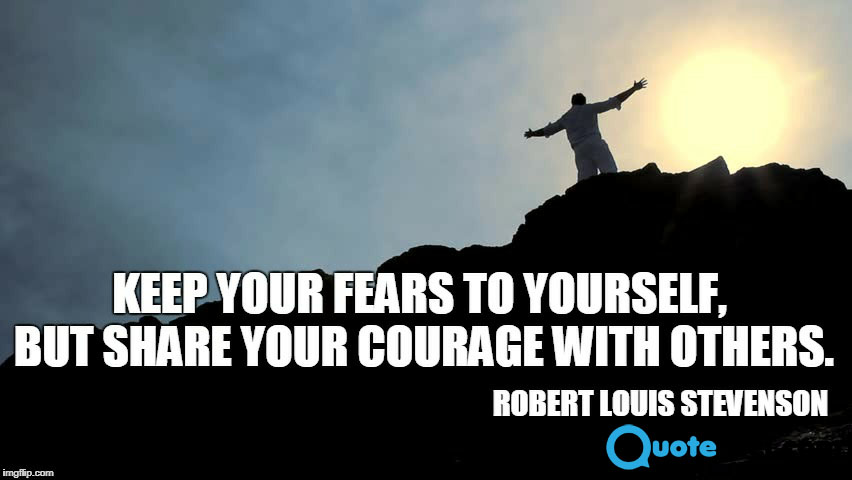 "Keep your fears to yourself, but share your courage with others."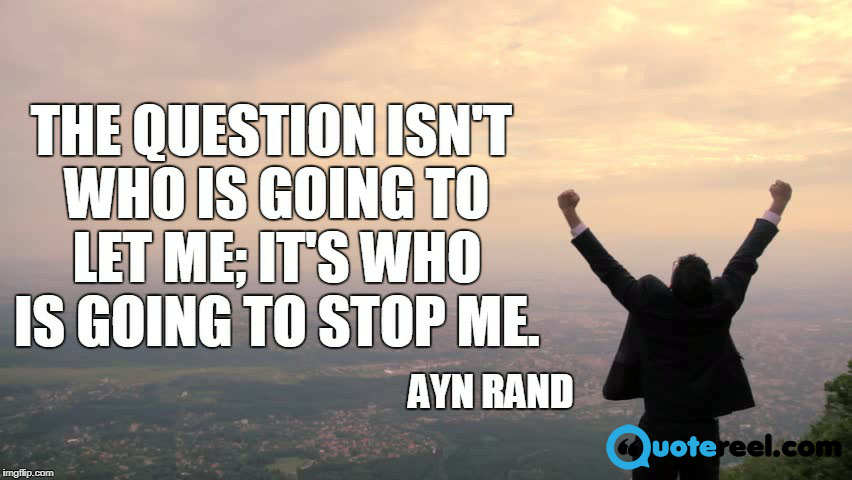 "The question isn't who is going to let me; it's who is going to stop me."
Ayn Rand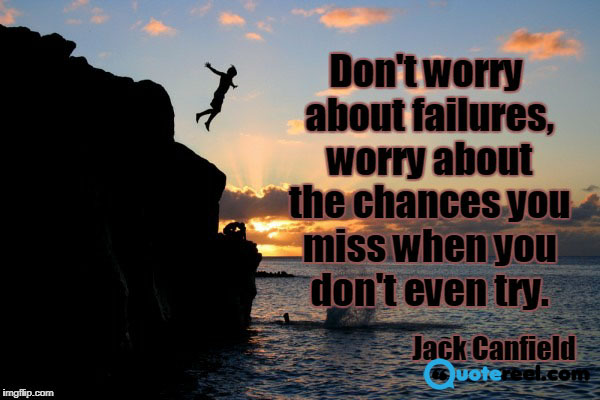 "Don't worry about failures, worry about the chances you miss when you don't even try."
Jack Canfield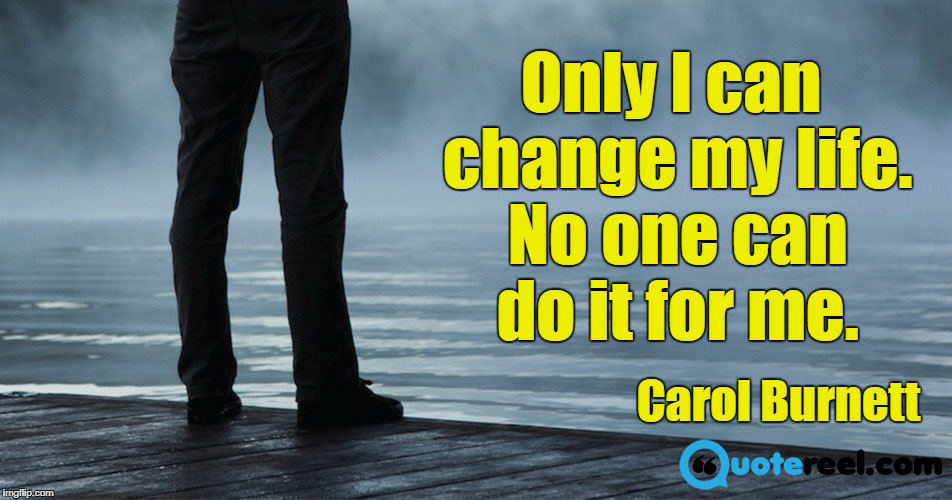 "Only I can change my life. No one can do it for me."
Carol Burnett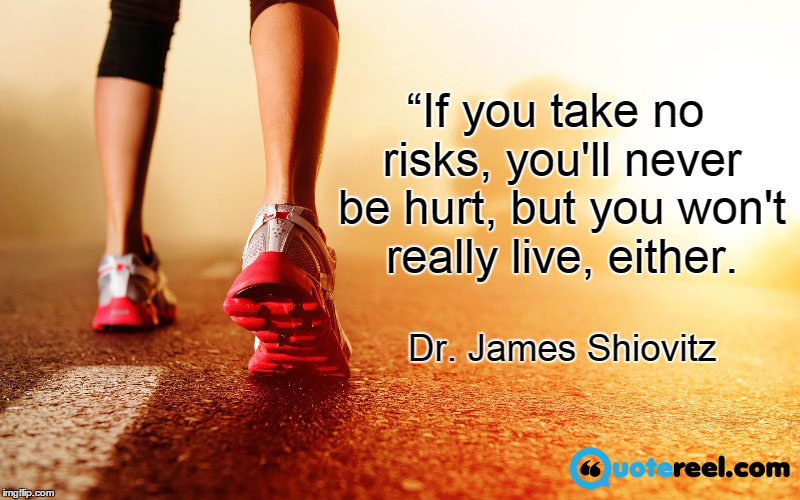 "If you take no risks, you'll never be hurt, but you won't really live, either."
Dr. James Shiovitz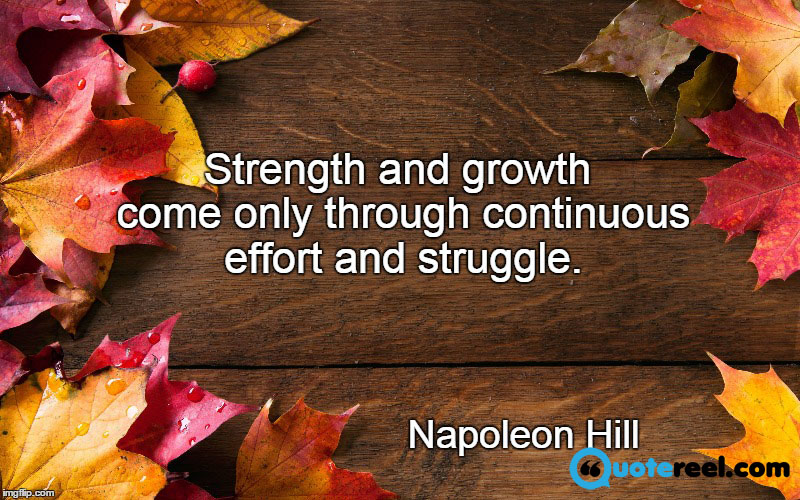 "Strength and growth come only through continuous effort and struggle."
Napoleon Hill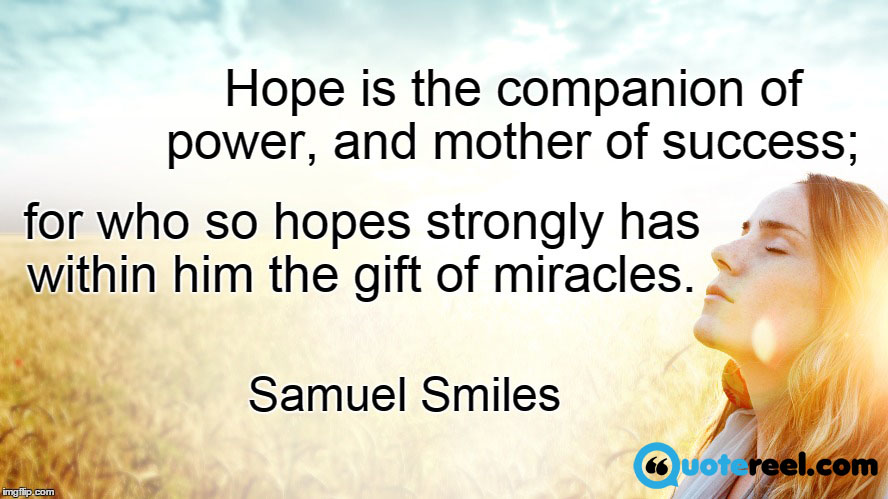 Hope is the companion of power, and mother of success; for who so hopes strongly has within him the gift of miracles.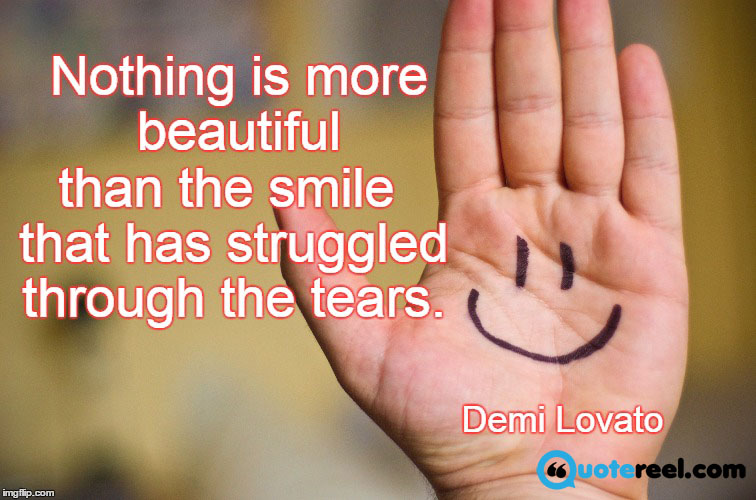 "Nothing is more beautiful than the smile that has struggled through the tears."
Demi Lovato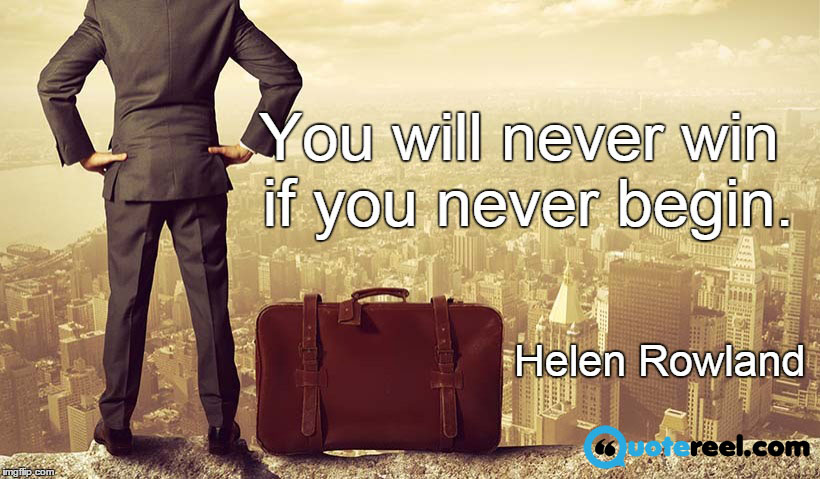 "You will never win if you never begin." Helen Rowland

"You can't cross the sea merely by staring at the water." Rabindranath Tagore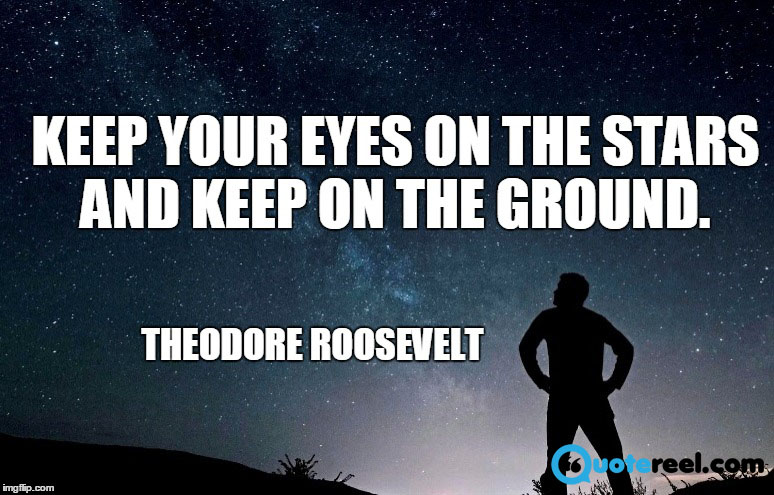 "Keep your eyes on the stars and keep on the ground." Theodore Roosevelt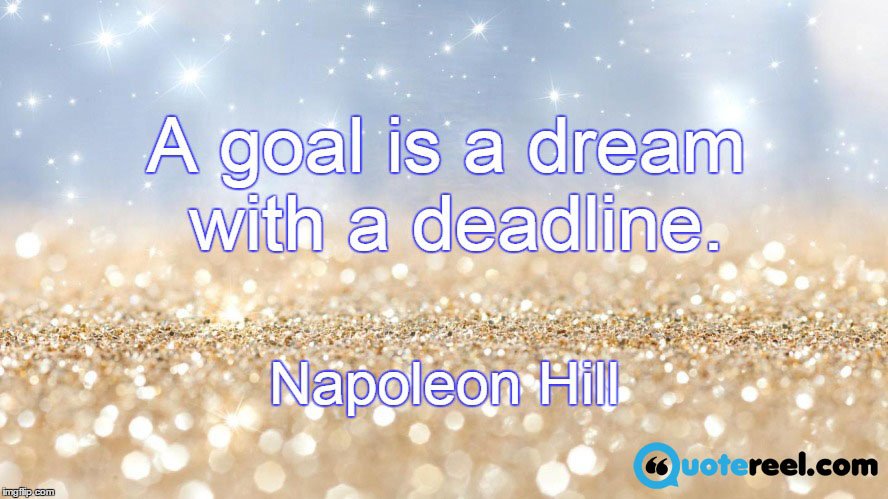 "A goal is a dream with a deadline." Napoleon Hill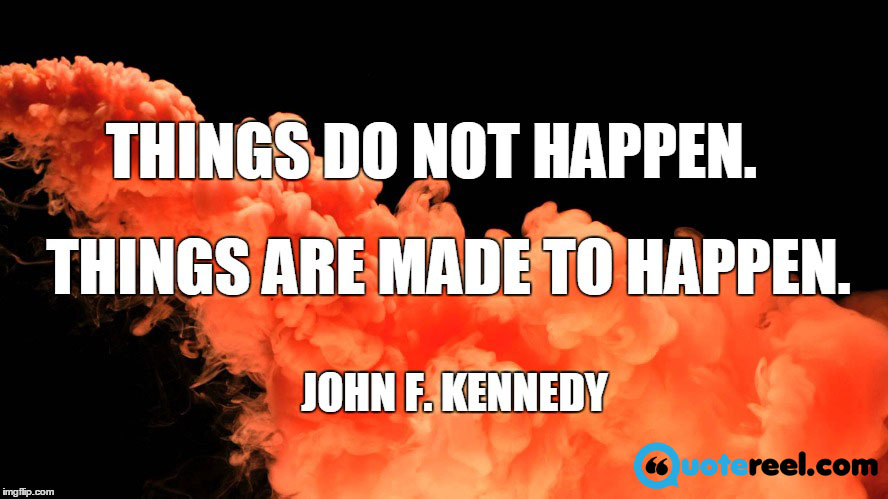 "Things do not happen. Things are made to happen." John F. Kennedy
The post Motivational Quotes to Keep You Going appeared first on QuoteReel.